Insurity Analytics Data Partners
Transform Data into Your Competitive Advantage
Expert third-party data can be an asset and a competitive differentiator. But for many insurers, the ability to effectively access and operationalize third-party data is often lacking—leaving information and dollars on the table. With Insurity Analytics, expert data is instantly actionable and embedded within core underwriting, claims, and portfolio management workflows.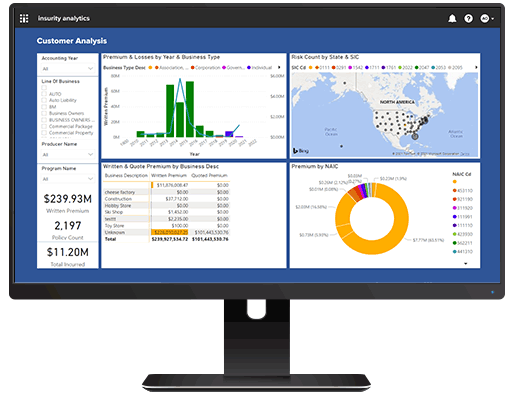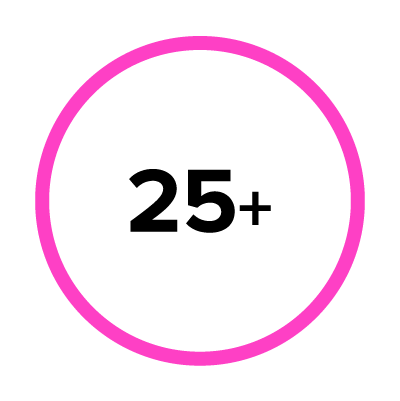 Hazard, Event, & Spatial Data Providers
Speed underwriting and catastrophe risk management decisions with access to leading flood, wildfire, hurricane, aerial imagery data, and more
Data Consortium and Dozens of Third-Party Sources
Fuel your predictive models with the Valen Data Consortium, the largest proprietary database of P&C policy data combined with dozens of third-party data sources
Open Data Network
Extend your access to new and innovative forms of third-party data with the largest open network of expert data providers in P&C
Expert Data Embedded in Core Analytic Workflows
Insurity Analytics puts the right data in the right context in the right users' hands at the exact right moment in the decision-making process, whether at quote, renewal, claims, or policy/actuarial workflows. 
Underwriting, Geocoding, and Risk Scores
Put expert third-party data at your underwriters' fingertips, or power your predictive models for more accurate pricing and risk scoring:
How many hazard events have occurred at this property in the last 5 years?
Have we had historical claims in this area/location?
What is the predicted risk related to a new submission so I can determine the best underwriting approach for it?
Portfolio Management
Enrich and contextualize your portfolio data with expert hazard and event data, as well as census, claims history, rating territories, and more:
Am I overexposed in high-risk flood areas?
How is my portfolio performing against predicted risk, underwriter selection and pricing, and actual loss experience?
Where should I grow my portfolio while balancing my risk exposure?
Claims and Event Response
Use industry-leading data to mitigate hazard risk and formulate your response, or historical claims data to manage risk and anticipate outcomes:
What hurricane windspeeds impacted this property?
How much exposure do we have within 2 miles of this active wildfire?
Which claims are most likely to become severe and need to be proactively managed?
Seamless Integration Across Proven and Emerging Data Partners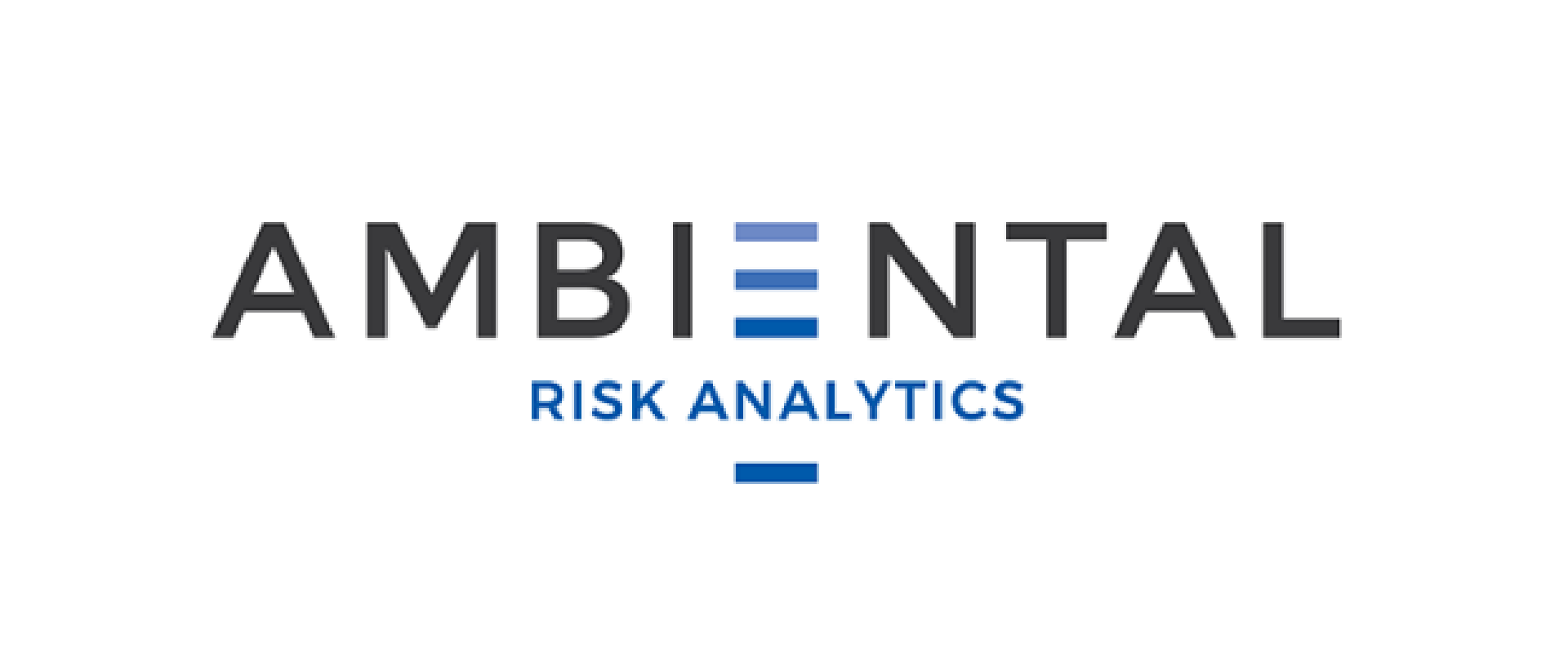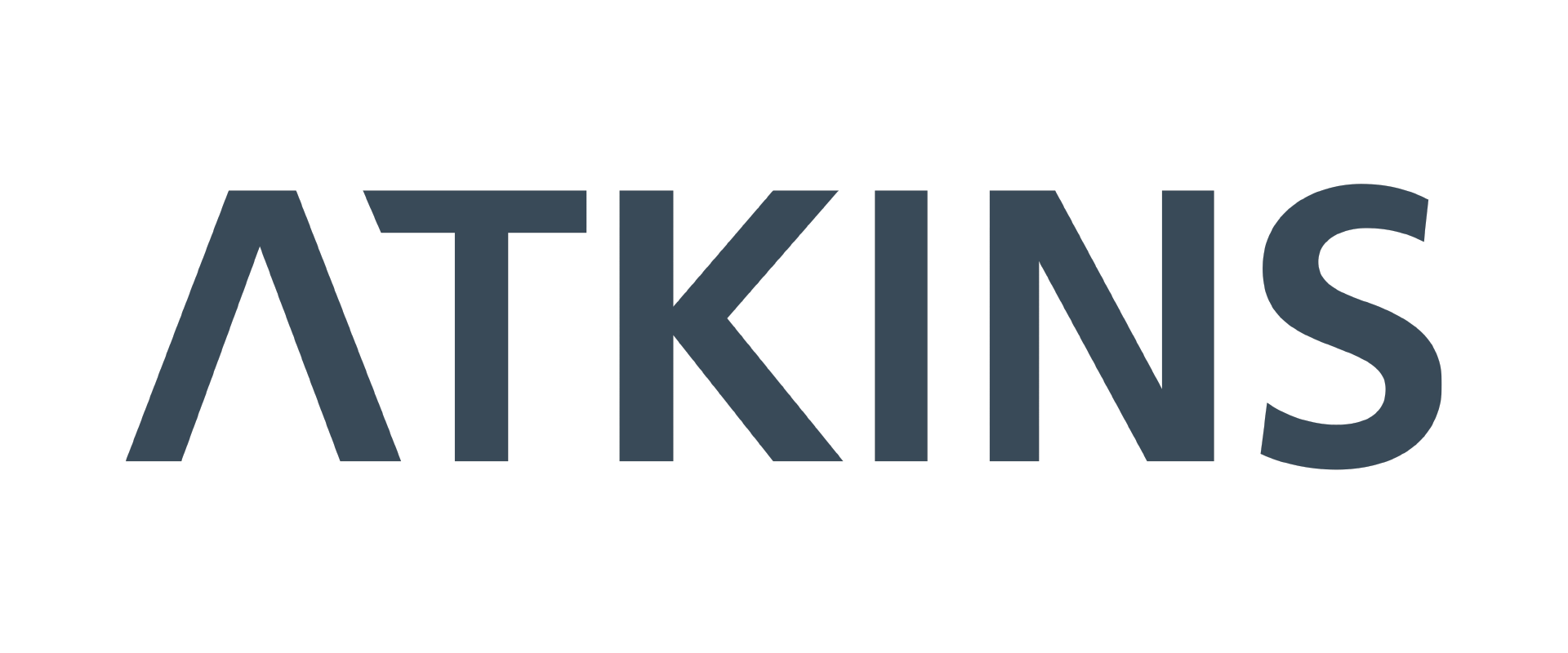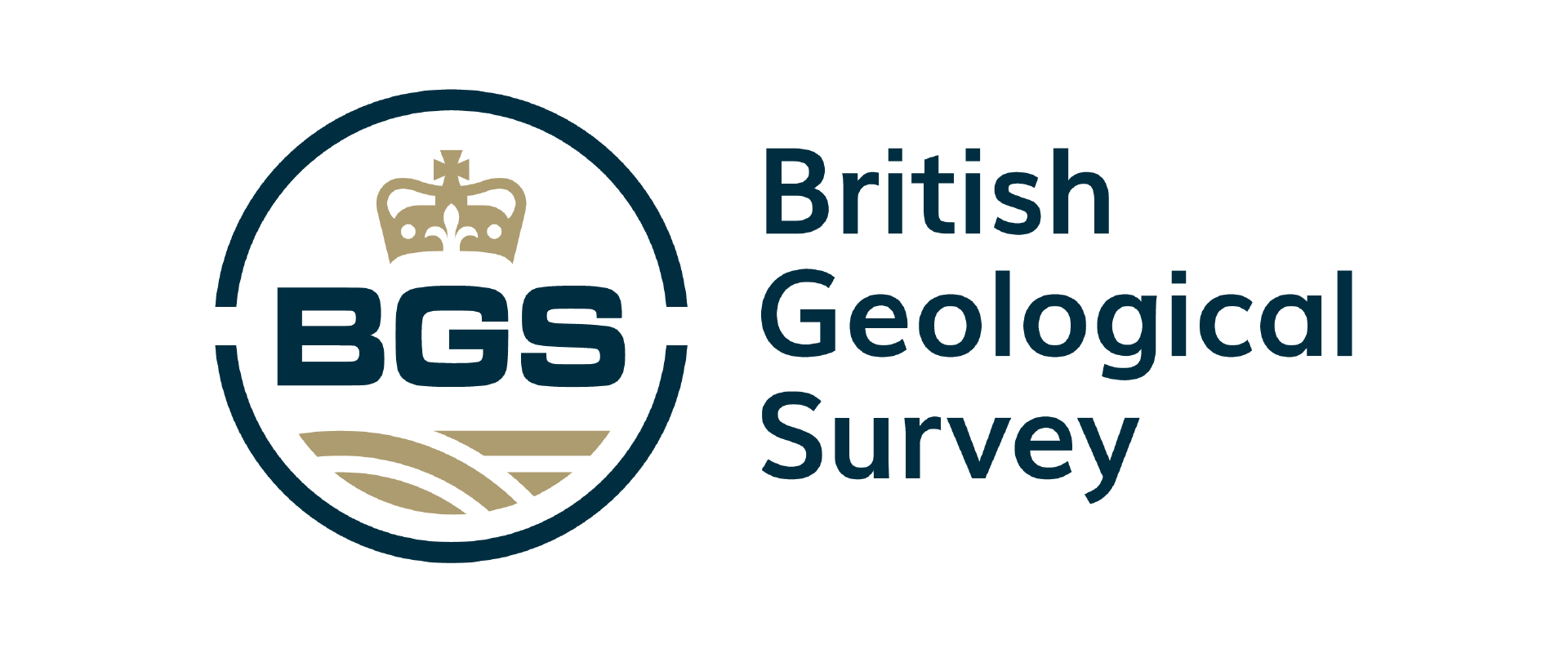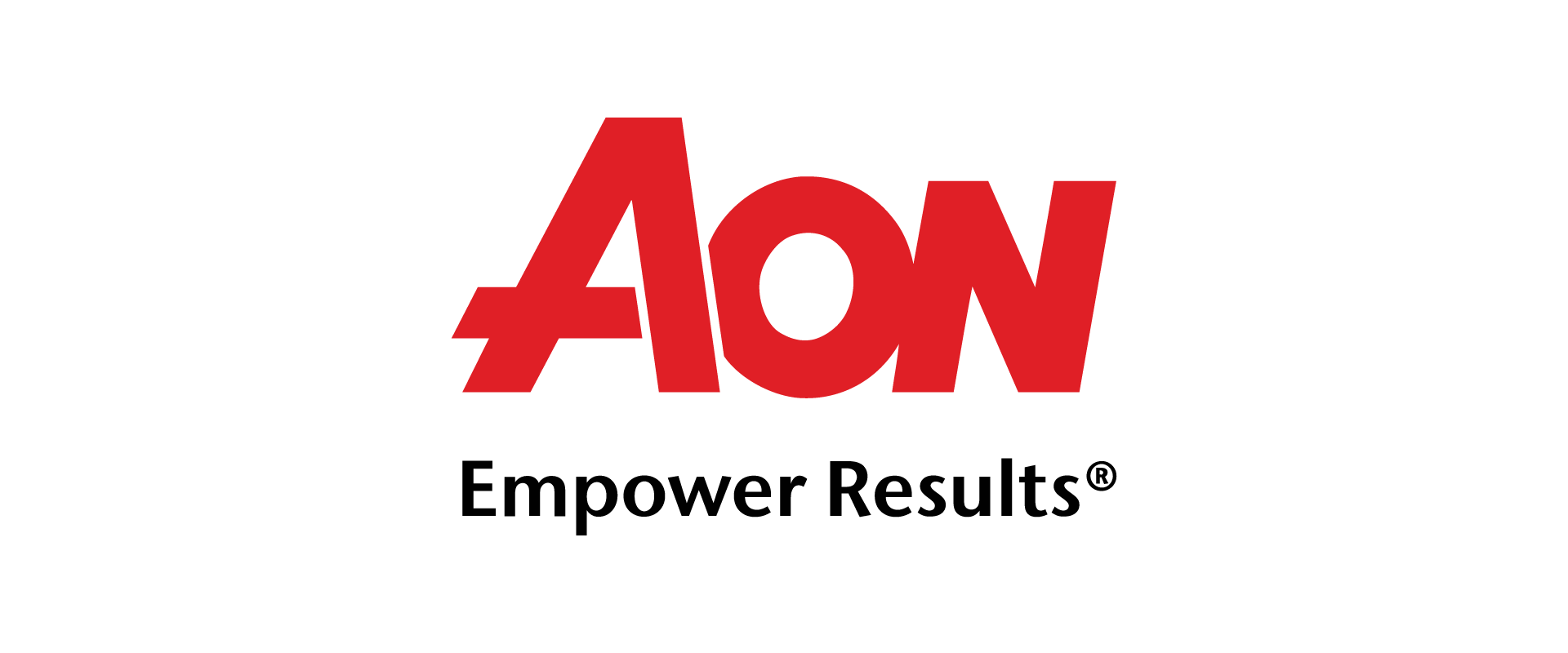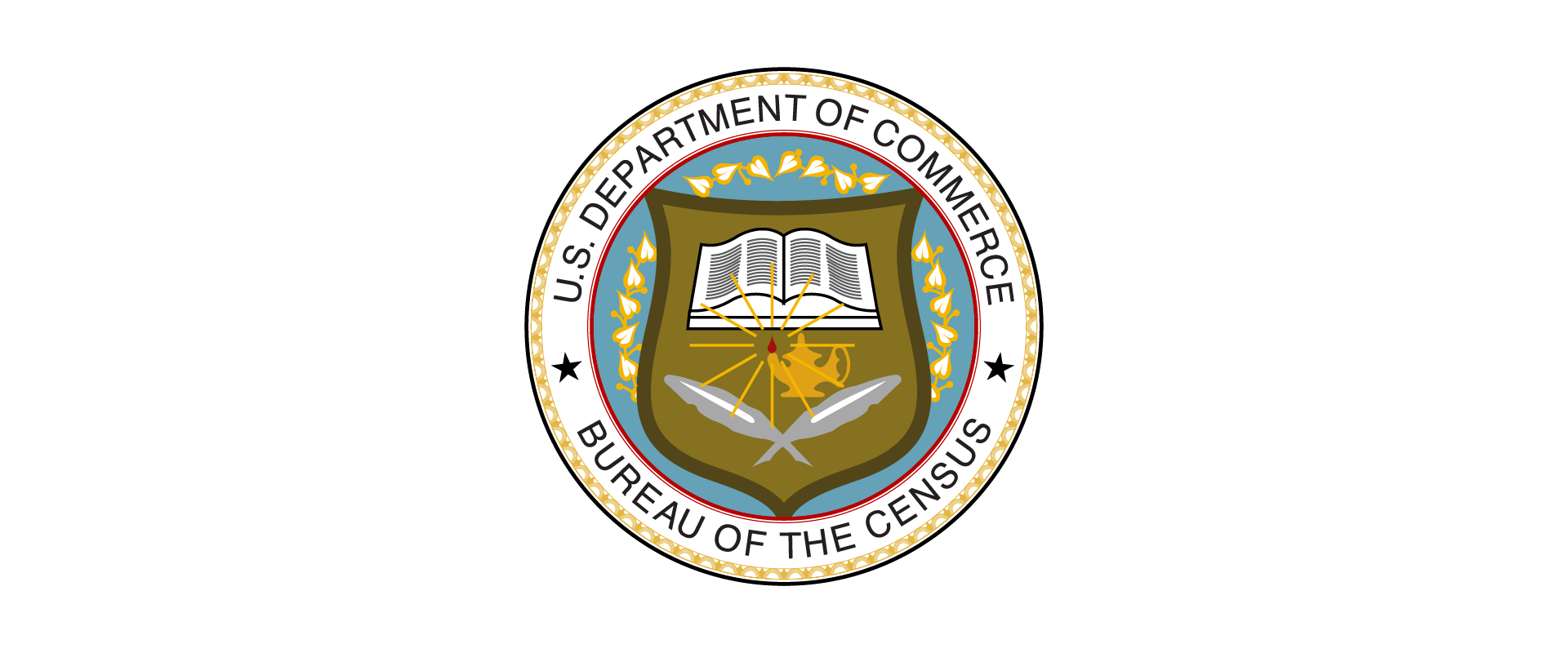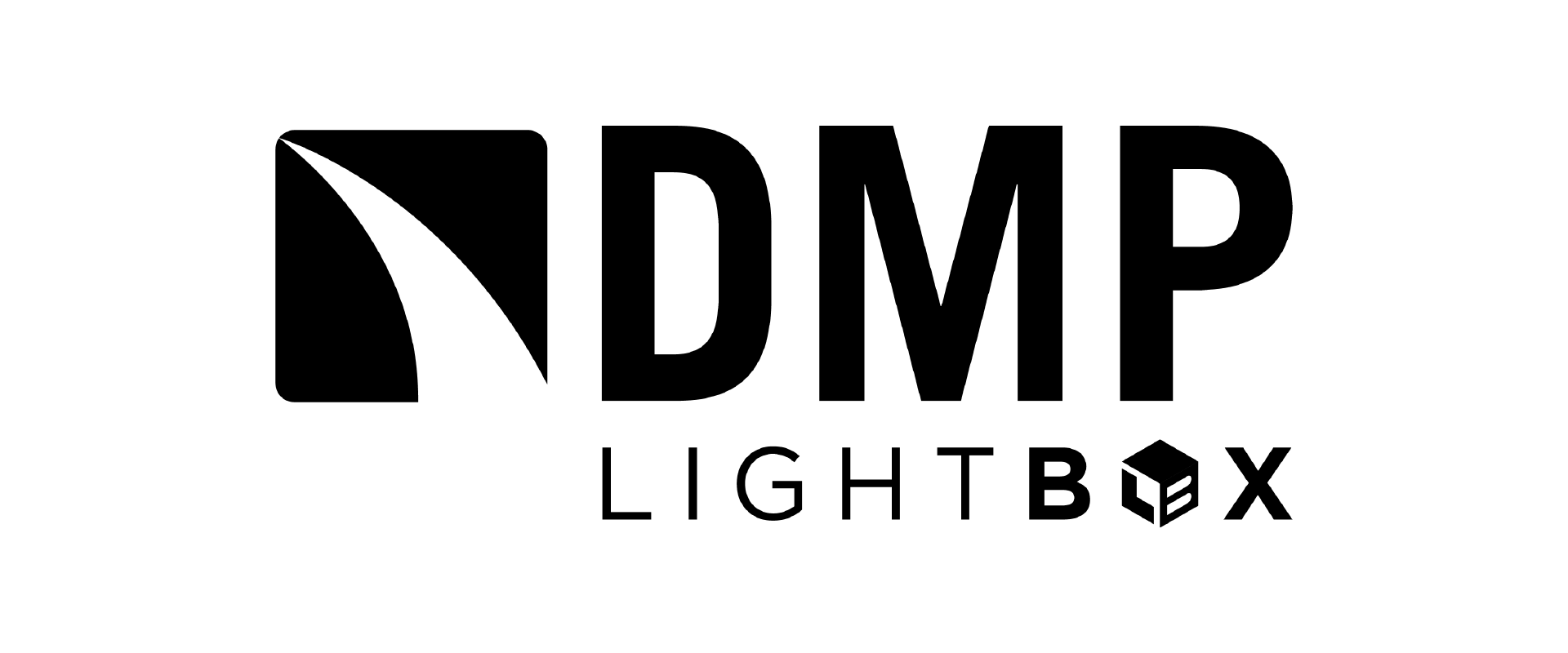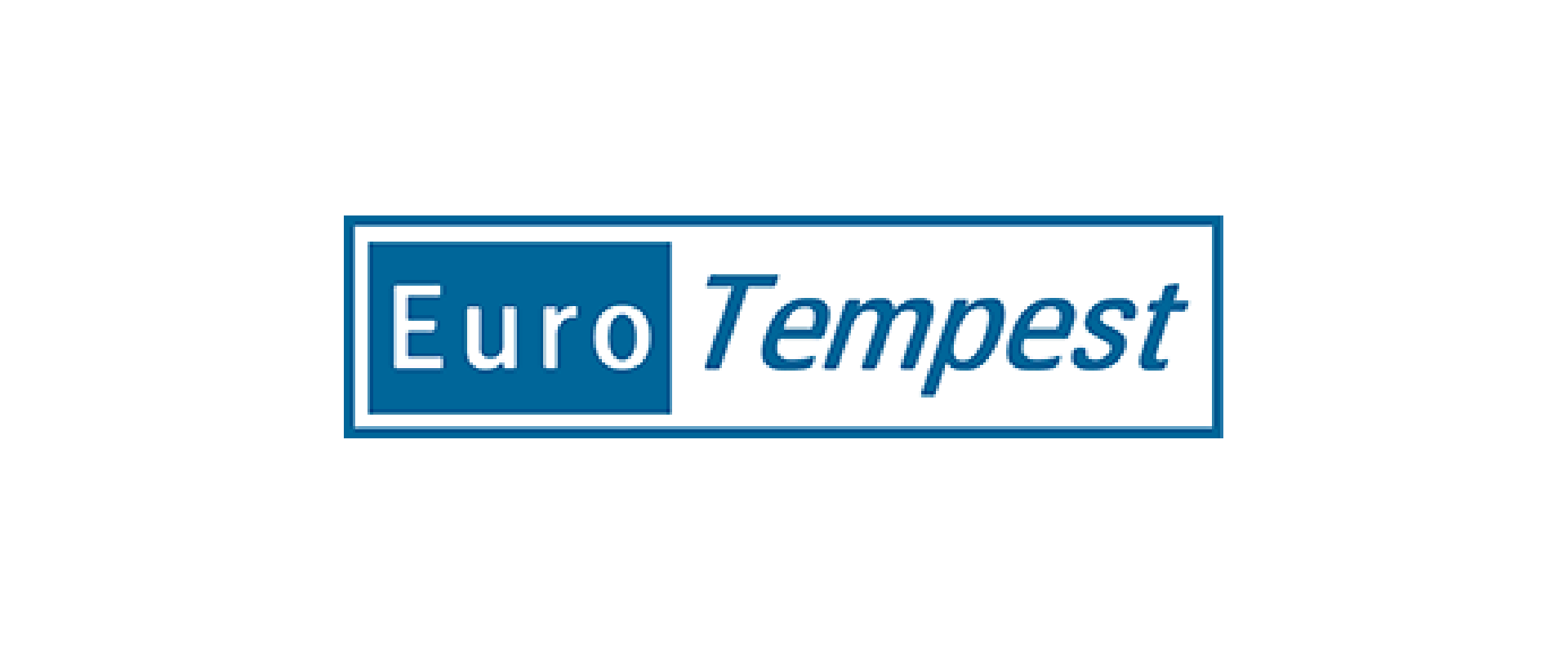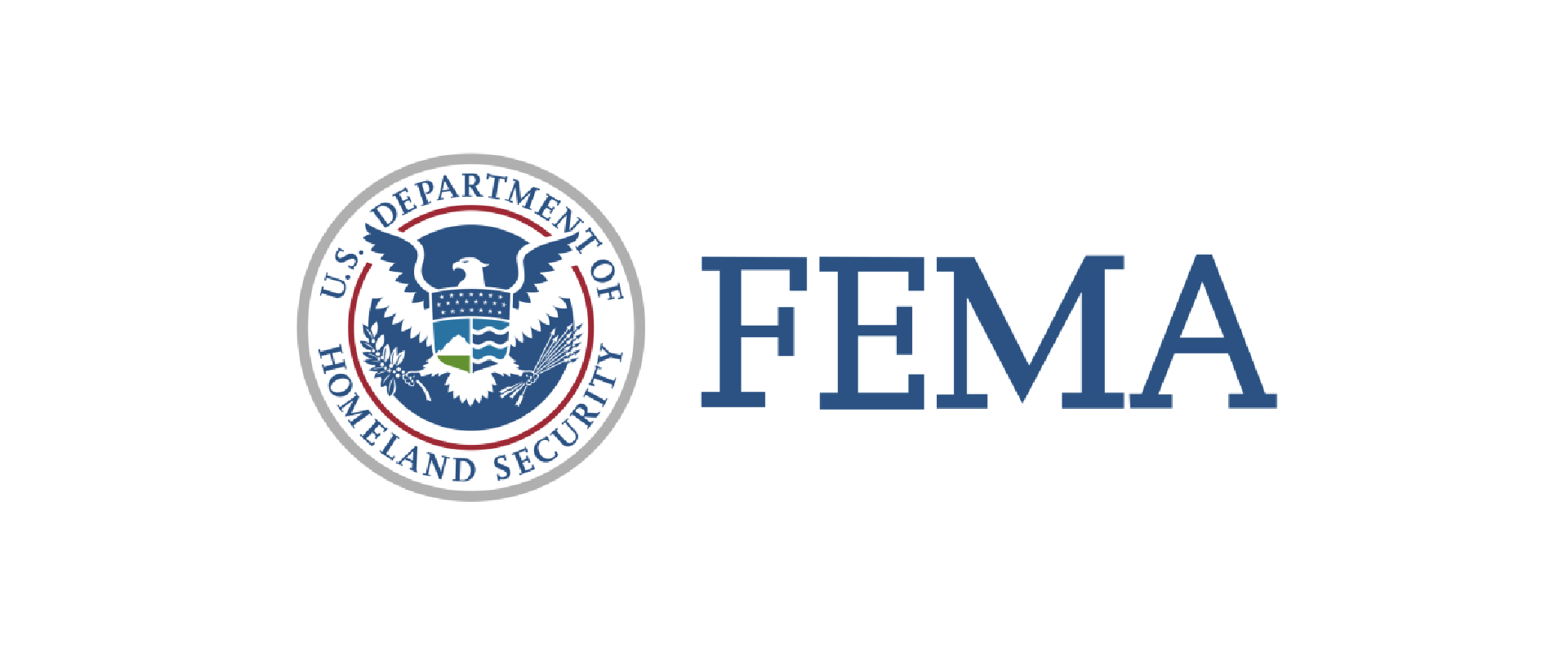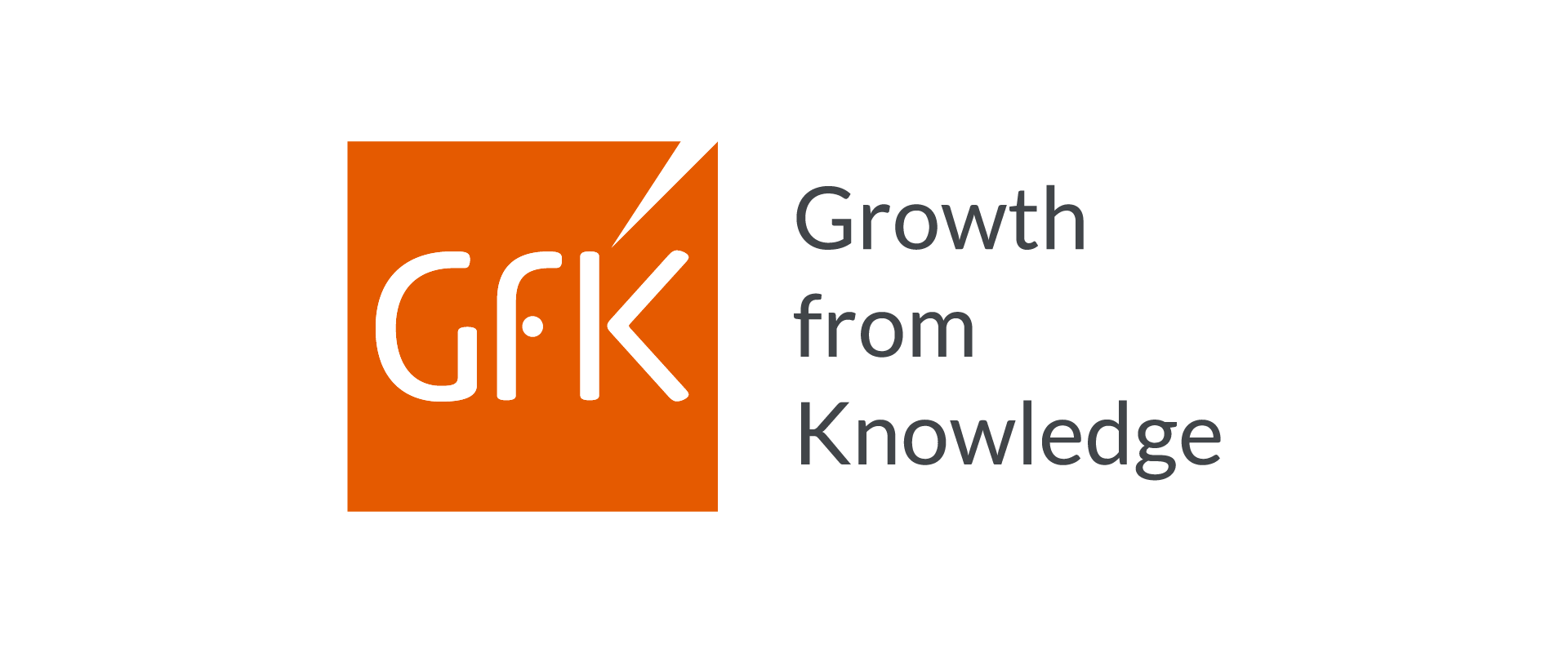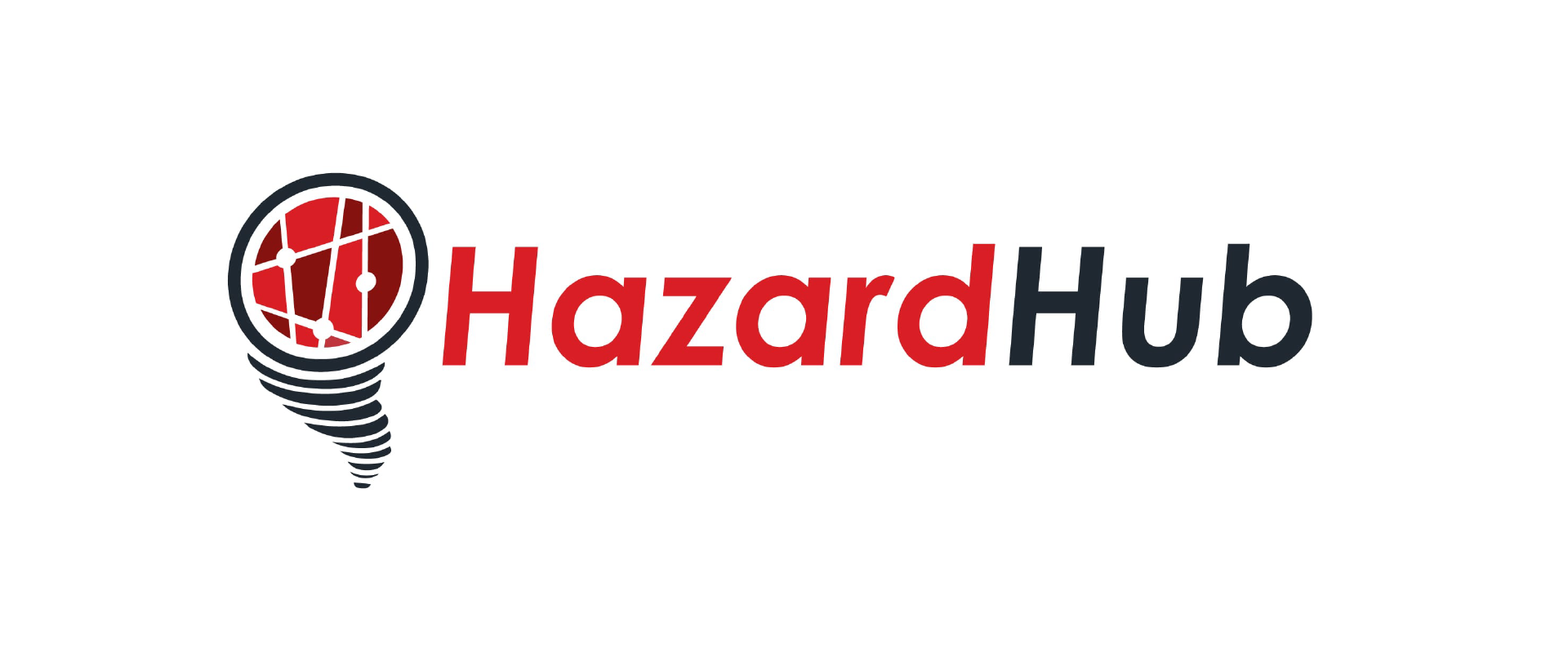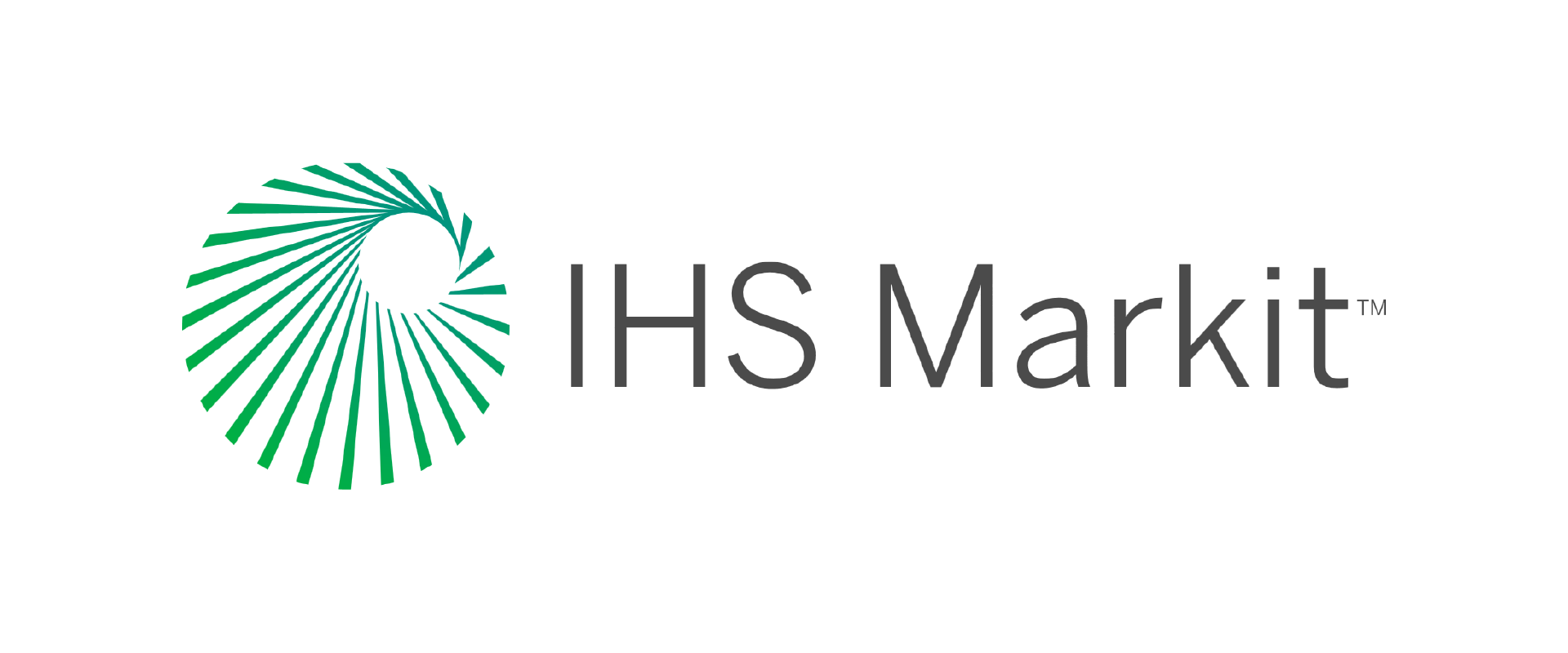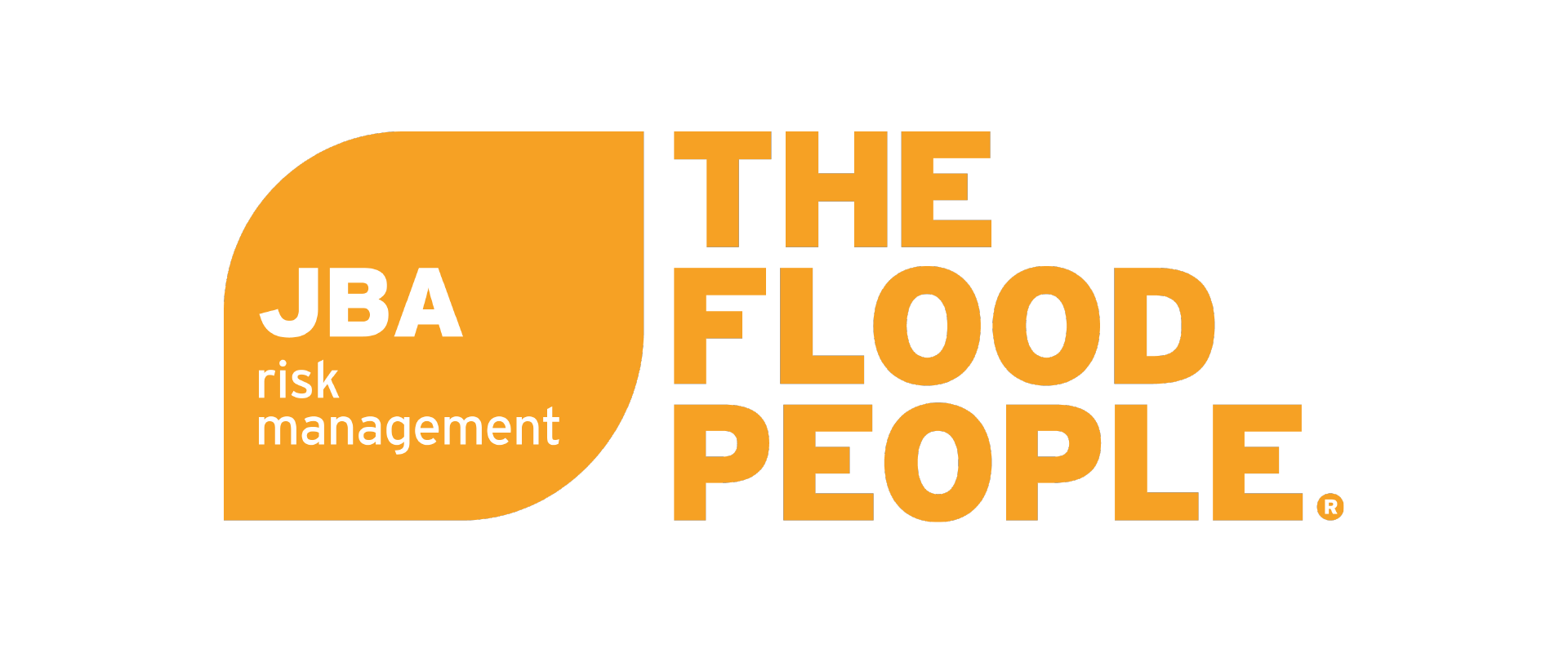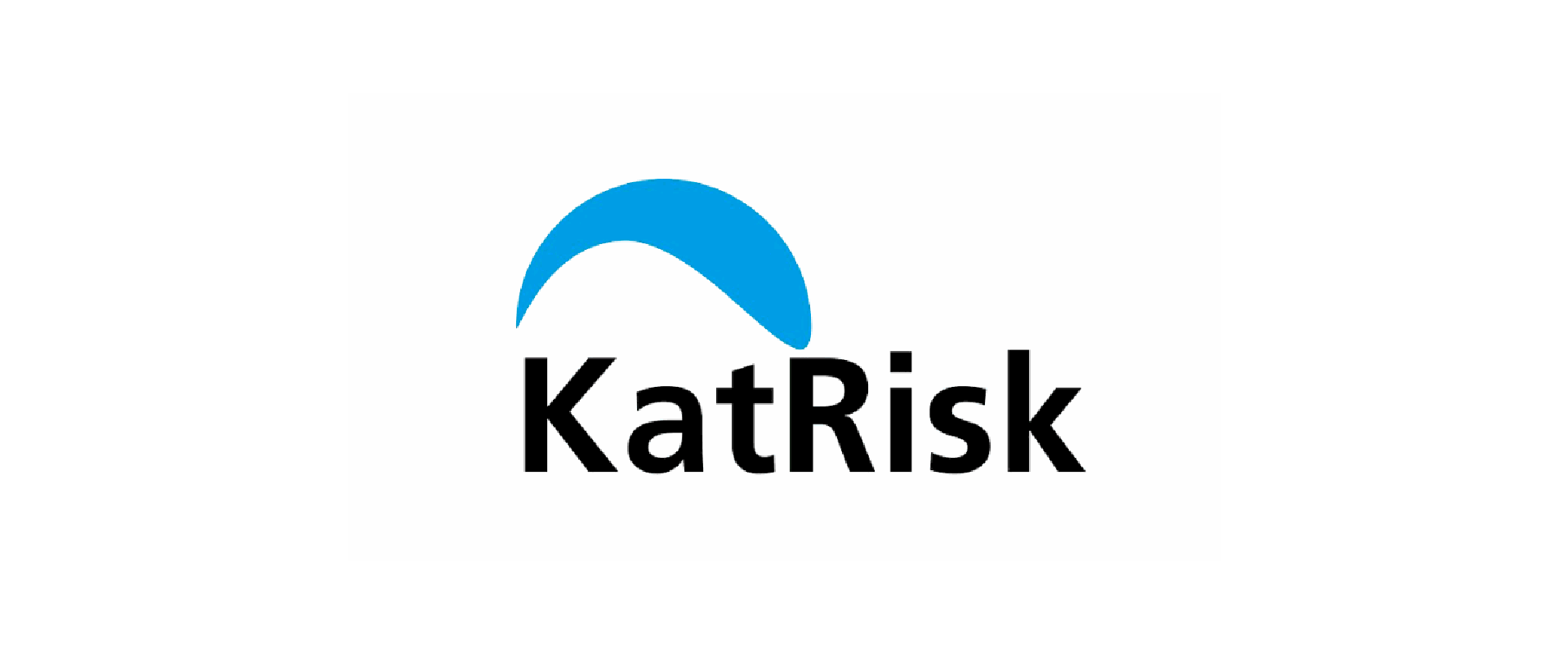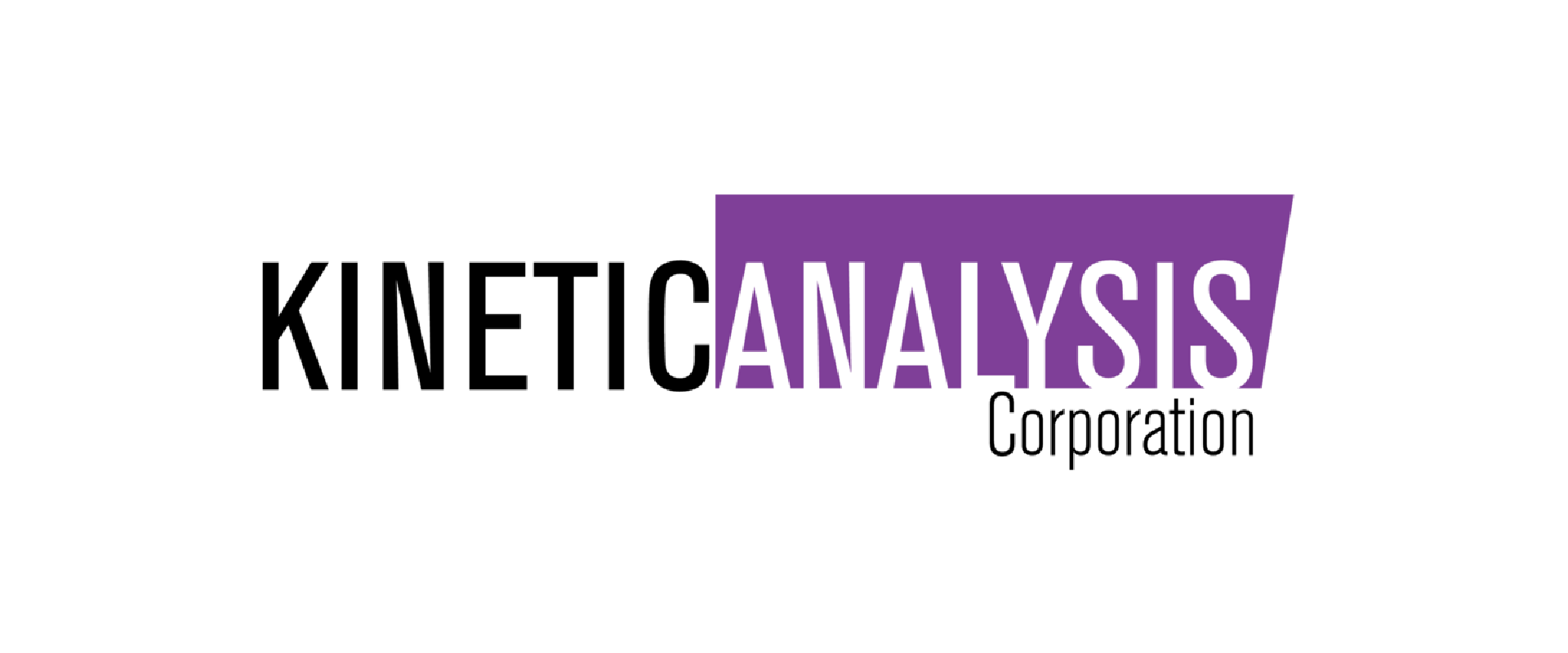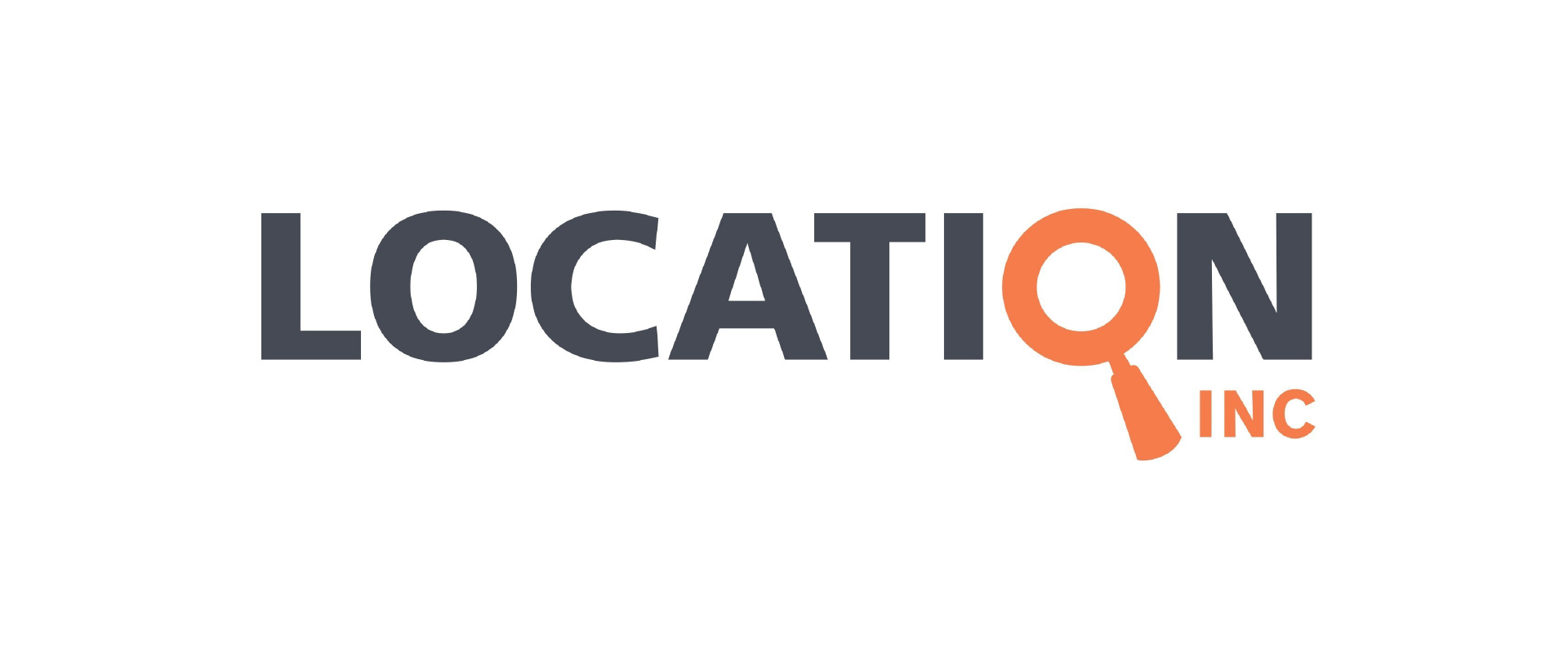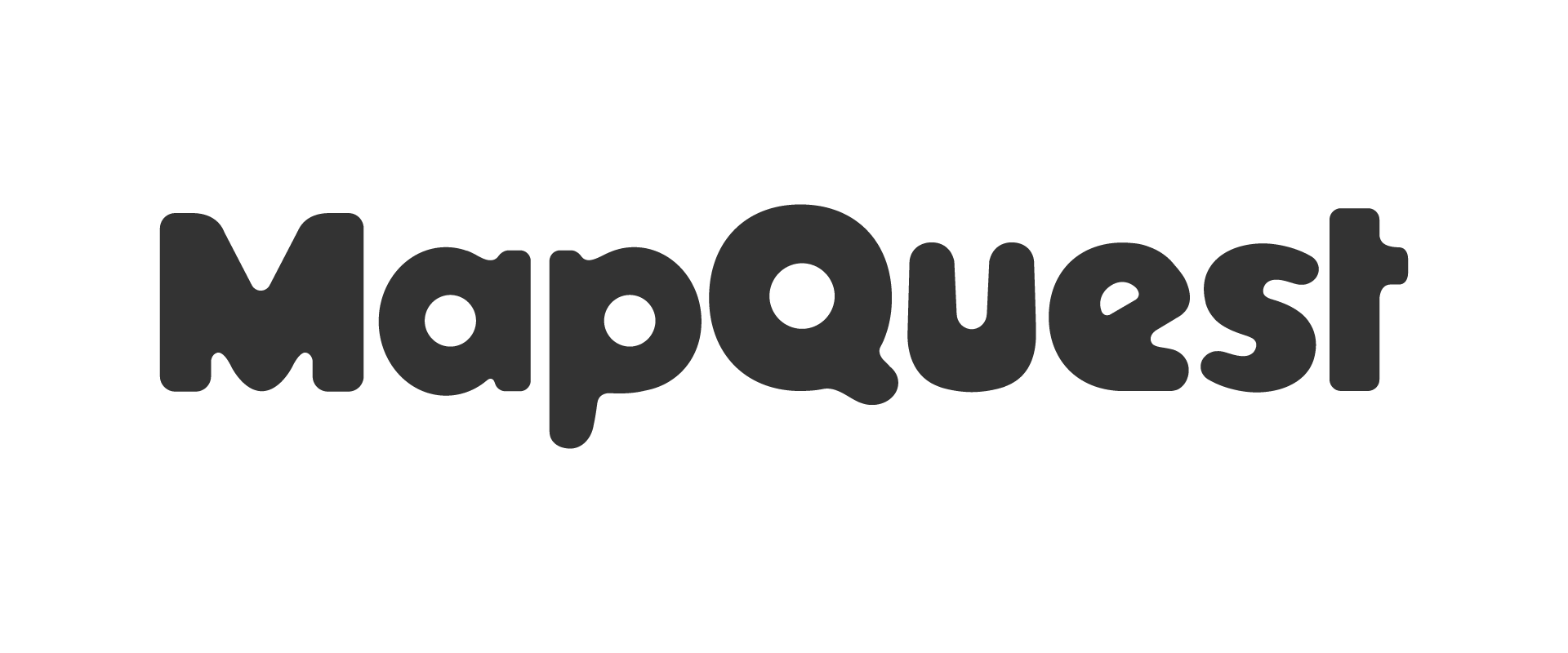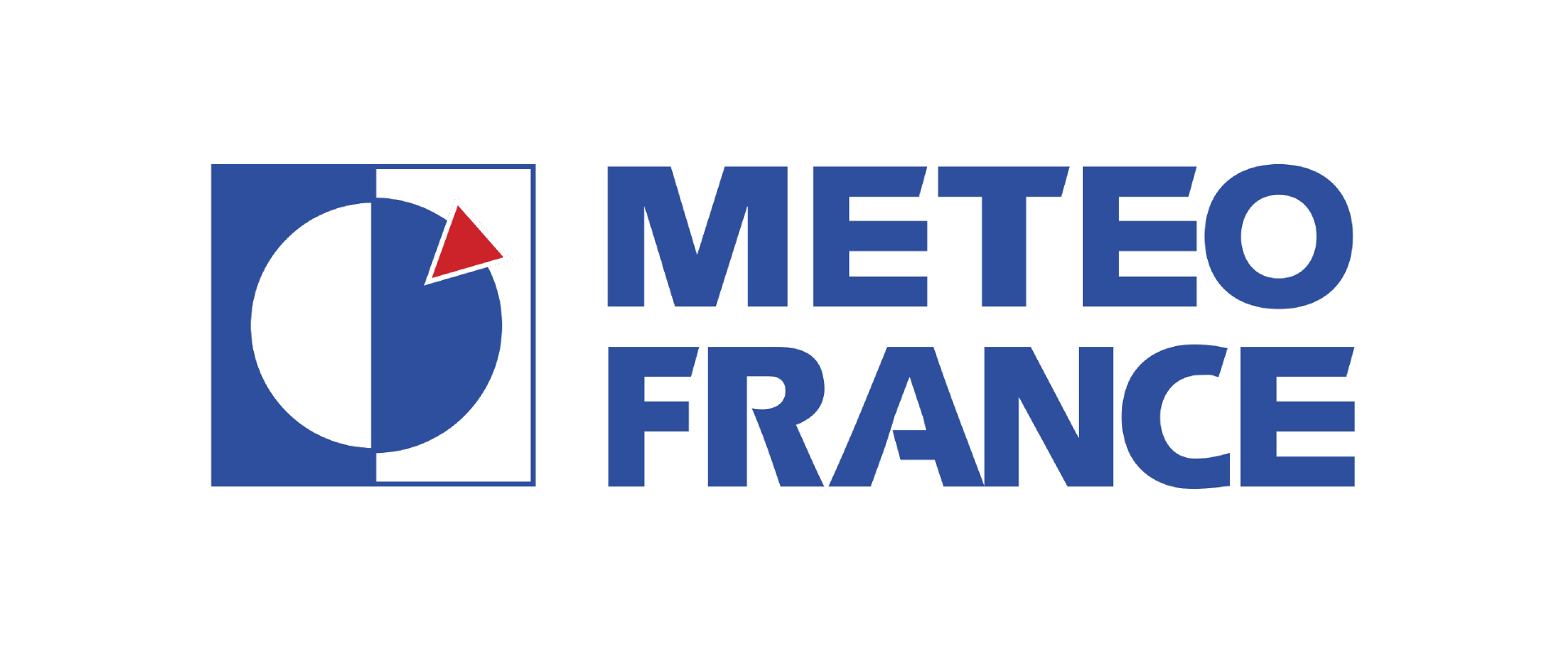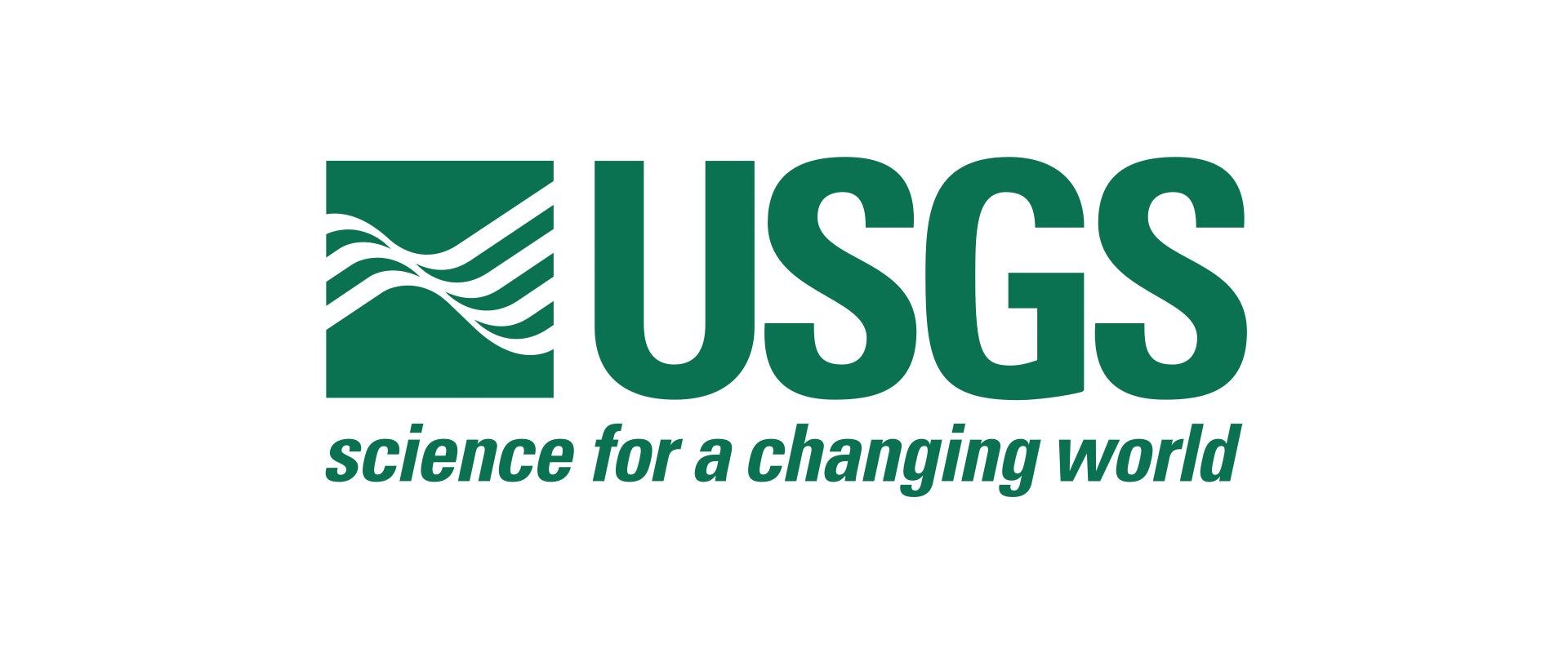 With Insurity, we can offer our clients unprecedented access to the right data at the right time to manage their response to catastrophes. Insurity's intuitive, purpose-built applications and compelling visual analytics help us deliver business-critical event intelligence in moments. We look forward to many breakthroughs in insurance analytics with Insurity.
Vaughn Jensen, EVP Catastrophe Management Services, Willis Re