Fully
cloud-native

P&C insurance policy, billing, and claims software enriched with

AI-powered insights

Insurity serves 500+ carrier, MGA, self-insured, and risk pool customers, with 400+ in the cloud and 330+ on Azure and AWS
Learn More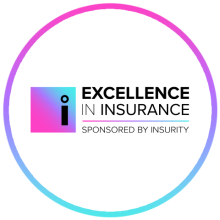 Save the Date
Excellence in Insurance 2024
Oct 28th – 30th, Amelia Island, FL
Details coming soon!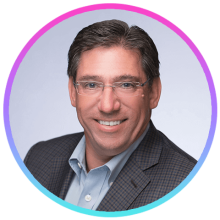 Chris Lafond on Insurity's Rising Rank Among P&C Core System Providers
Insurity's rise to the number-two position of core system providers is attributed to the quality of solutions, strategic acquisitions, outstanding industry expertise, and understanding where new market opportunity resides.
Read More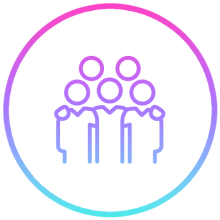 Insurity Creates Market's Most Comprehensive MGA Product Suite
Insurity serves 7 of the top 10 U.S. MGAs, and its continued commitment to the MGA market is evident by its targeted acquisitions, R&D investment, and strength in product functionality
Learn More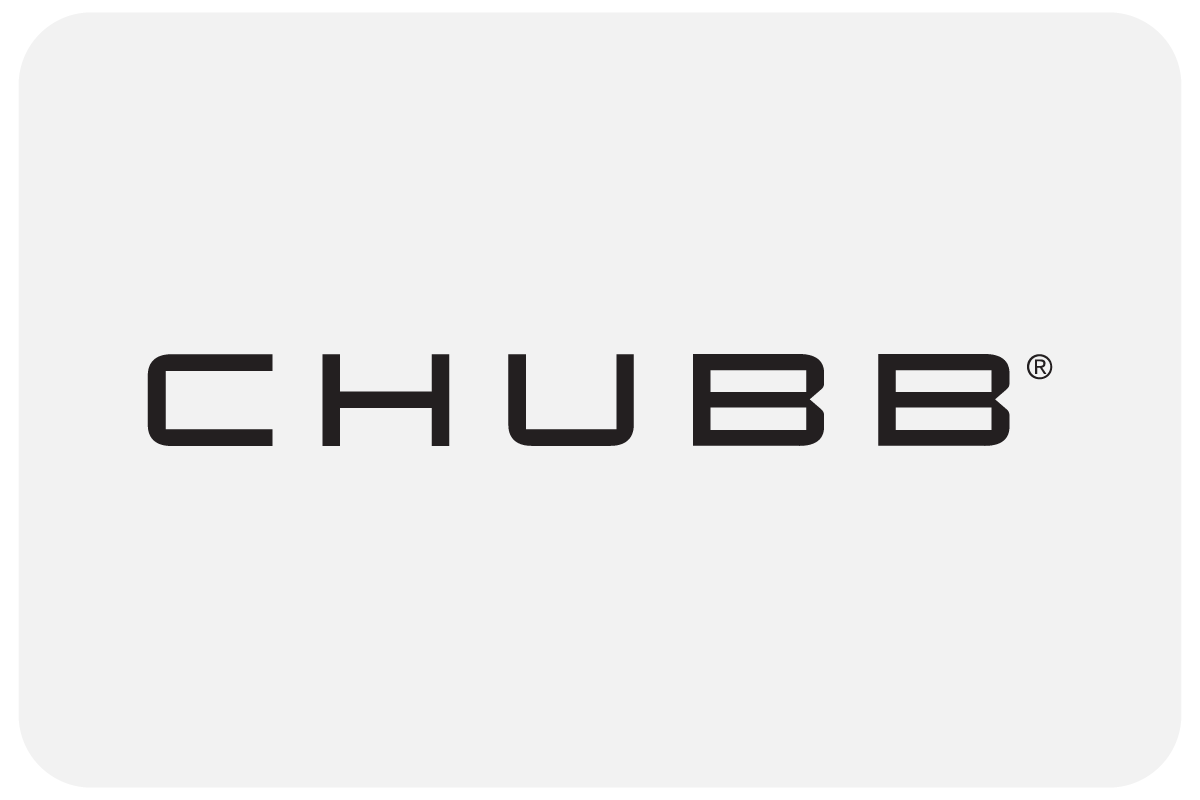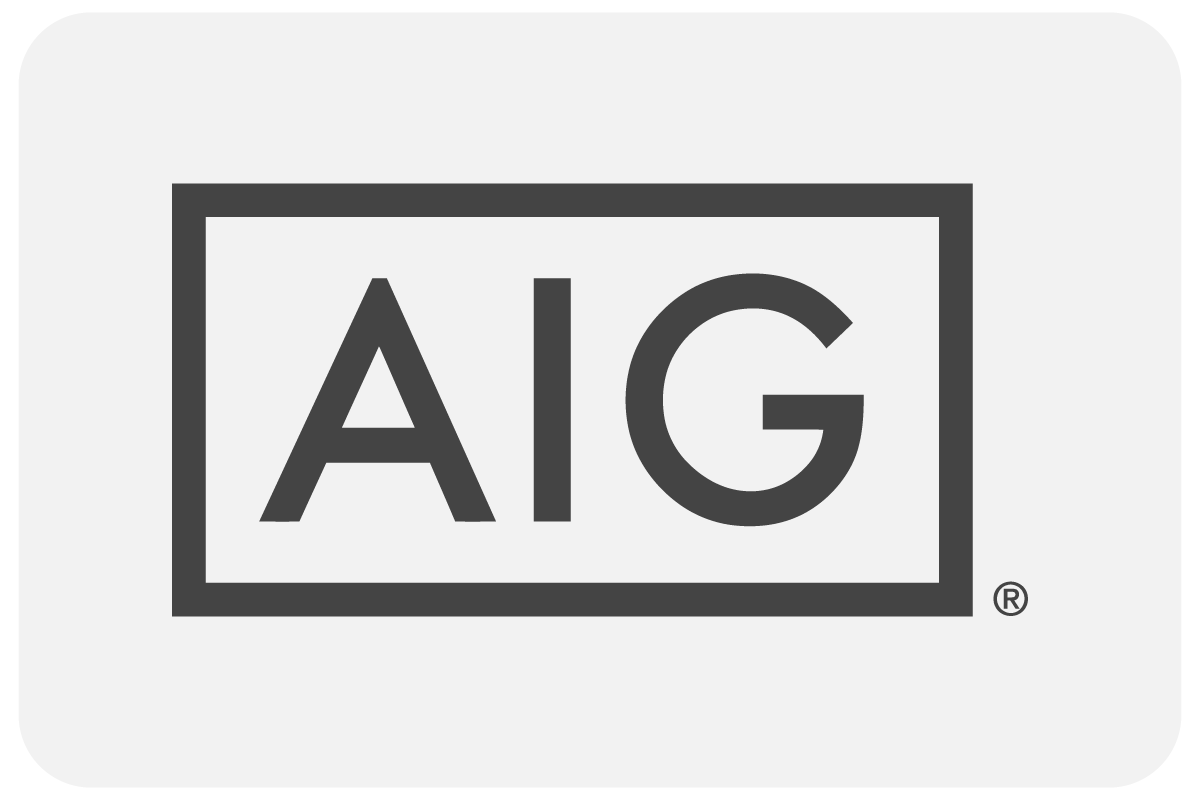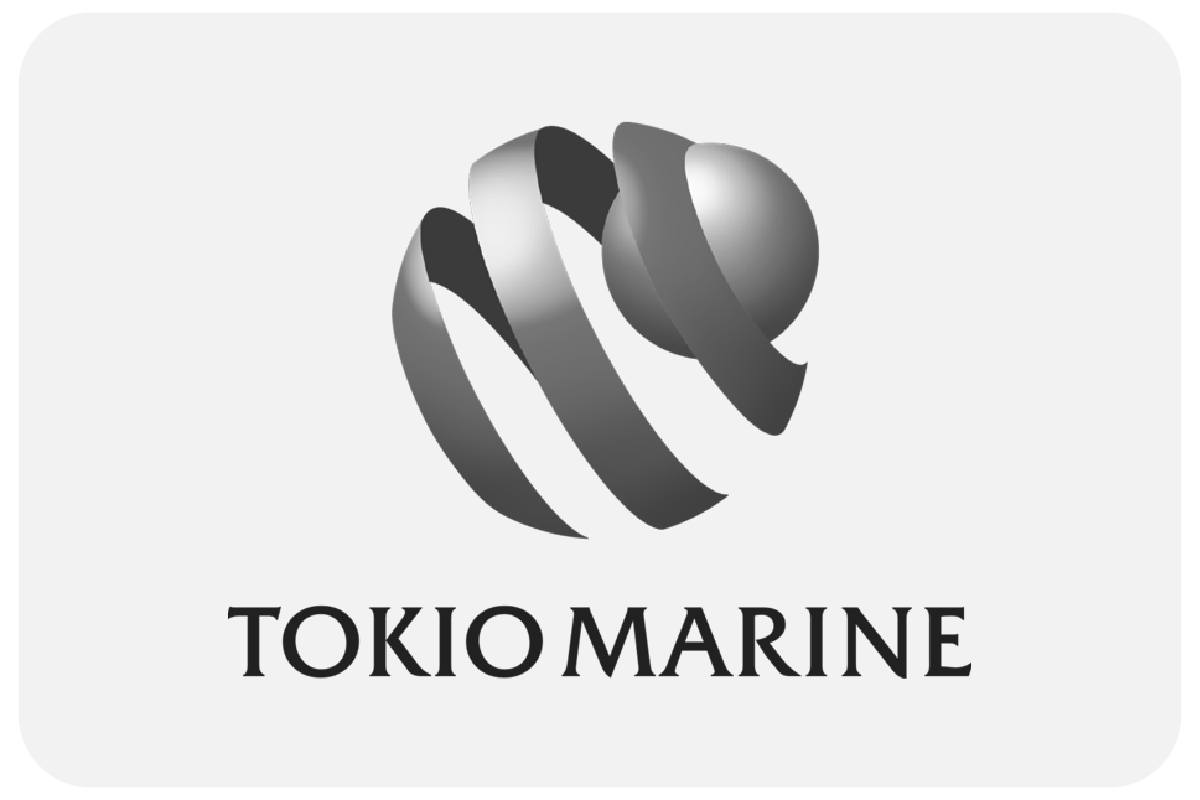 400+ Cloud Customers
With 20+ years of experience in cloud-native software, Insurity leads the industry with more than 400 of our 500+ customers in the cloud.

50+ Go Lives in 12 Months
Insurity completed 50+ go-lives in the past year, continuing to deliver speed and value to its 500+ carrier, MGA, self-insured, and risk pool customers.

New Products in 30 Days
Insurity customers can launch new products in less than 30 days to quickly cover new and emerging risks before the competition.

25+ SI Partnerships
Insurity partners with more than 25 system integrators to implement best-in-class P&C systems for 18 of the world's leading insurers.