Our Vision Statement
Insurity empowers insurance organizations to quickly capitalize on new opportunities by delivering the world's most configurable, cloud-native, easy-to-use, and intuitively analytical software.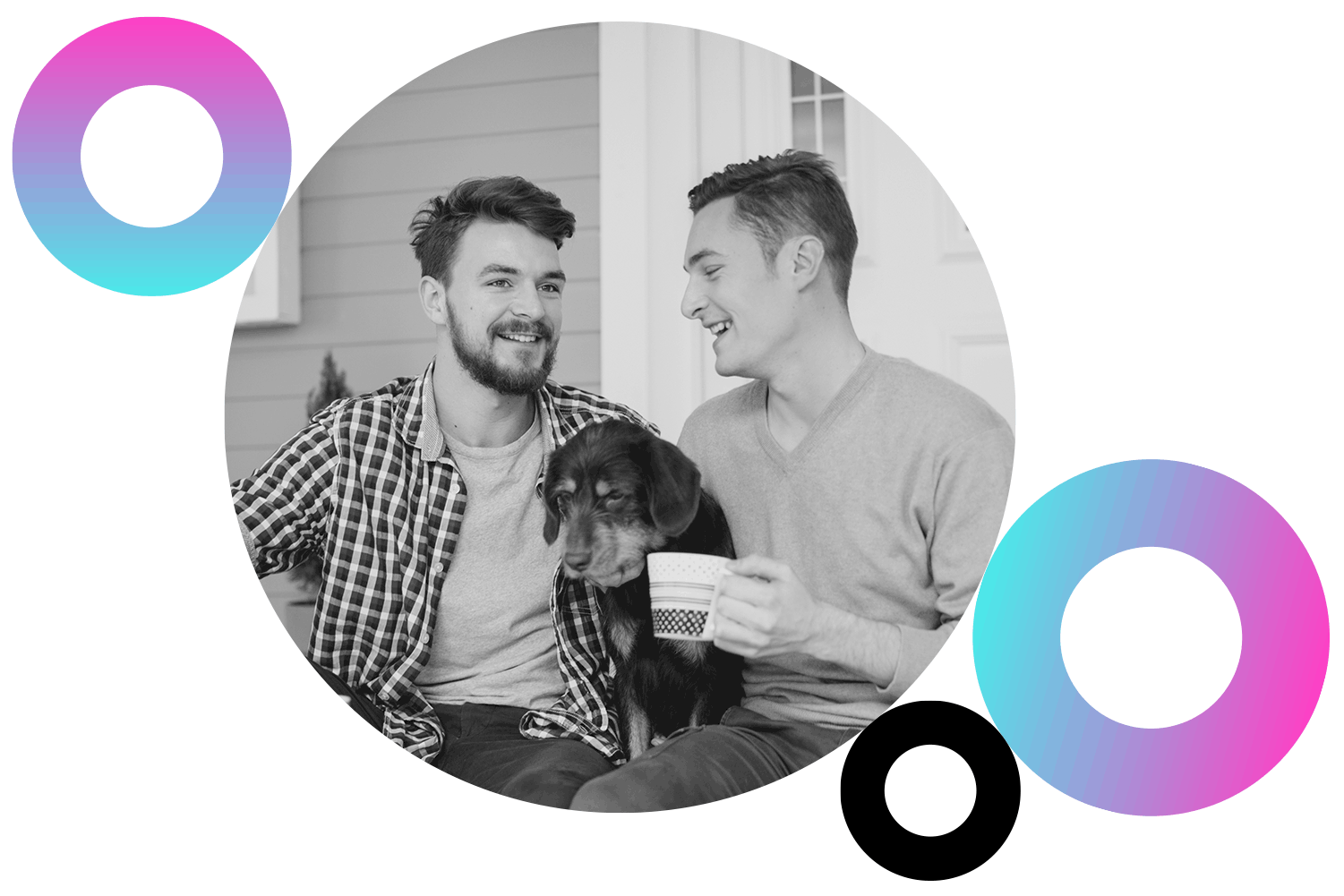 Why Insurity?
Insurity has combined a deep understanding of the insurance business and technology expertise into a singular focus: Empowering our customers with innovative and flexible property and casualty insurance technology that allows them to meet their business goals and offer a simplified automated insurance experience.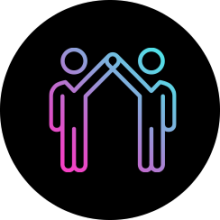 Succeed Together
Our greatest successes are produced through collaboration, teamwork, and supporting each other every day. We value a "team first" approach. Together, we promote a culture of achieving great results, while being our authentic selves, having fun, and celebrating our accomplishments large and small.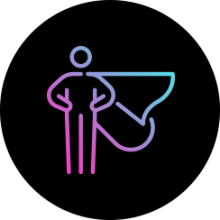 Own It
We own our outcomes and are accountable to ourselves and each other. We follow through with our commitments, relentlessly pursuing excellence by taking pride in our work—and taking responsibility to best ensure success.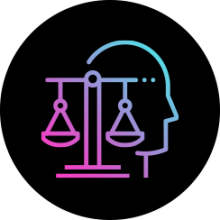 Act with Integrity
In every interaction, we act with integrity—the cornerstone of high performing, high-functioning teams. We value professional candor, strive to communicate clearly and constructively, and assume the positive intent of our colleagues, fostering a culture of trust.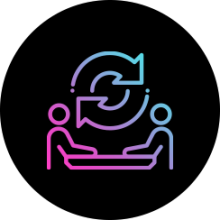 Be Adaptable
We are eager to adapt, embracing change as an opportunity to learn, grow professionally, create, and innovate. When we act, we act thoughtfully, striving for simplicity and efficiency.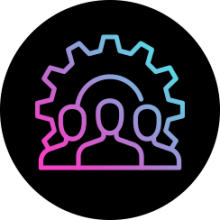 Drive Customer Value
Our customers are at the core of all we do, and we are committed to delivering value every day. We strive to understand their needs, and leverage our expertise and technical innovation to address them. Our success is measured by our customers' success.