Our Partners
Insurity works with key industry partners including System Integrators, technology partners, and insurance content and services providers with the goal of enabling our customers' success as seamlessly as possible.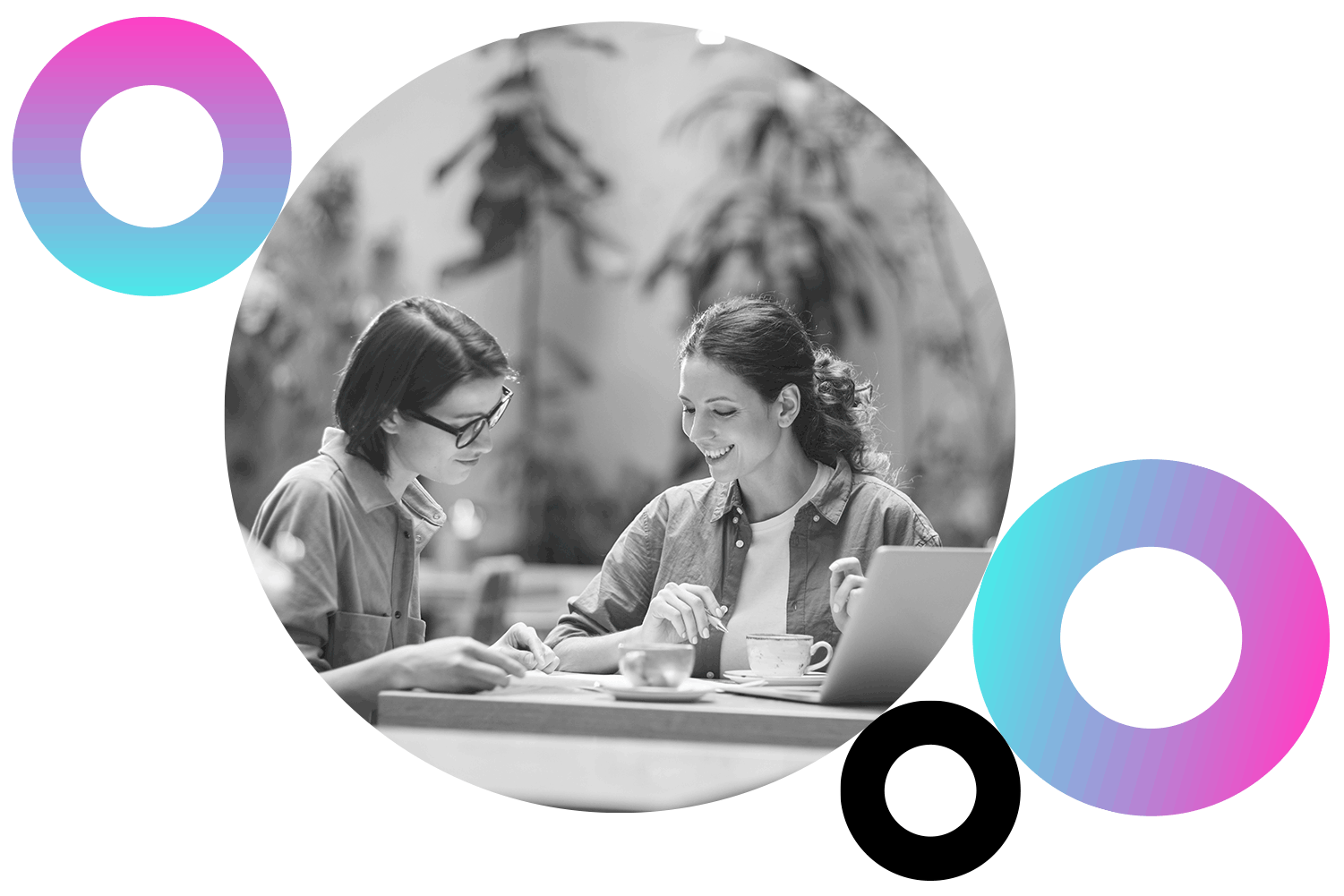 System Integrator Partners
Insurity's System Integrator Partners offer our customers collaborative, capabilities-driven deployment options. By providing design support, configuration and implementation, integrations, and industry experience, SI Partners provide a global delivery model and create scale.
Click on the logos before to learn more.
Contact: SI@insurity.com
Insurity partners with best-in-class technology providers that offer unparalleled resources, training, and tooling to support Insurity's technology strategy. Insurity's cloud partners include Microsoft and Amazon Web Services, who enable Insurity's cloud SaaS offering to ensure your organization can continue to deliver innovation at every point in the policy lifecycle.
Contact: ecopartnerinquiry@insurity.com
Insurance Content and Services Partners
Insurity partners with world-class providers of insurance content and services to make innovation part of the everyday process. Making the right connections at the right time is critical to business success, and we want our customers to have exactly what they need to achieve their digital transformation goals.
Contact: ecopartnerinquiry@insurity.com