Sikich
Sikich is a preferred systems integrator partner of Insurity, delivering digital transformation solutions for carriers, MGAs, and TPAs and their core platforms. Sikich's team supports new and existing Insurity customers, optimizing their business productivity and delivering time-to-value for all implementations. Their 360 solutions model provides a best-in-class portfolio of capabilities, including end-to-end system implementations, data migration and conversion, testing, training, portals and integrations, and post-production support programs for Insurity's Sure MGA Suite and Insurity ClaimsXPress.
Contact Us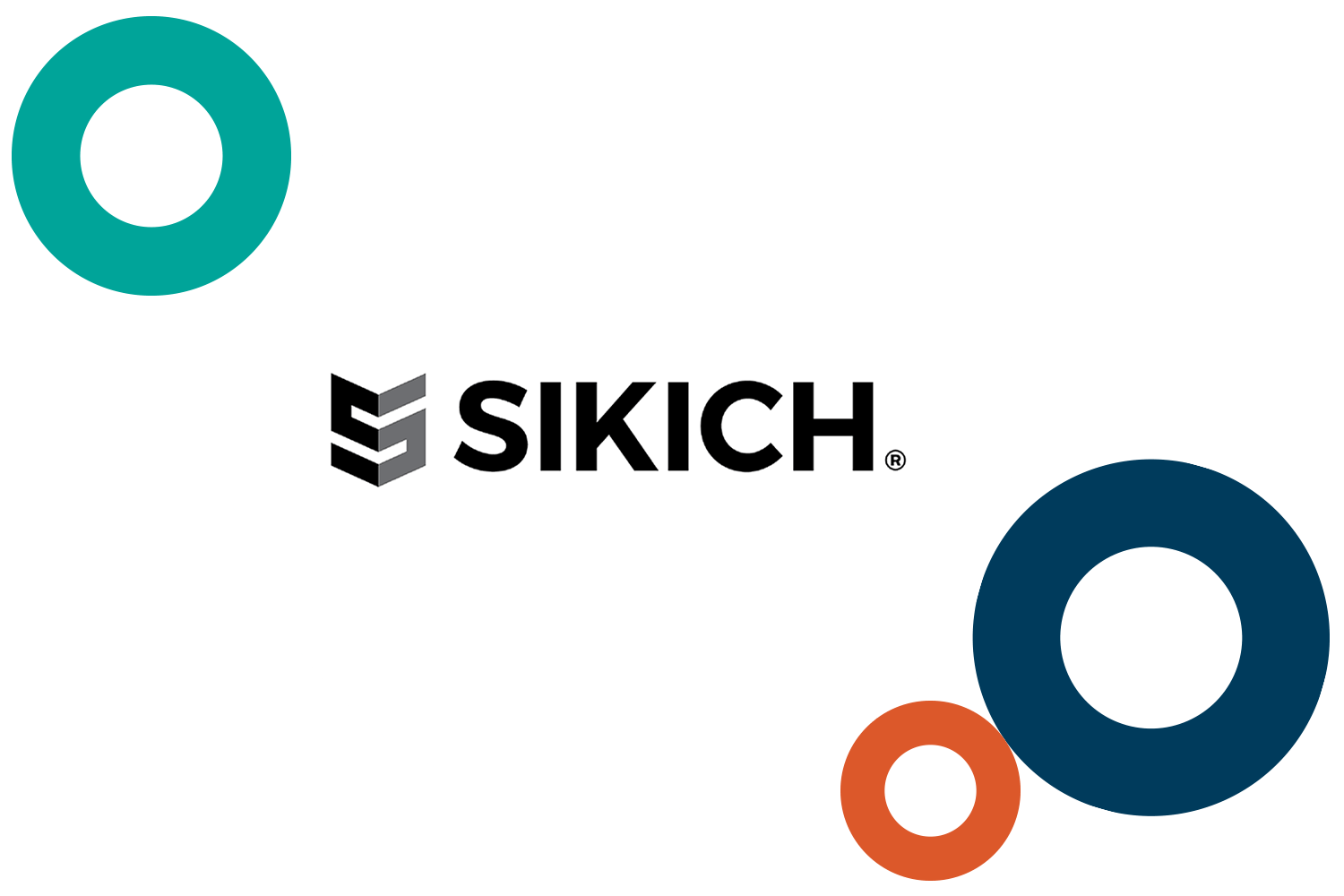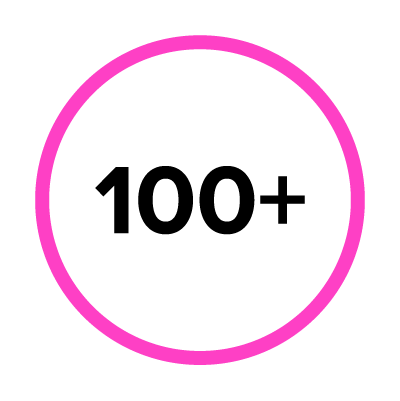 Insurity Projects Completed
Sikich has a proven track record of delivering full implementations, enhancements, and managed services engagements for Insurity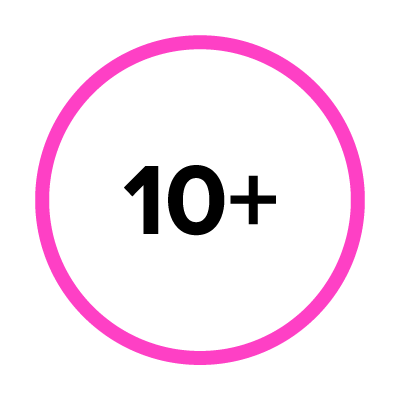 Years of Domain Experience
Sikich consultants have an average of 10+ years of insurance domain expertise and bring extensive knowledge and established skill sets to their projects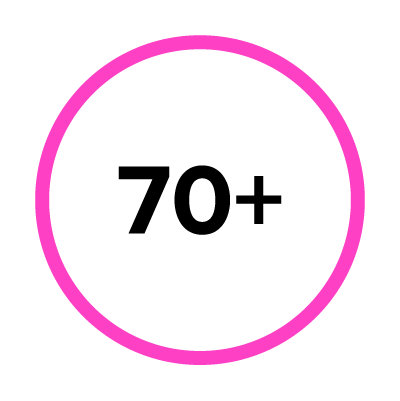 Insurtech Consultants & Professionals
The Sikich team has a global footprint and is comprised of BAs, technical specialists, resource teams, project managers, and a QA Center of Excellence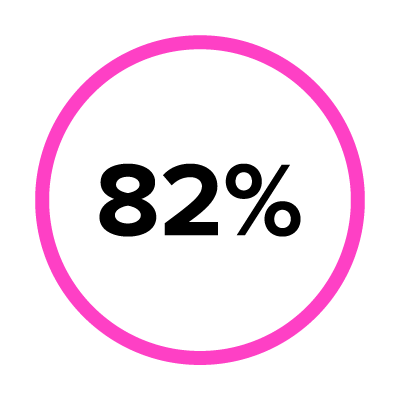 Lower Claim Setup Processing Time
Sikich clients have benefitted from as much as an 82% reduction in claim setup processing time after implementing Insurity ClaimsXPress
Why Sikich?
Designed for Digital Transformation: Sikich's Insurtech services teams feature industry leading consultants and technology personnel with solutions expertise, compliance knowledge and relevant domain experience. They tailor the Sure platform to map to your business processes for today's regulatory needs, while also building in strategic foresight and versatility to support your growth and scalability.
End-to-End Implementation Services: Sikich's solutions delivery experts will work collaboratively with Insurity and your teams across all phases of the implementation. From initial planning and scoping to final "go live," and beyond to post-implementation support – Sikich will get you up and running quickly and efficiently.