LTIMindtree
LTIMindtree is a technology consulting firm that helps businesses transform – from core to experience – to thrive in the marketplace of the future. Uniquely blending their engineering DNA with their experience DNA, LTIMindtree helps businesses get to the future, faster.
LTIMindtree helps insurers solve complex business problems such as digital adoption, customer experience management, speed-to-market, underwriting profitability, operational efficiency, distribution effectiveness and claims optimization. LTIMindtree's domain expertise spans across the insurance value chain, including intermediaries, carriers, reinsurers, regulators and Independent Software Vendors (ISVs). LTIMindtree's IT services and solutions for the insurance industry help carriers achieve profitable underwriting while provisioning superior customer experiences.
Contact Us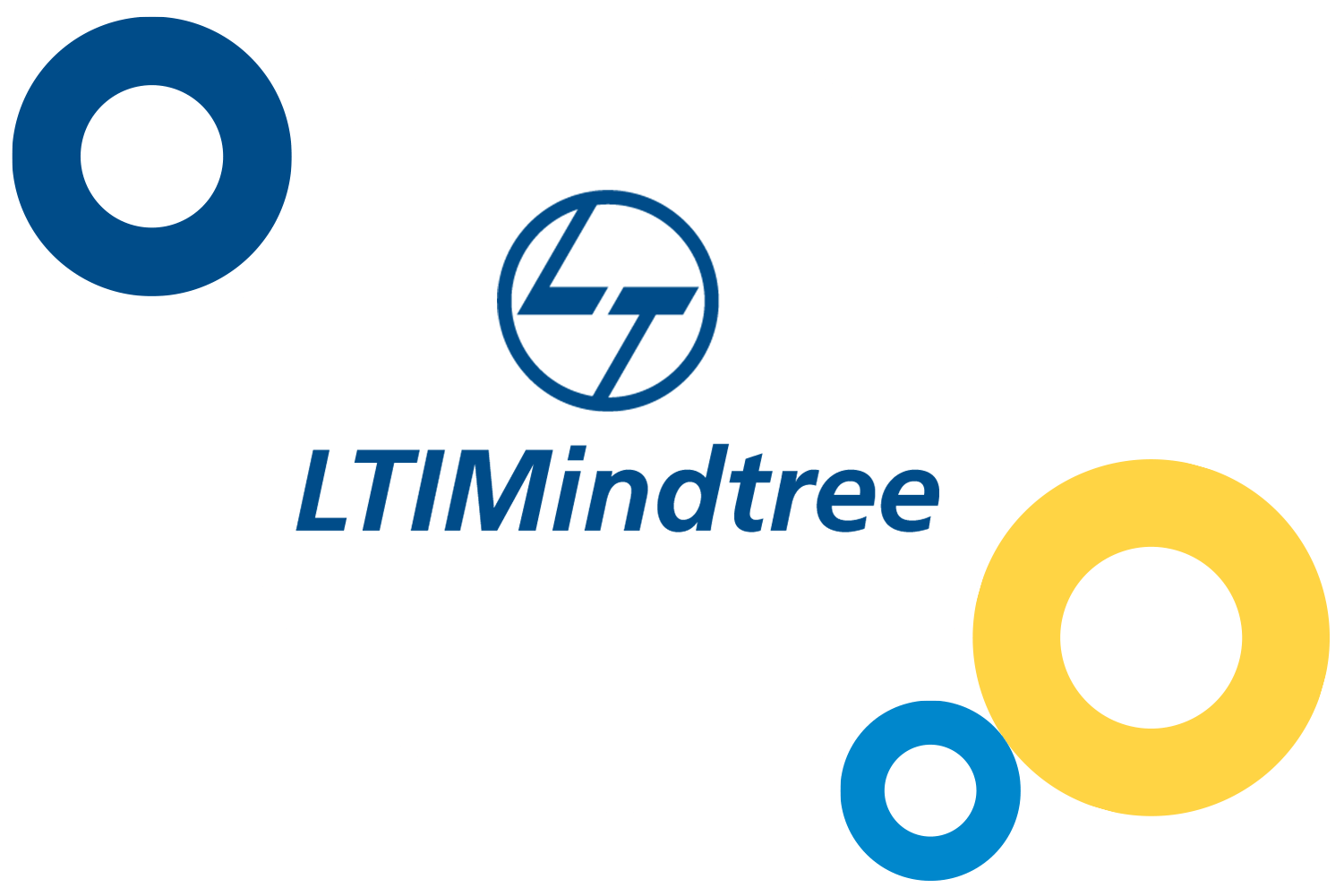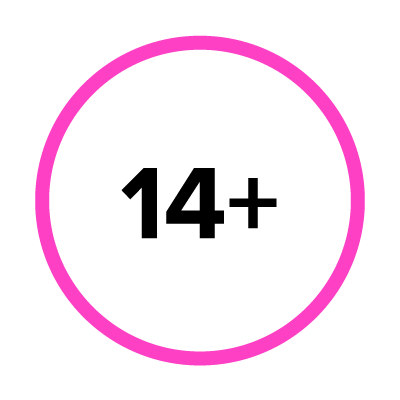 Years of Insurity Partnership
Trust a proven implementation partner with extensive Insurity product expertise
P&C Product Implementations
LTIMindtree has a proven track record of successfully delivering 100+ Insurity projects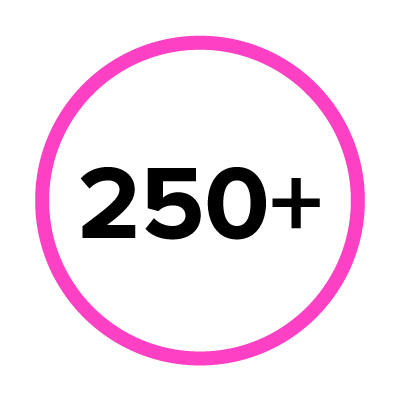 Insurity Trained Professionals
LTIMindtree's Insurity trained professionals deliver best-in-class services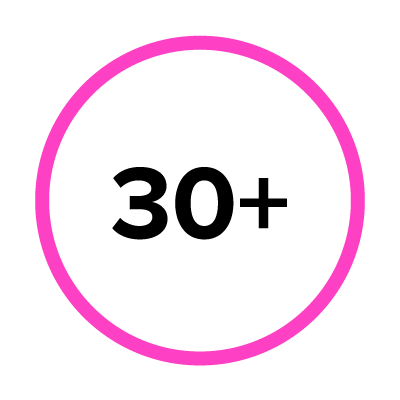 Insurance Platform Accelerators
Get up and running quickly with predictable implementations and support
Why LTIMindtree?
LTIMindtree's Insurance Business Unit offers a wide range of IT solutions and services across the insurance value chain, leveraging deep domain expertise, strong product partnerships, innovative intellectual property, and robust frameworks.
LTIMindtree's 14+ years of experience in partnering with Insurity enables them to draw upon their rich expertise related to complex multi-state enhancement, regulatory compliance, UI changes, and carrier specific modifications on the Insurity platform. Additionally, LTIMindtree has extensive product engineering/development, business analysis, and quality assurance (QA) services experience.
With extensive implementation experience across commercial, personal, and specialty lines of business on Insurity, LTIMindtree has gained deep insight into Insurity product capabilities, product implementation, integration, migration, and quality assurance services for more than 50 marquee logos in the US commercial insurance market.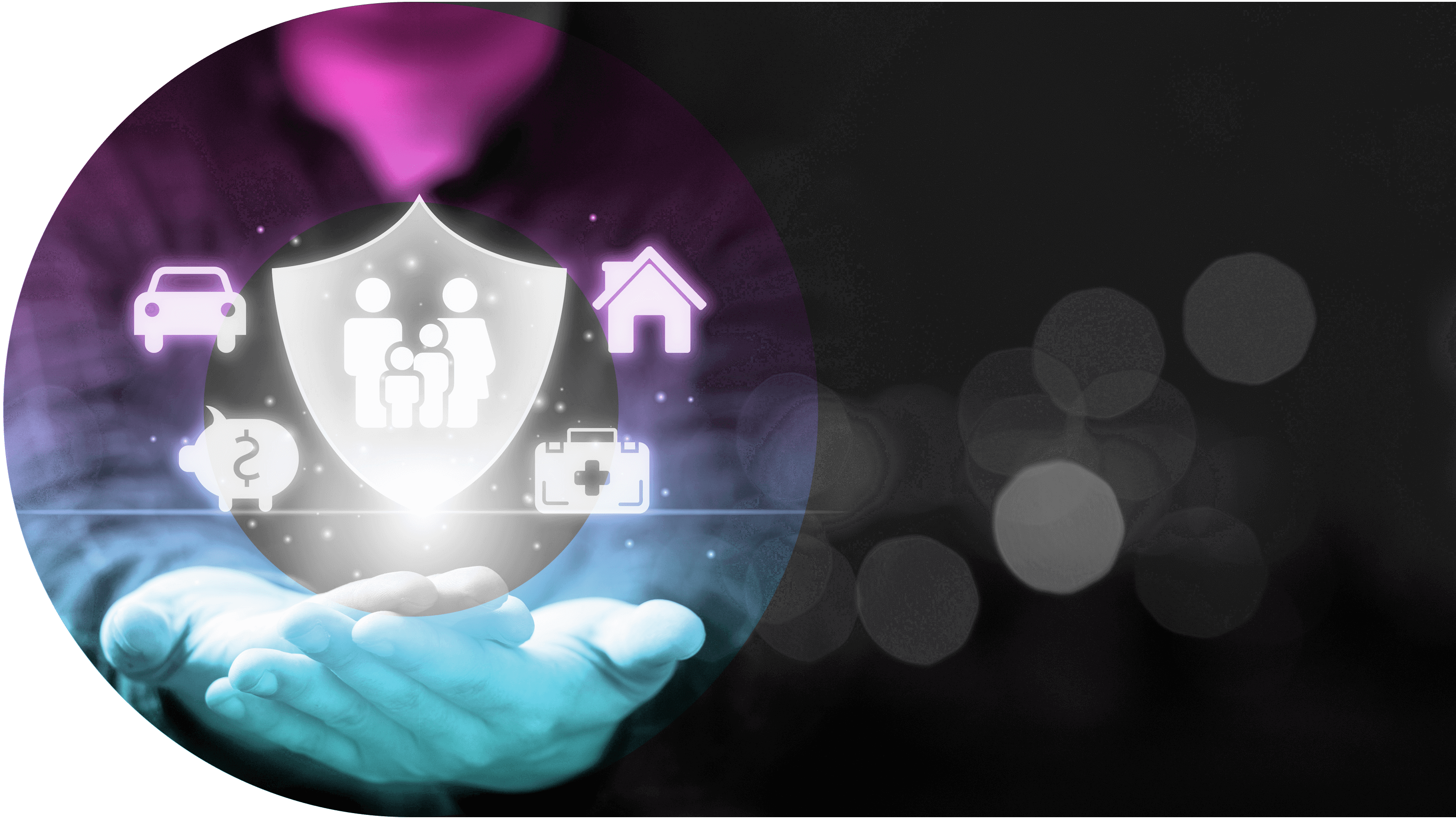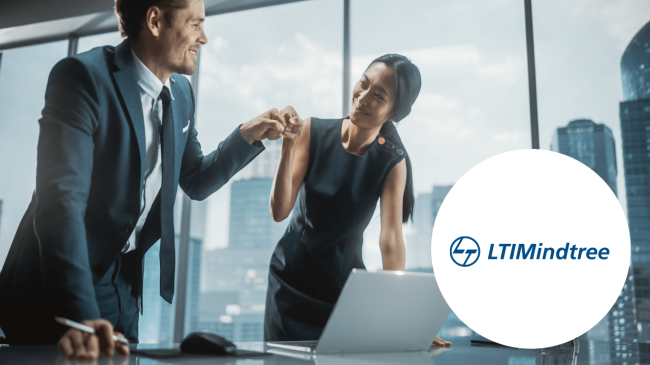 Learn how Insurity's and LTIMindtree's partnership reduces total cost of ownership by 30%.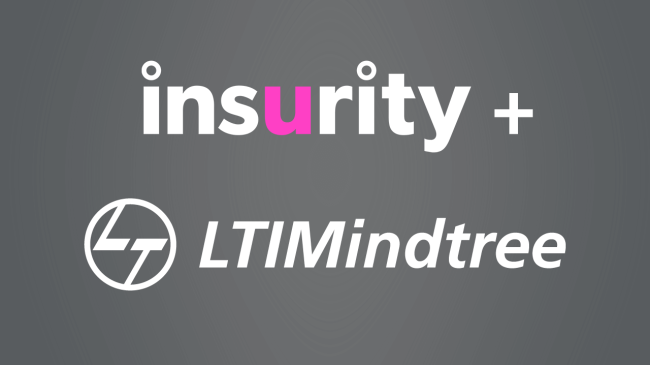 Insurity's new Data Warehousing & Analytics Suite, improves underwriting efficiency, reduces claims expenses, and enables profitable risk selection to deliver better combined ratios.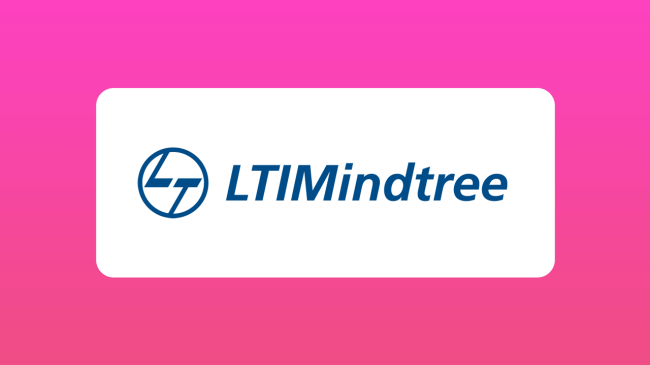 Learn more about LTIMindtree, a global technology and consulting company with a proven track record in accelerating digital transformations.