EY
The EY organization (EY) is a global leader in assisting insurers with resolving key business and technical challenges related to core underwriting, policy administration, claims, billing, UI/CX, and analytics transformations. EY helps clients build long-term value by combining the powers of technology and people.
EY brings a robust professional services organization to its system integrator partnership with Insurity. EY's dedicated, global insurance professionals possess deep industry knowledge and work together across geographies, service lines, and disciplines to deliver tailored solutions that drive results, accelerate growth, and deliver sustainable outcomes. EY's industry knowledge and expertise in claims, billing, and policy administration implementation empower insurers to transform their business and thrive in the digital age.
Contact Us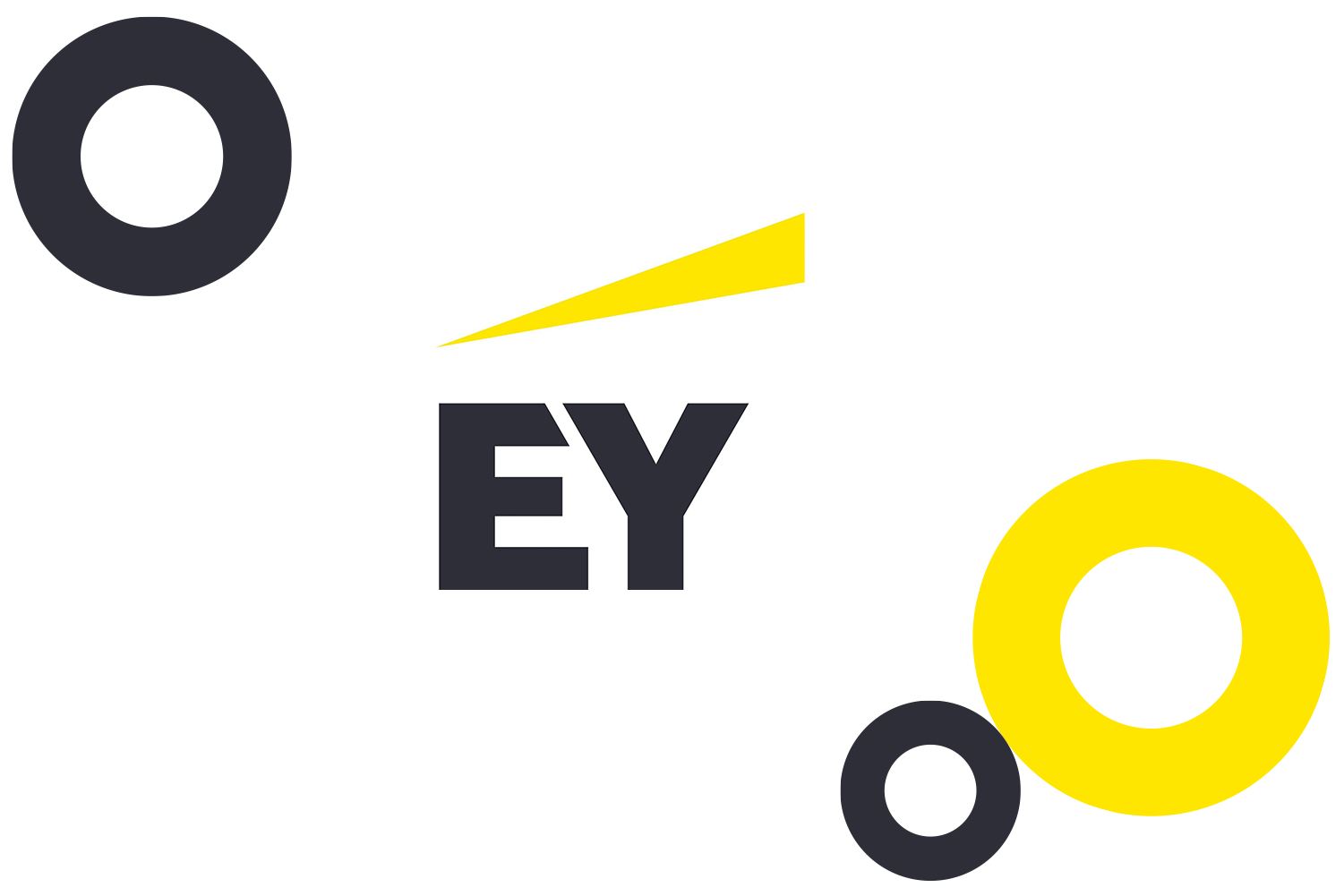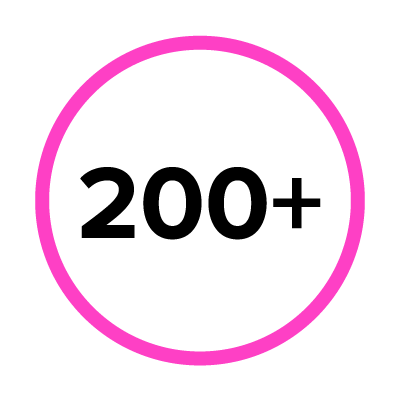 Successful P&C Implementations
EY's insurance practitioners combine the right business and technical acumen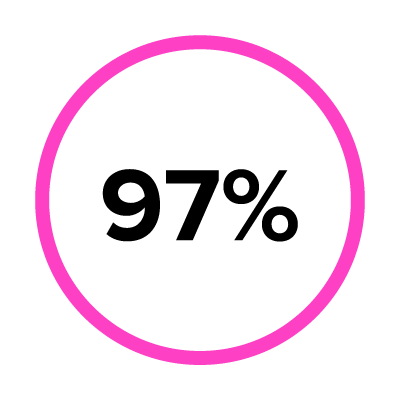 Insurers in Forbes Global 2000 Served
The largest insurers in the industry trust EY to transform their businesses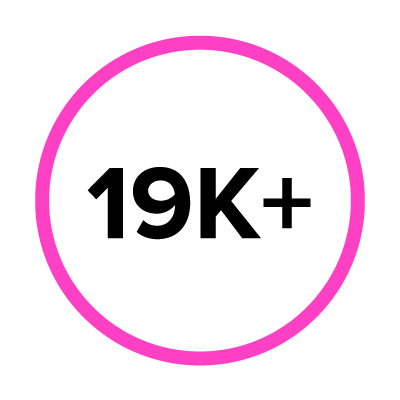 Global Insurance Professionals
Leverage EY's dedicated insurance professionals in over 100 countries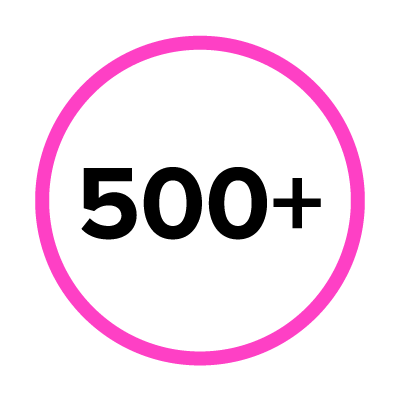 Certified Agile Practitioners
Receive custom agile delivery methodology with EY's certified team
Why EY?
EY professionals are dedicated to helping insurers solve their toughest challenges and realize their greatest ambitions. EY's four service lines — Assurance, Consulting, Strategy and Transactions, and Tax — help insurers stay focused on what's most important: transforming, growing, and delivering value while also navigating risk and managing disruption. By leveraging Insurity-specific project accelerators and a strong onshore/offshore resource base, EY delivers high value at a competitive price. EY operates Insurance Centers of Excellence worldwide, staffed by professionals who are Insurity trained and experienced. EY's proven services span the entire engagement lifecycle, from strategy through implementation.