Attestiv
Attestiv enables organizations to enhance their protection from fraud and losses by using the power of Artificial Intelligence to automatically verify the authenticity of photos, videos, and documents.
Contact Us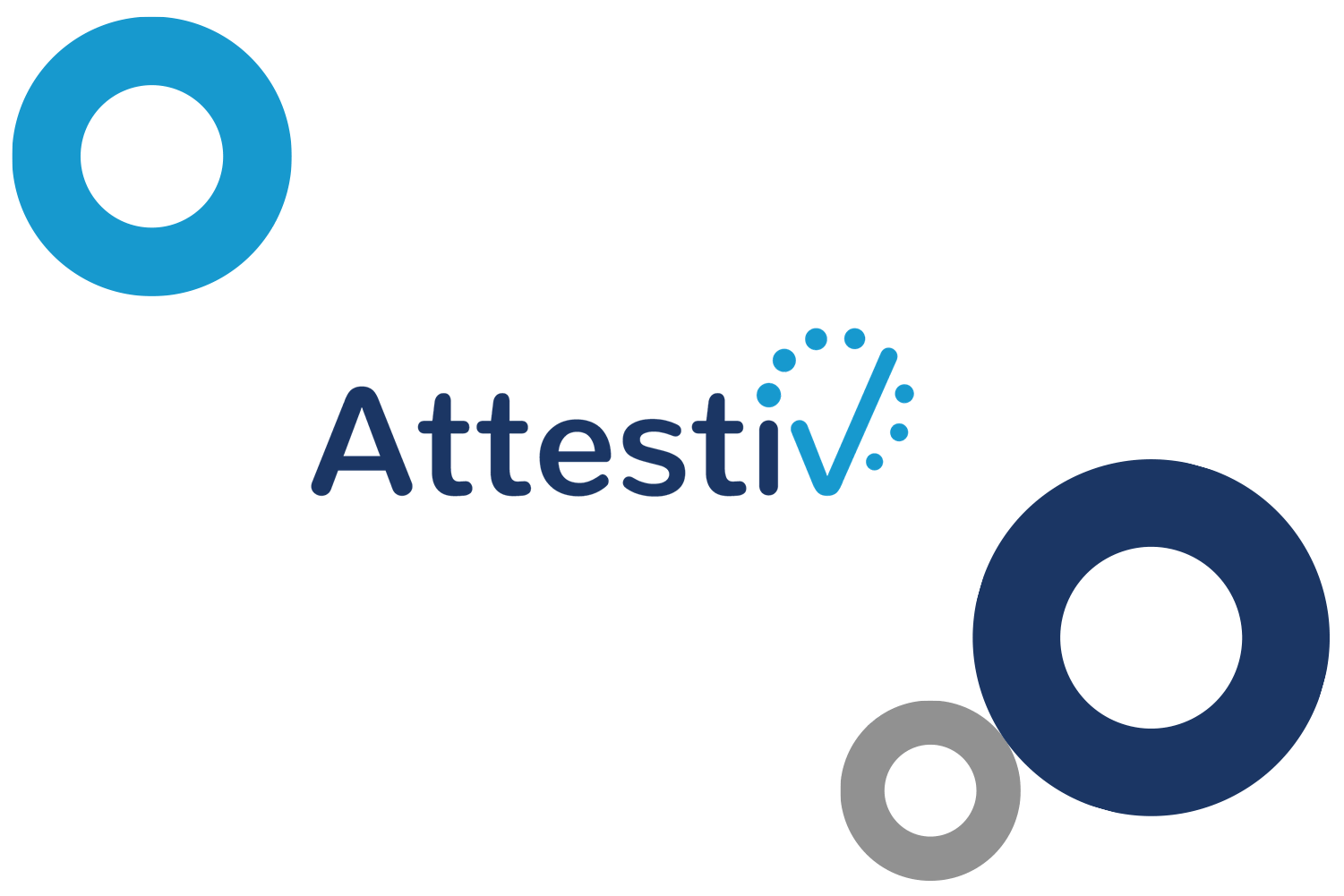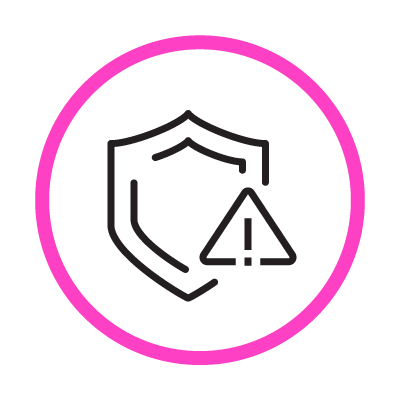 Reduce Risk of Claims Fraud
Detect fraud and stop claims losses using AI to accept or flag photos and documents automatically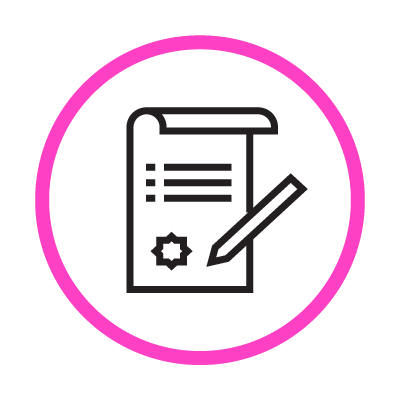 Improve Underwriting Processes
Sort out risky submissions by automatically flagging suspicious photos and documents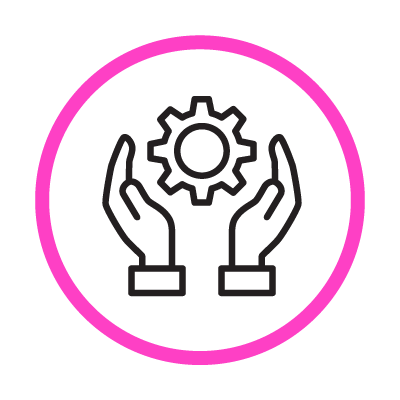 Modernize Operations
Optimize business processes by automating advanced GenAI fraud detection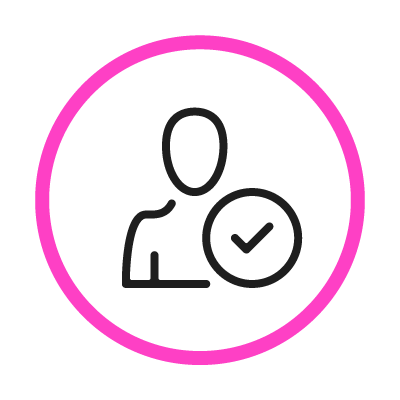 Improve Policyholder Satisfaction
Achieve greater customer satisfaction through faster underwriting and claims settlements
Why Attestiv?
Utilizing Attestiv's patented AI technology, Insurity customers will benefit from enhanced fraud analysis for insurance claims and underwriting images, videos, and documents provided by policyholders, field adjusters, and third parties. This partnership empowers Insurity's customers to improve operational efficiency through automated validation, fraud reduction, and streamlined claims handling.