Insurance Technology Services
Insurance Technology Services (ITS) is an insurance consulting and services firm with P&C, L&H, data services, and training and development practices. ITS provides implementation support including project management, business analysis, testing, and data conversion. ITS can help improve your PMO, quality assurance, and production support processes. They also offer change management services, including training, organizational change planning, and business process reengineering.
Contact Us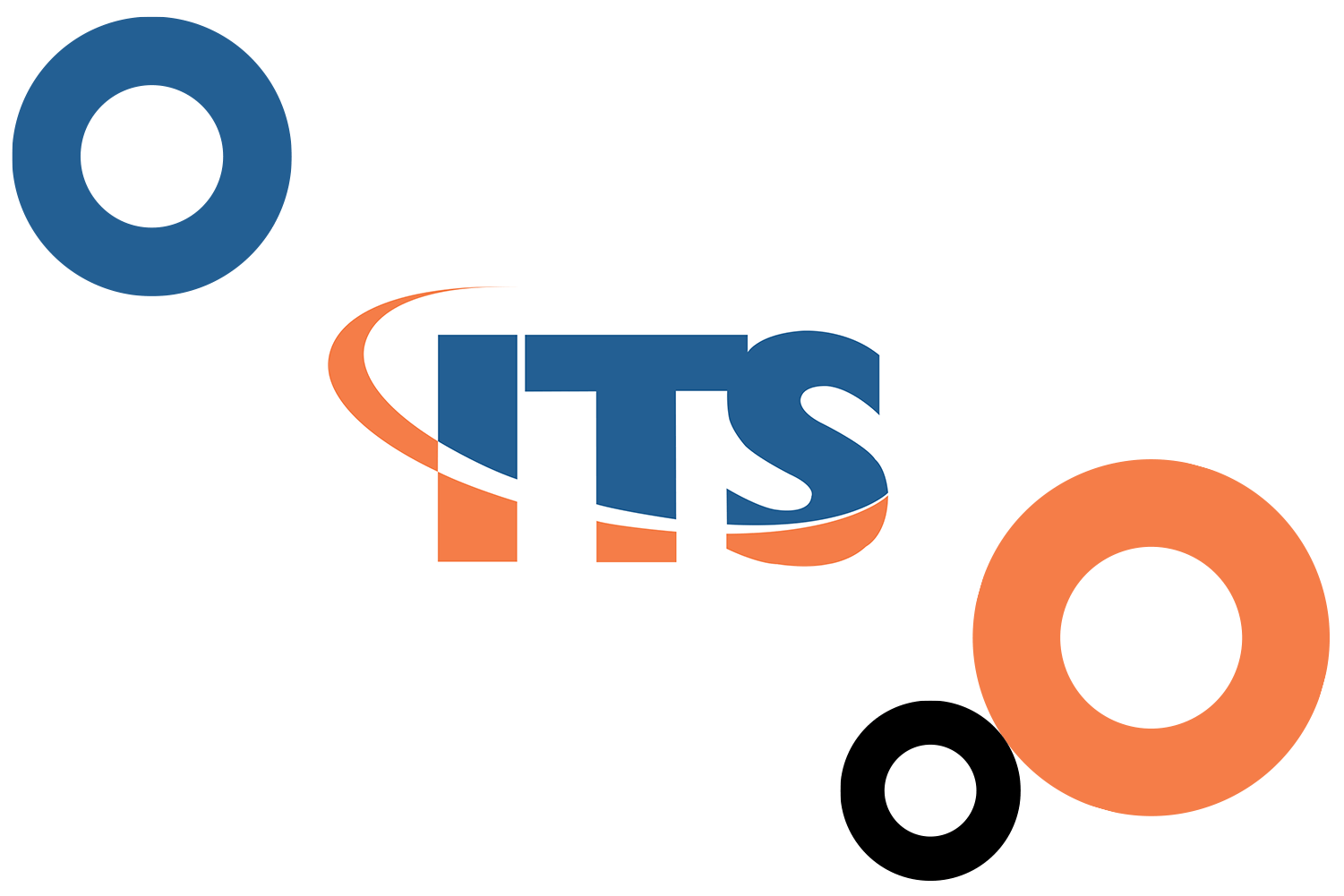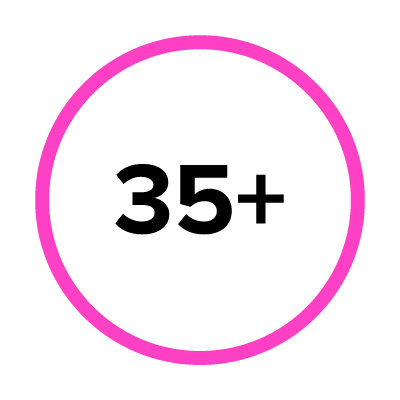 Years of Insurance Expertise
Trust a time-tested, proven implementation partner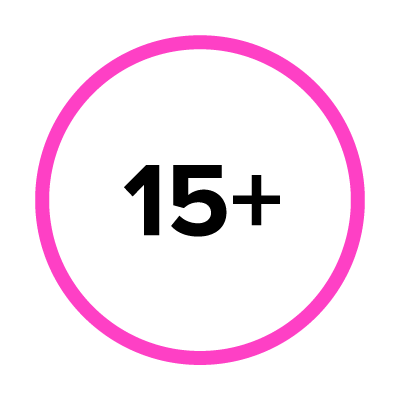 Average Years in the Industry
ITS consultants have deep insurance expertise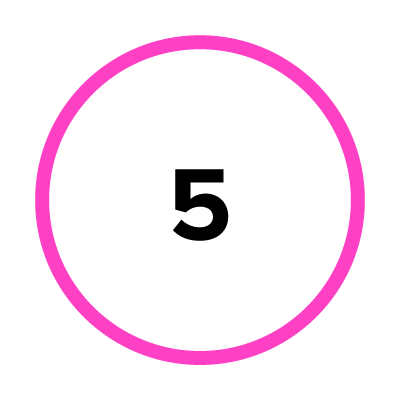 Average Consultants Per Team
Maximize efficiency with ITS' laser-focused teams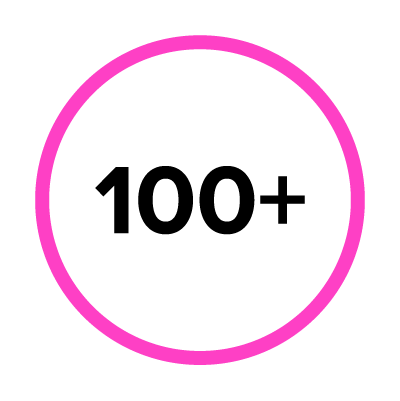 Insurance Clients Served
ITS works with Tier 1-5 carriers, focusing on SMBs
Why ITS?
With over 35 years of digital transformation experience, ITS empowers insurance organizations to manage and reduce risk by deploying agile teams with exceptional insurance and technical expertise to streamline implementations, maximize testing efficiency, and boost the capabilities of existing IT staff. ITS' proven tools, processes, and methodologies combined with their laser-focused teams enable them to complete projects on time and under budget.