ValueMomentum
For more than 20 years, ValueMomentum has helped over 75 insurers transform, digitize, and grow their business. Insurers across tiers, including 10 of the top 25 P&C carriers, trust ValueMomentum with their digital, data, and core transformation initiatives. ValueMomentum's end-to-end offerings help carriers leverage Insurity's rich functionality to drive growth and deliver on transformation initiatives with predictability in time and value. With over 4,000 technology and domain consultants, most of whom are dedicated to P&C insurance, ValueMomentum has a strong partnership with Insurity and offers advisory, implementation, integration, testing, and application management services for the Insurity platform.
Contact Us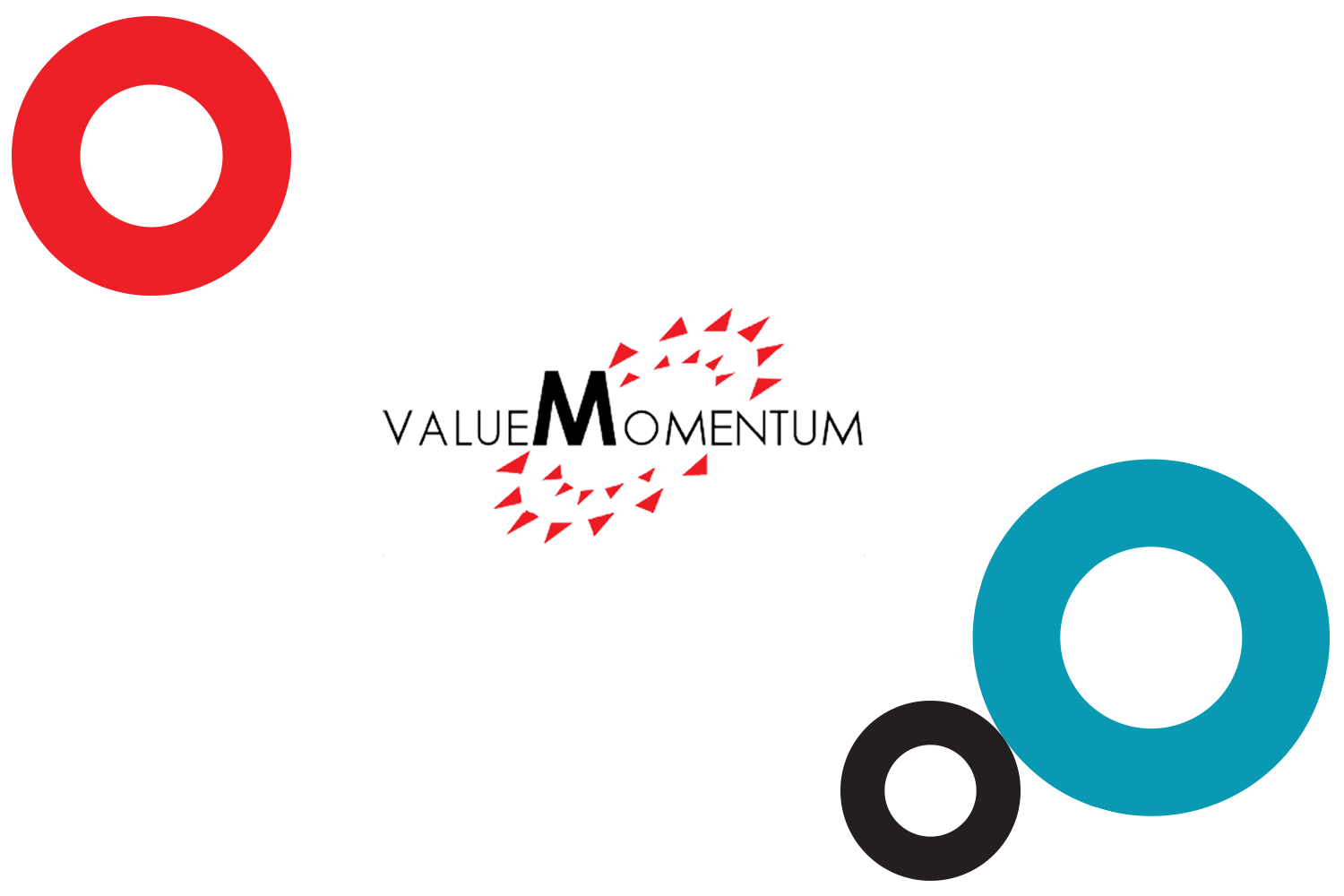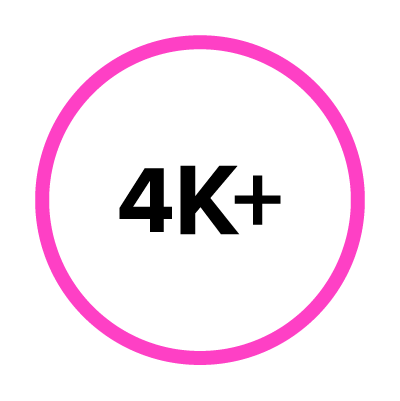 Technology and Domain Consultants
Leverage ValueMomentum's team of P&C experts to simplify your IT environment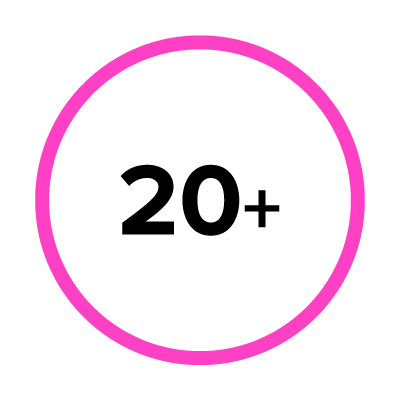 Years of Domain Experience
Trust a proven IT consulting leader to transform, digitize, and grow your business
Insurance Clients Globally
ValueMomentum partners with carriers all over the world in their transformation efforts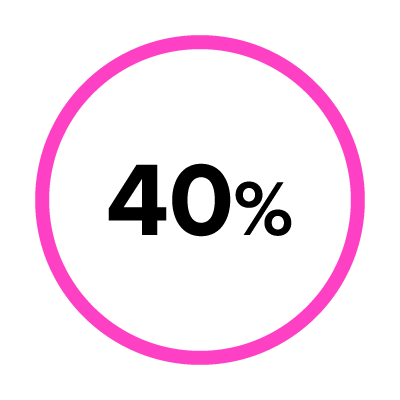 Of the Top 25 P&C Carriers
10 of the top 25 P&C carriers trust ValueMomentum with their transformation activities
Why ValueMomentum?
As a part of Insurity's system integrator program, ValueMomentum combines its deep insurance domain experience and deployment methodology with direct access to Insurity's product, development, and support leaders to ensure rapid and successful implementations of Insurity's software.
App Management Expertise:  ValueMomentum consultants have experience in enhancements, regulatory updates, defect fixes, data fixes, problem/incident management, production support, and application monitoring.
Quality Assurance Expertise: ValueMomentum's team has expertise in functional, automation, system integration, end-to-end user acceptance testing, extreme automation, and business outcome focused testing.