Atos
Atos, a leader in digital transformation, specializes as an insurance product management platform, offering services in consulting, implementation, upgrading, and supporting market-leading platforms. Atos has expertise in implementing several Insurity products, including Insurity Marine Suite, Insurity Decisions Suite, and Sure MGA. Atos's proven flexi-shoring global delivery model and team of certified insurance consultants ensure on-time and within-budget delivery for its customers across its insurance specific offerings and large partner ecosystem.
Contact Us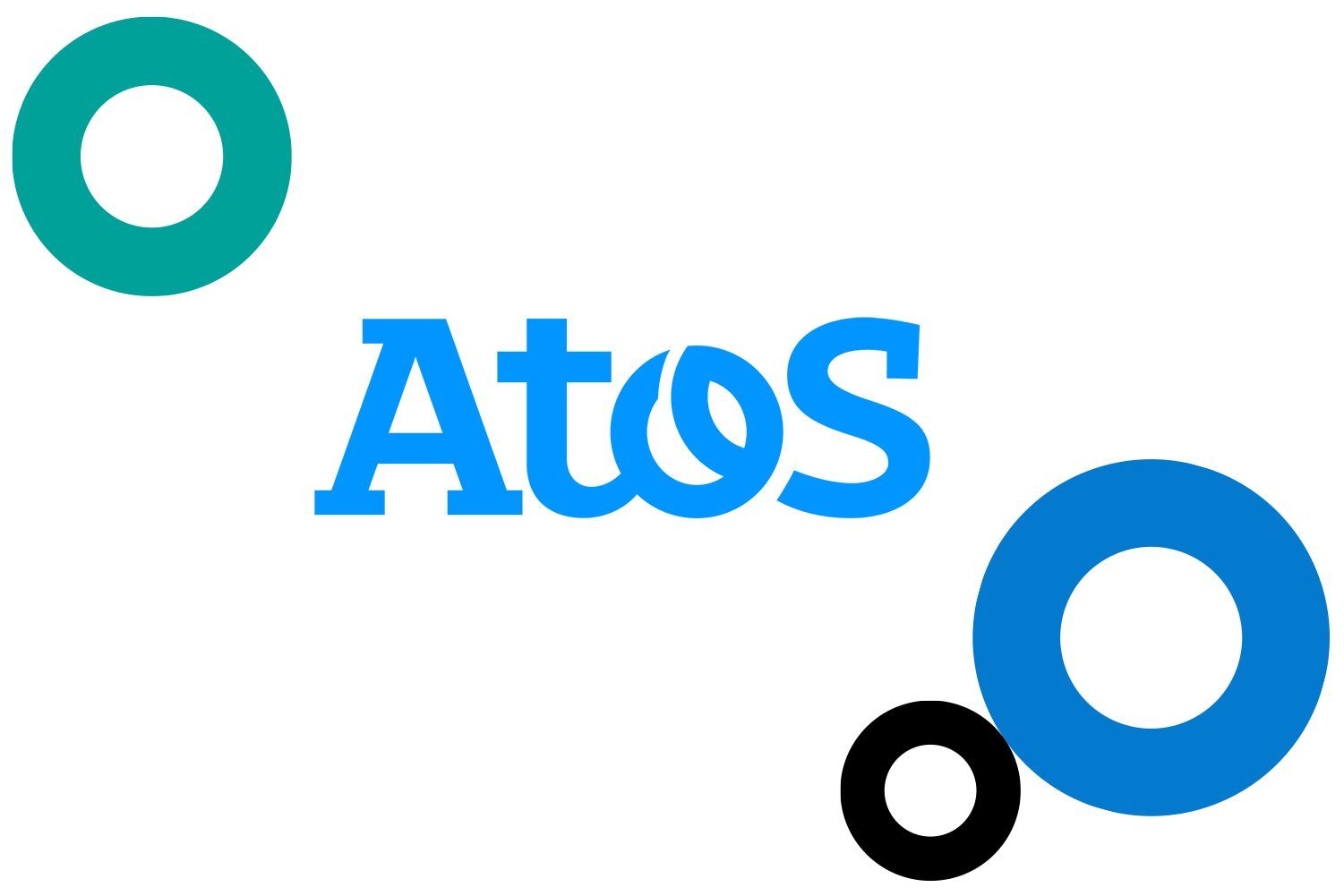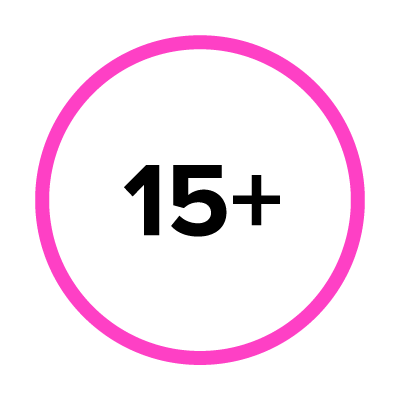 Insurity-Specific Implementations
Trust an industry leader with over 200 insurance implementations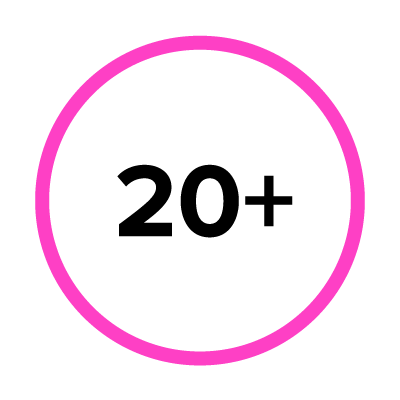 Insurity-Trained Consultants
Leverage the Atos team's expertise within Insurity's suite of products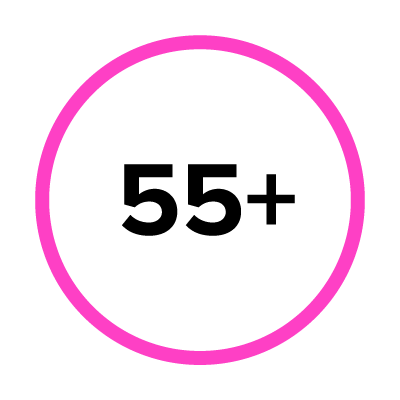 Product Platform Frameworks
Atos fast-tracks transformation with best-in-class consulting services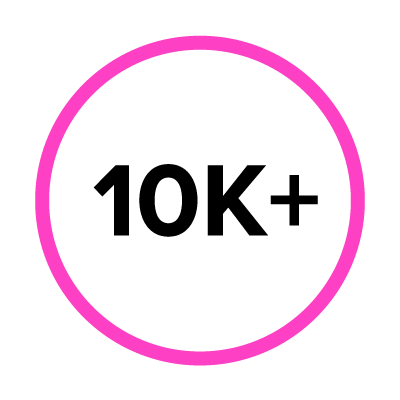 Insurance Professionals
Atos's insurance product experts serve 15 of the world's top 30 insurers
Why Atos?
Half of the world's top 30 insurers rely on Atos in their transformation efforts. Atos addresses insurance business challenges and builds momentum for their customers' digital transformations. Atos empowers insurers to improve their core operations, modernize legacy systems, boost efficiencies, and reduce costs. Whatever your starting point, Atos will be your trusted advisor and help you increase the pace of innovation by connecting you with generations of customers through AI, IoT, and intelligent automation.