CGI
CGI is an Insurity system integrator partner and expert of choice for P&C insurers, brokers, and agents across the globe. CGI's 12,500 insurance professionals serve 200+ global clients and deliver end-to-end services and solutions that help insurers become digital organizations across all areas of their business. From building digital roadmaps, to implementing core digital strategies such as data analytics and cyber insurance, to designing and managing core systems transformation, CGI delivers end-to-end digital capabilities and services.
With more than 40 years of experience assisting insurers with their core systems transformation, CGI has built a strong reputation for architecting, building, supporting, and integrating a diverse range of policy, claims, rating, and billing systems. CGI manages client systems with an annual delivery of more than 15 million risk information product transactions and $50 billion in premiums processed.
Contact Us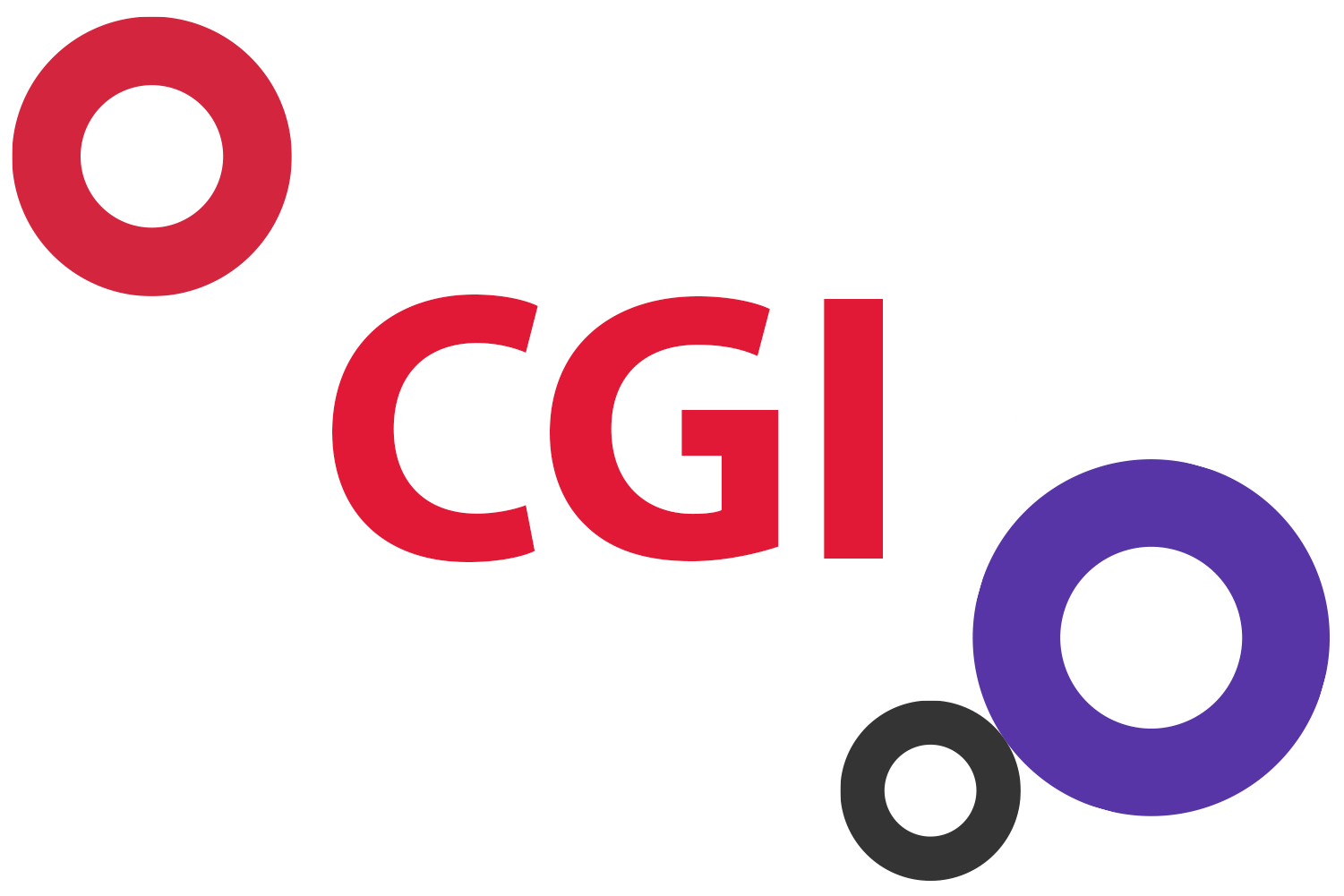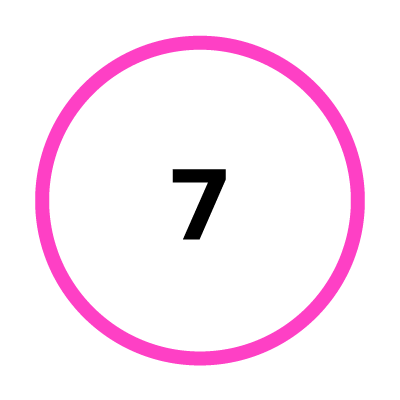 Of the Top 10 Global Insurers
CGI has a strong history of partnering with the world's leading insurers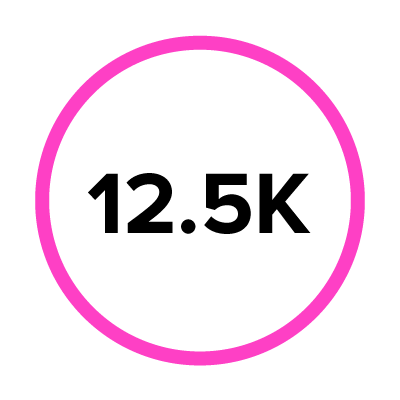 Global Insurance Consultants
CGI's consultants empower carriers to drive profitable growth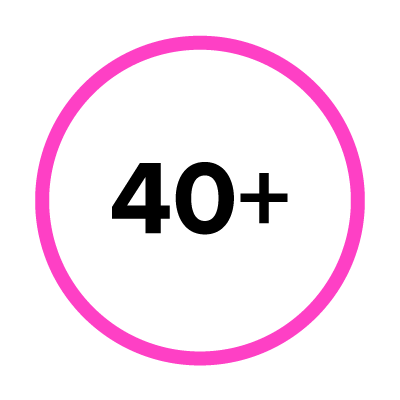 Years of Insurance Expertise
CGI has decades of expertise in digitizing insurance core systems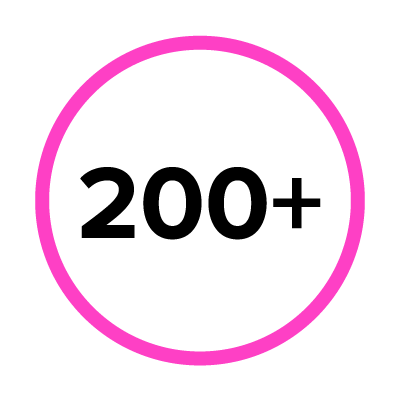 Clients Served Worldwide
CGI delivers superior digital capabilities and services to clients around the globe
Why CGI?
CGI's deep insurance expertise built over the past four decades enables them to deliver an end-to-end digital customer experience. CGI helps insurance companies build modern infrastructures that improve efficiency and deliver a seamless digital customer experience.
Through its range of business and technology consulting services, CGI helps insurers set their future course, adapt quickly to change, and create competitive advantage as digital leaders.