ATMECS Global
ATMECS Global Inc. is an innovation catalyst and technology accelerator for the global insurance industry. ATMECS's insurance subject matter experts and technology teams are equipped to help its insurance clients gain competitive advantage by optimizing their technologies for key strategic imperatives. ATMECS's strong capabilities in digital services, cloud operations, insurance expertise, analytics, and global user support make it an online insurance technology partner of choice.
Contact Us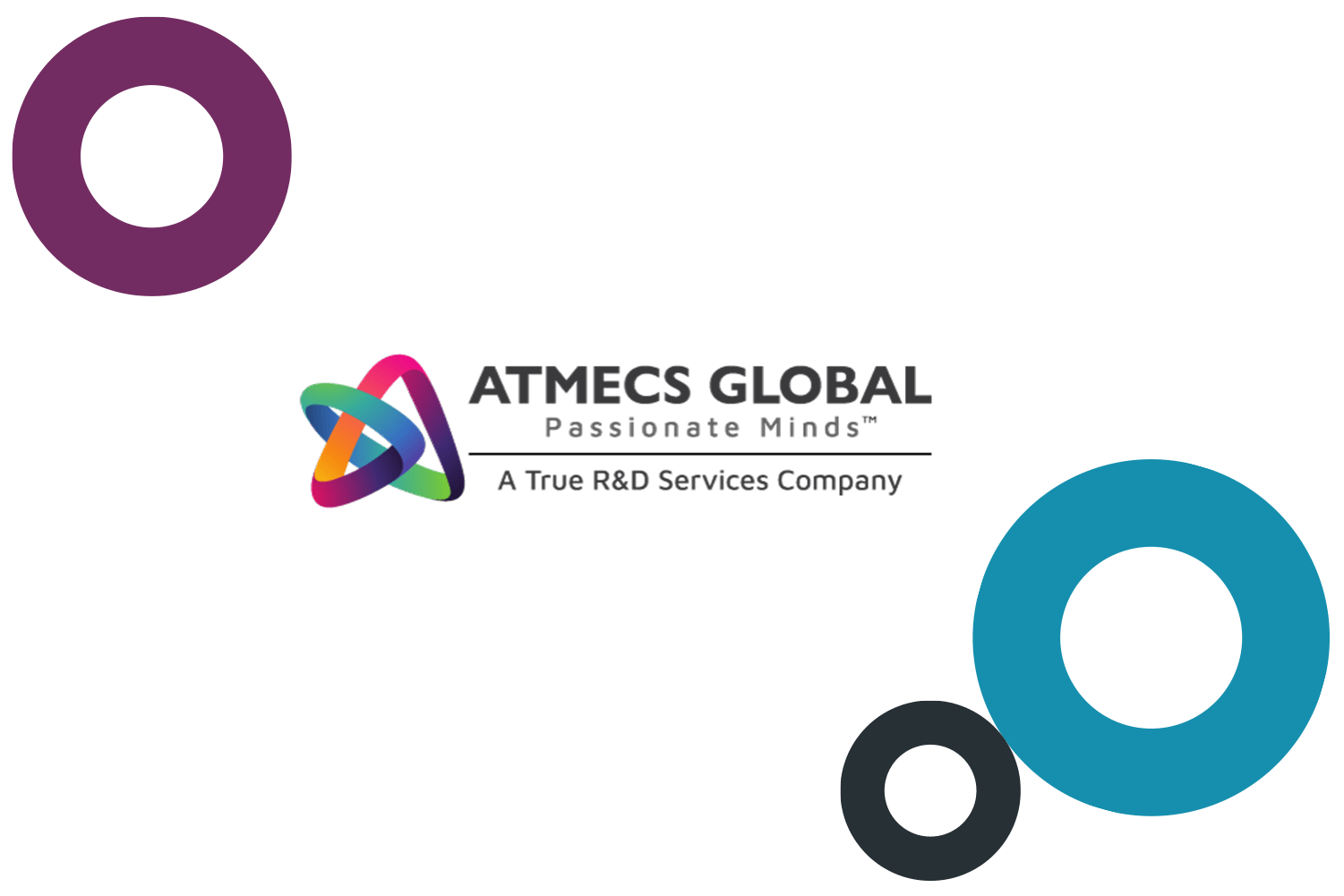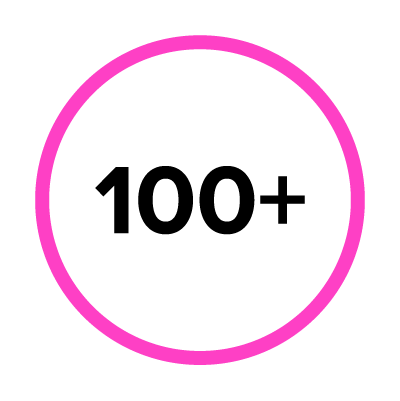 Clients Served
ATMECS strives for excellence with their insurance clients and digital services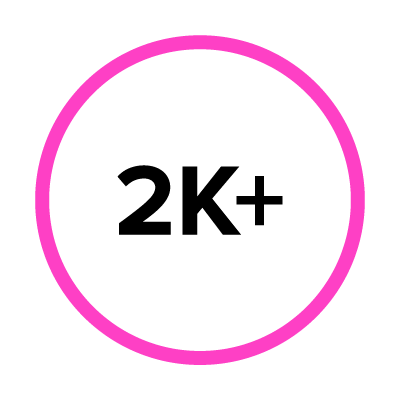 Technology Experts
Experience best-in-class digital services with ATMECS's global professionals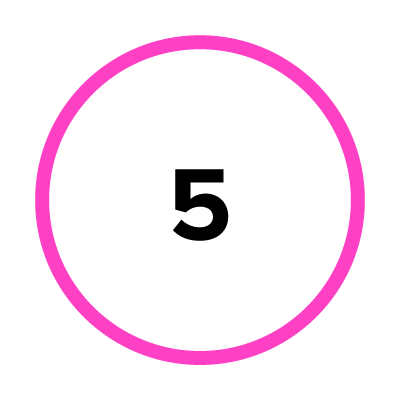 Digital Focus Areas
ATMECS focuses on innovation, improvement, engagement, analytics, and cost management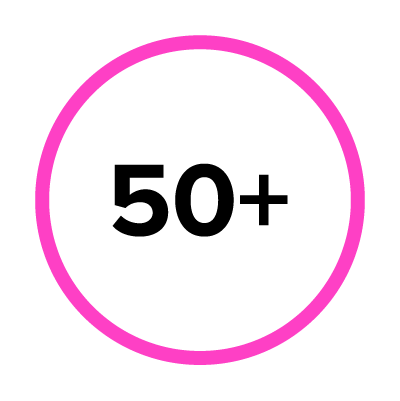 Ecosystem Partners
ATMECS has strong partnerships with outstanding cloud and technology partners
Why ATMECS Global?
Technology transformation and optimization is a critical success factor to meeting strategic business goals for insurers. With end-to-end technology services and extensive insurance domain knowledge, ATMECS Global is a strategic technology services partner to its insurance clients.
The Insurity and ATMECS partnership helps insurance organizations not only solve current solution-based challenges but also enables them to leverage new technology advancements for years to come.