Sure by Insurity
As personal and commercial lines become more complex, insurers need a fast, simple, and configurable platform that's ready to scale with them. Sure Suite by Insurity delivers true speed to market through a modern, intuitive, and cloud-native platform.
Book a demo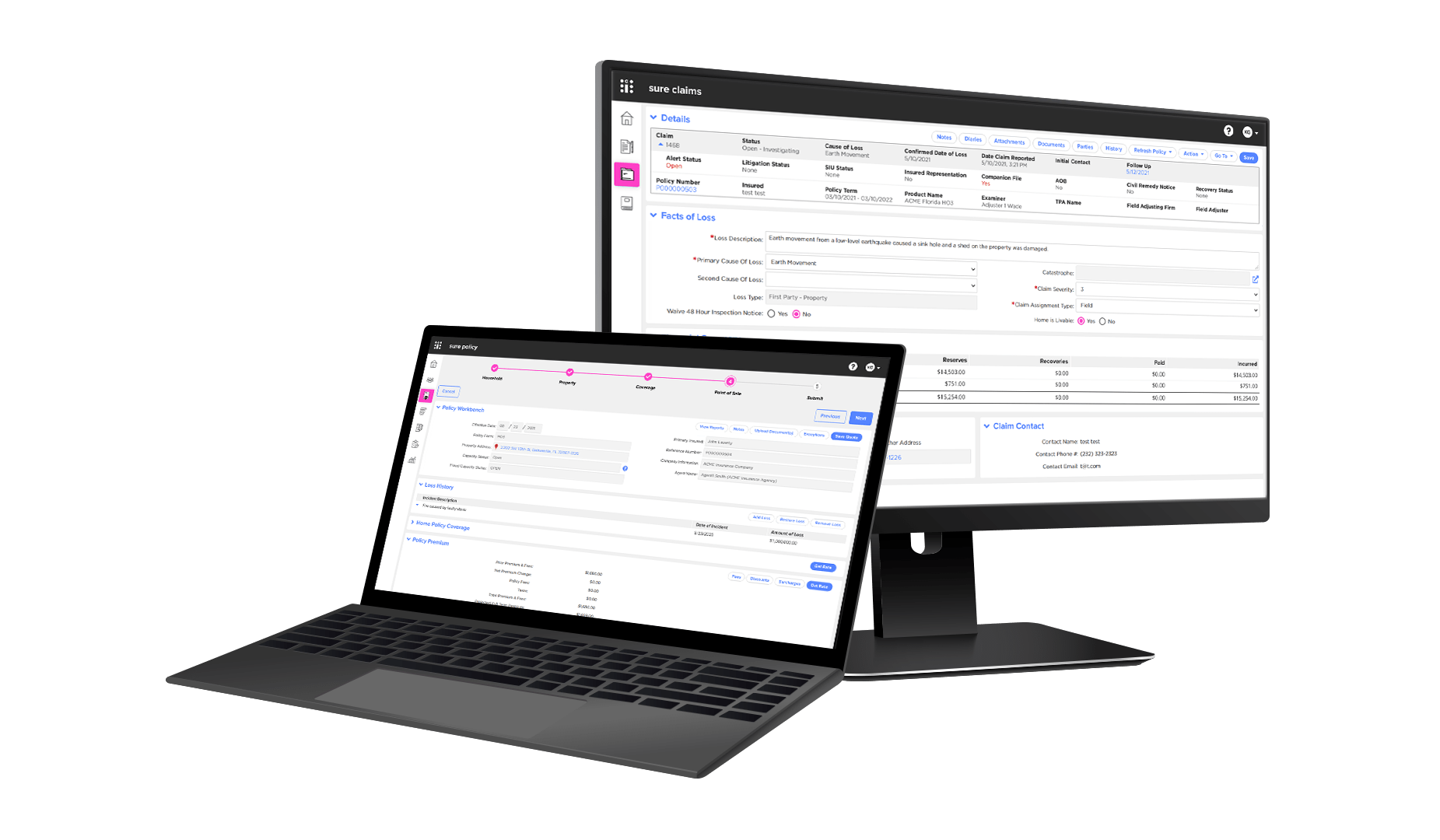 30 Days to Launch New Products
Launch new products in 30 days to enter new markets quickly and enable profitable growth.

50% Faster Risk Selection
Reduce time spent assessing risk and understanding exposure with more informed decision-making.

75% Faster Claims Processing
Create a more seamless experience for policyholders with faster claims processing.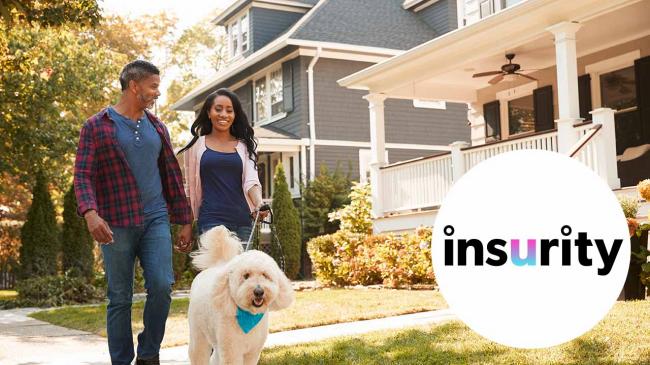 Benjamin Bomhoff, VP, Enterprise Systems, Security First Insurance, talks about the importance of configuration.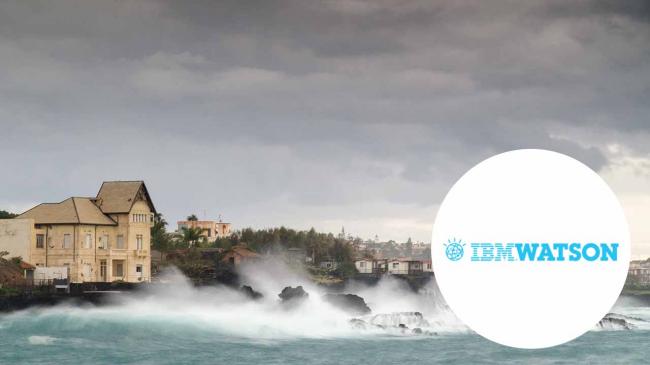 Learn how AI enables insurers to respond faster and more efficiently to policyholders' claims following severe weather events.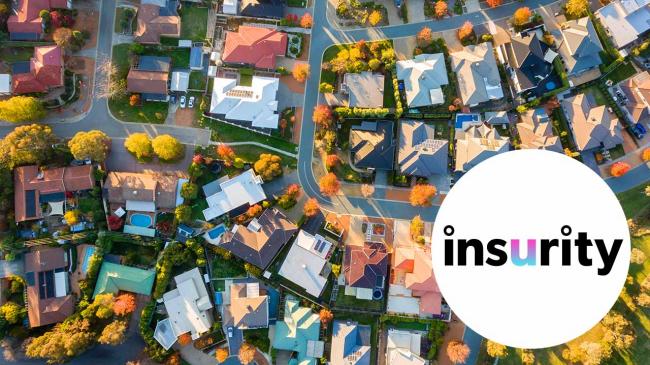 Insurity experts speak with Benjamin Bomhoff, VP, Enterprise Systems, Security First Insurance, about what the future holds for AI and configurability.
What's in the Sure Suite?
"The process of implementing a product change is extremely efficient. At SFI we are transforming our business. With [Sure Suite] we have a system that is able to accommodate this rapid change.... [Sure Suite] has reduced our overall insurance applications operating expenses by about 50%…robust web services across policy, billing, and claims systems provide data access for portals and external apps." 

Ben Bomhoff, VP of Enterprise Systems, Security First Insurance 
"What really differentiated [Insurity] is they listened to what First American Home Buyers Protection needed and helped pinpoint the exact issues to define our requirements and processes. They worked with us tirelessly to deliver not only what we needed, but more importantly, a long-term foundation on which to continue growing our business." 

Eric Gleason, CIO, First American Home Buyers Protection 
Sure Suite includes CodeObjects InsuranceEnterprise and Instec.