Sure AI Assistant
Eliminate customer wait times with a cloud-native AI assistant built for P&C insurance
Sure AI Virtual Assistant is an always-on, AI-powered assistant purpose-built for insurance that transforms the traditional policyholder experience.
Book a demo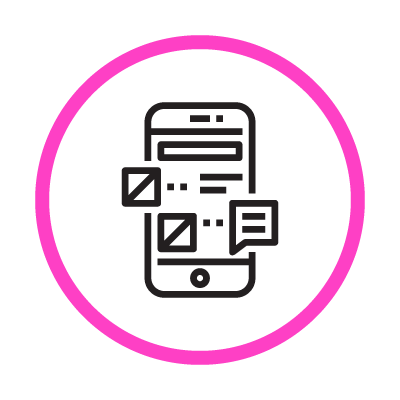 24/7 Availability
Enable policyholders to get the help they need anytime, anywhere, using their preferred channel.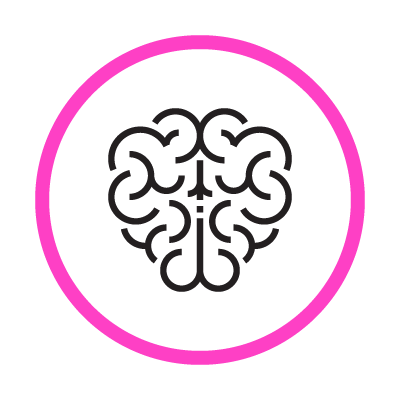 Pre-Built Intents
Leverage pre-built intents designed for insurance to anticipate policyholder needs and requests.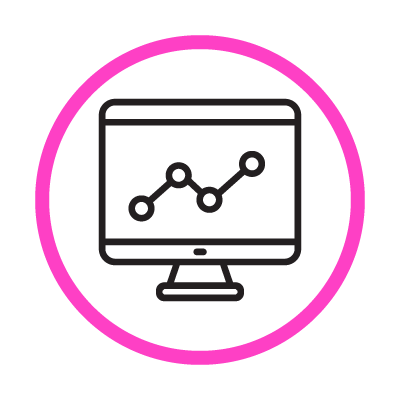 Real-Time Analytics
Gain immediate visibility with built-in analytics that enable you to continuously improve your operations.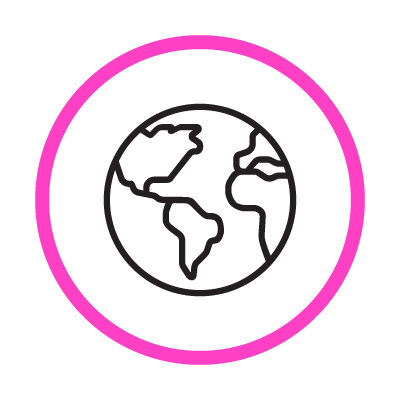 Always Compatible
Integrate with any system, from any tech provider, through a RESTful API on cloud-native architecture.

Boost satisfaction
Eliminate wait times and communicate through voice, text, web, and more. Tailor Sure AI's responses to match your brand persona and tone so every experience is consistent.

Scale seamlessly
Resolve policyholder questions, requests, and claims without a live rep. Easily handle increased call volumes with technology that scales seamlessly.

Initiate interactions
Use policyholder recognition technology to automatically retrieve account information and even notify policyholders of upcoming milestones with built-in alerts.

Drive efficiency
Improve productivity and reduce claims leakage by streamlining operations throughout the claims lifecycle. Solve simple claims quickly and free up time to focus on those that are complex.
"Not only were we able to improve customer satisfaction and lower costs, the team at [Insurity] helped us to define a technology strategy that allowed us to differentiate the experience we offer and create a sustainable, long-term competitive advantage."
Ben Bomhoff, VP of Enterprise Systems, Security First Insurance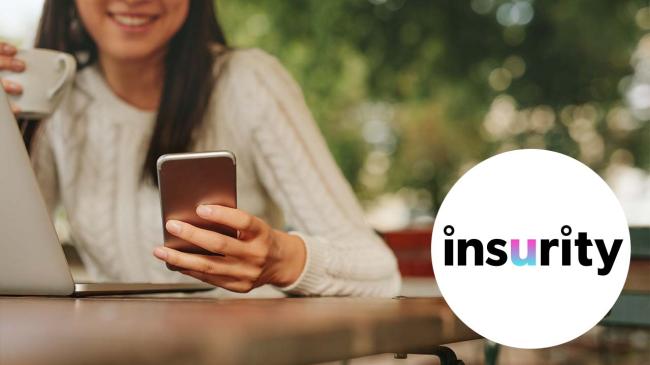 Eliminate policyholder wait times with Sure AI Assistant, an always-on, AI-powered communication tool.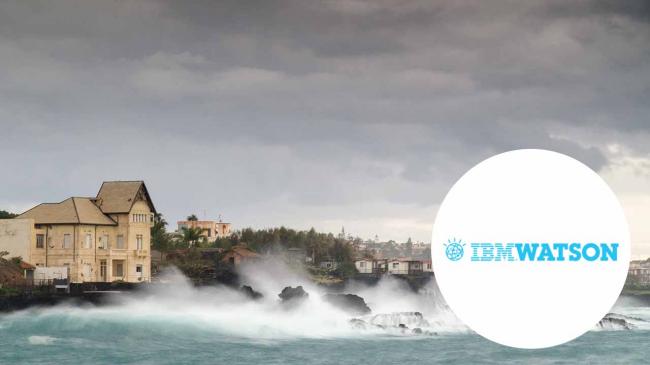 Learn how AI enables insurers to respond faster and more efficiently to claims following severe weather events.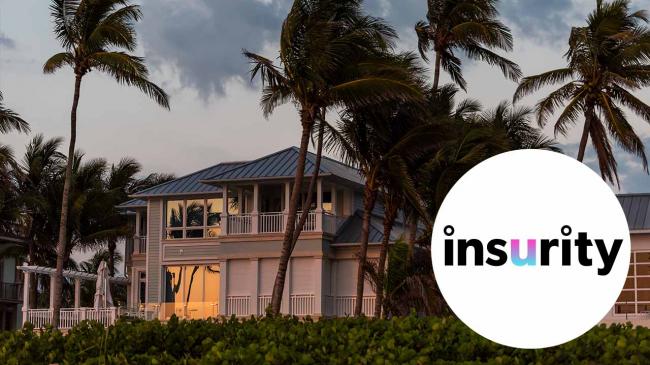 Mark Chequer, CIO at GeoVera Insurance shares with Insurity how to successfully scale during catastrophes.
Sure AI Assistant includes CodeObjects Insurbot.