Sure Billing
Boost cash flow with simple and configurable billing
Increase billing efficiency and boost productivity with a simple, automated, and cloud-native billing platform.
Book a demo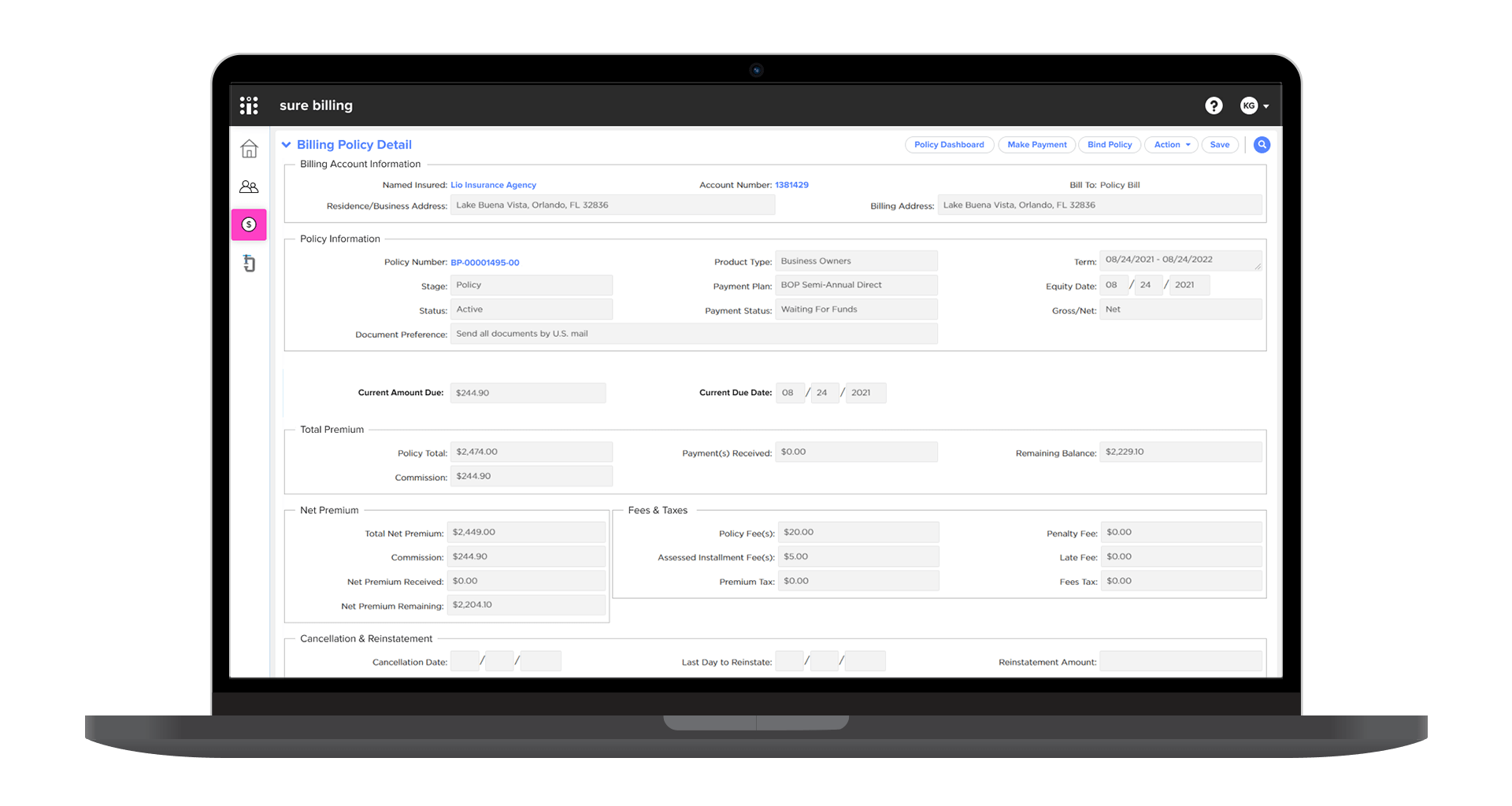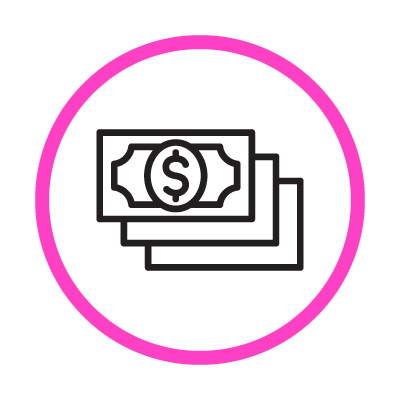 Automated Processes
Automate billing processes with configurable plans for timely customer billing
and accurate payment tracking.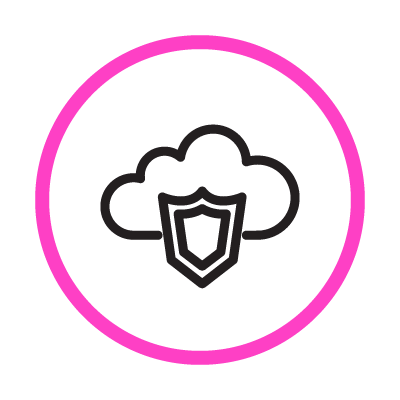 Cloud Native
Encourage business growth with cloud hosting that scales with you, keeps you secure, and is always up to date.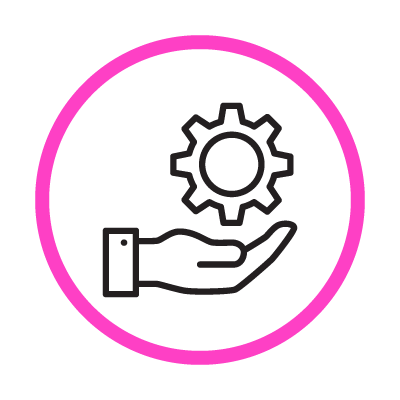 Smart Configuration
Improve operational efficiency by configuring your billing workflows with intuitive, simple, and fast no-code tools.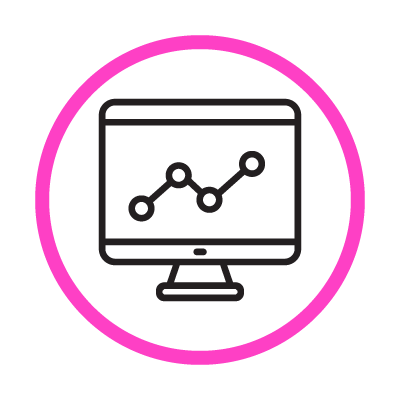 Robust Reporting
Gain deep visibility into billing processes and performance with detailed reports built into the system.

Increase billing efficiency
Improve productivity with consolidated account views and real-time process automation. Gain a holistic view of your books with integrated business intelligence that is always up to date.

Offer more options
Improve customer service and drive policyholder satisfaction with a wide variety of configurable billing options, so policyholders can choose an option that's best for them.

Enable digital business
Connect your billing platform to any data source through a digital ecosystem of ready-to-use APIs. Optimize operations by incorporating this data into rules that govern your workflows.

Trust a proven cloud system
Insurity serves the largest number of cloud customers in the industry and has 20+ years of experience delivering cloud-native systems, so you can focus on business, not technology.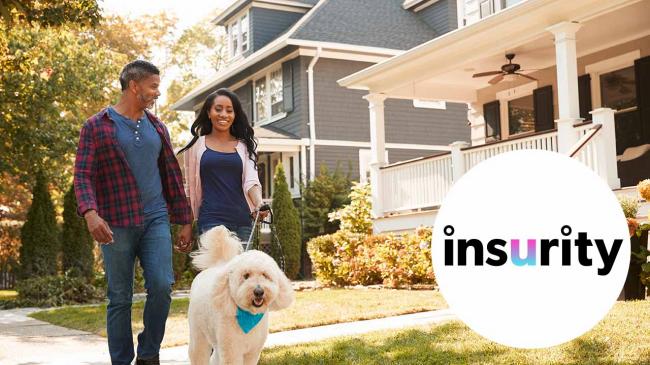 Benjamin Bomhoff, VP, Enterprise Systems, Security First Insurance, talks about the importance of configuration.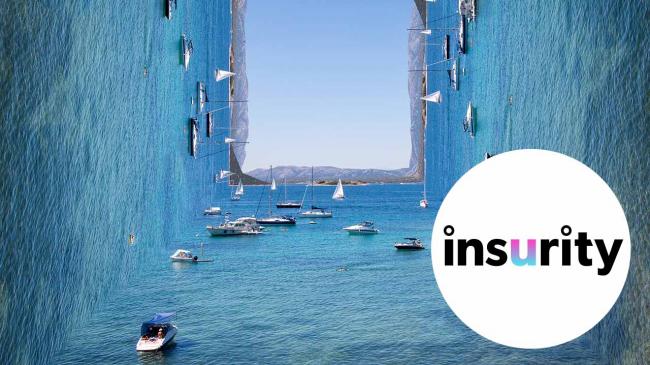 Quickly capitalize on new opportunities with the world's most configurable, easy-to-use, and intuitively analytical software.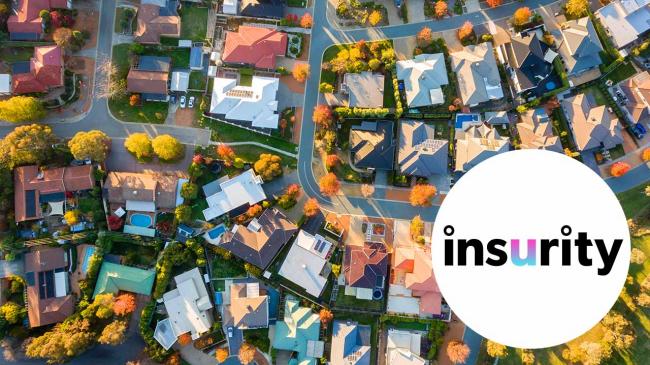 Insurity experts speak with Benjamin Bomhoff, VP, Enterprise Systems, Security First Insurance, about what the future holds for AI and configurability.
Sure Billing includes CodeObjects BillingEnterprise.