Sure Claims
Cloud-native, agile, and scalable claims to differentiate your policyholder experience
Speed up your claims lifecycle and reduce costs with a modern, configurable platform that provides a seamless claims settlement experience for your policyholders. 
Book a demo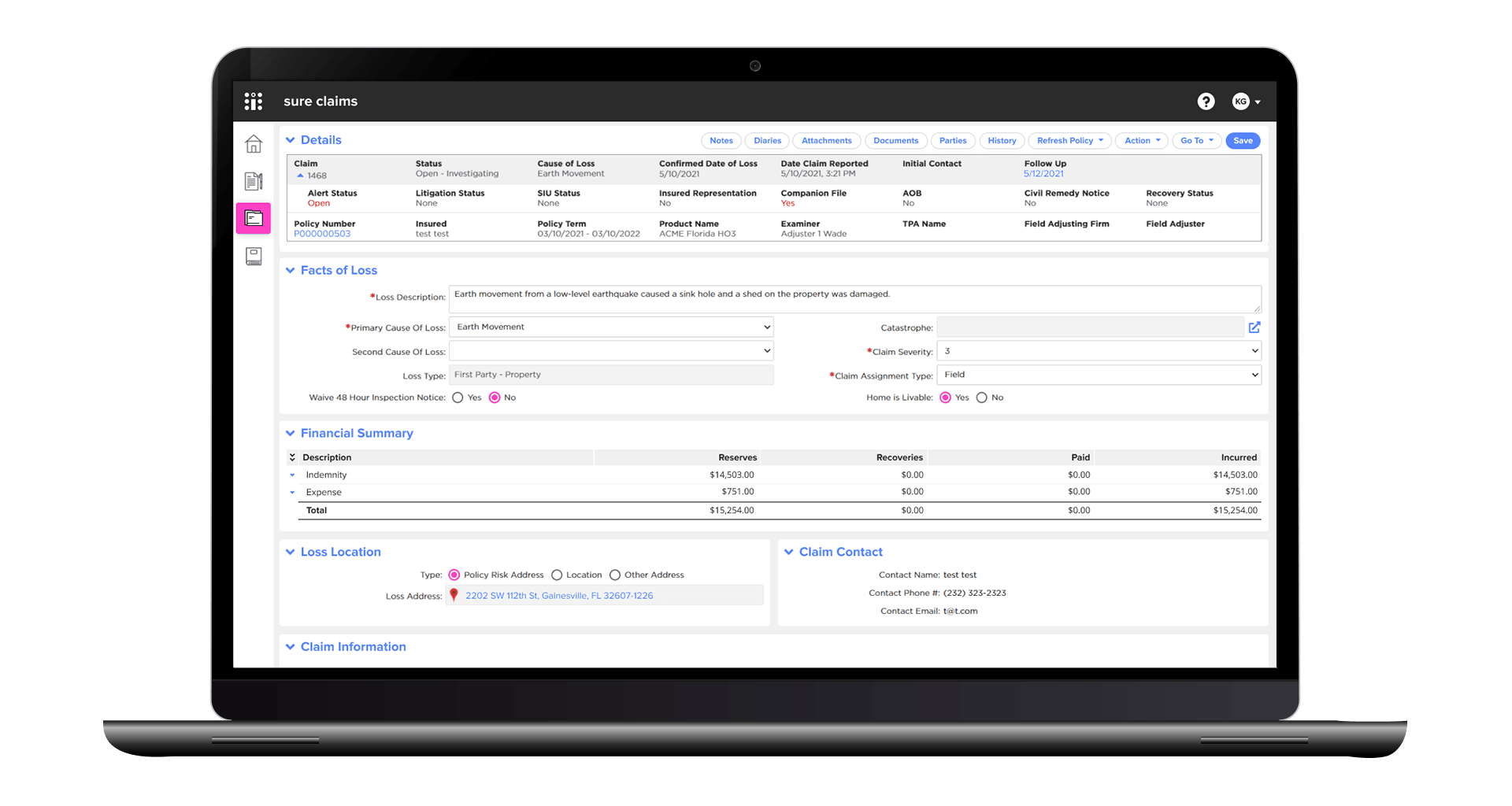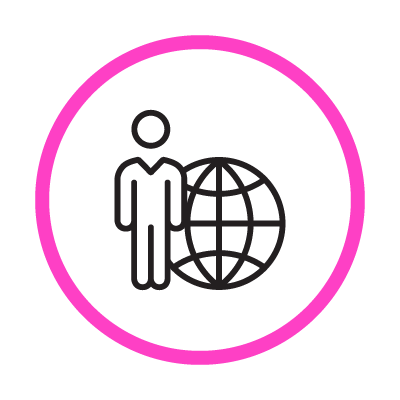 Catastrophe Handling
Increase customer satisfaction during catastrophic events by reducing claim reporting call time by 75%.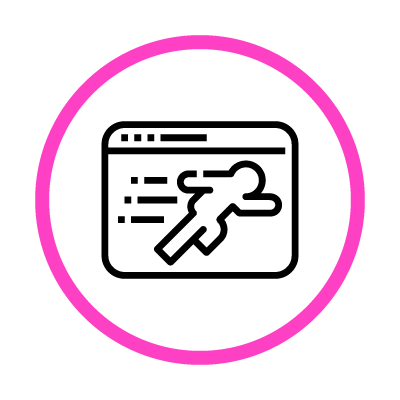 Customer-First
Retain policyholders with a fast, adaptive interface that can be accessed anywhere, anytime, and on any device.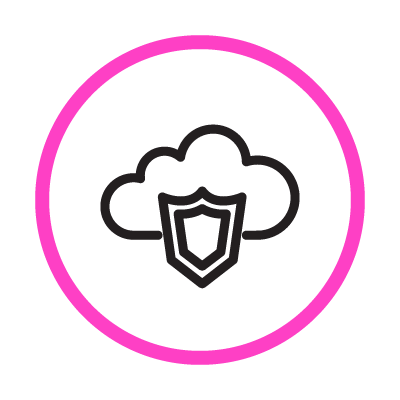 Cloud-Native
Encourage business growth with cloud hosting that scales with you, keeps you secure, and is always up to date.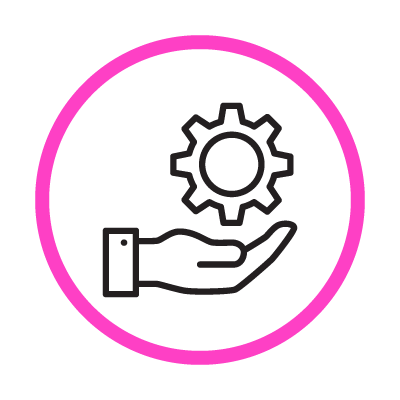 Smart Configuration
Adapt your claims workflows quickly after catastrophic events with an intuitive, simple, and fast no-code toolset.

Smart claims handling
Predict the likelihood of salvage and subrogation with data mining capabilities. Reduce costs with real-time financial positioning and end-to-end claim processing via web services.

Eliminate claims leakage
Minimize errors and streamline claims management with workflow-based FNOL data capture, vendor management, and automated adjuster assignment to increase claims accuracy.

Improve event escalation
Deliver frictionless customer service when it's needed most with direct-to-consumer distribution, claims payments, coverage verification, and smart fraud detection.

Enable digital business
Optimize operations by incorporating external data sources into rules that govern your business workflows. Leverage ready-to-use APIs to connect your claims platform to any data source.
Sure Claims includes CodeObjects ClaimEnterprise.