Sure Policy
Cloud-native and configurable policy administration software
Launch new products faster, increase customer satisfaction, and improve efficiency on one scalable, configurable platform.  
Book a demo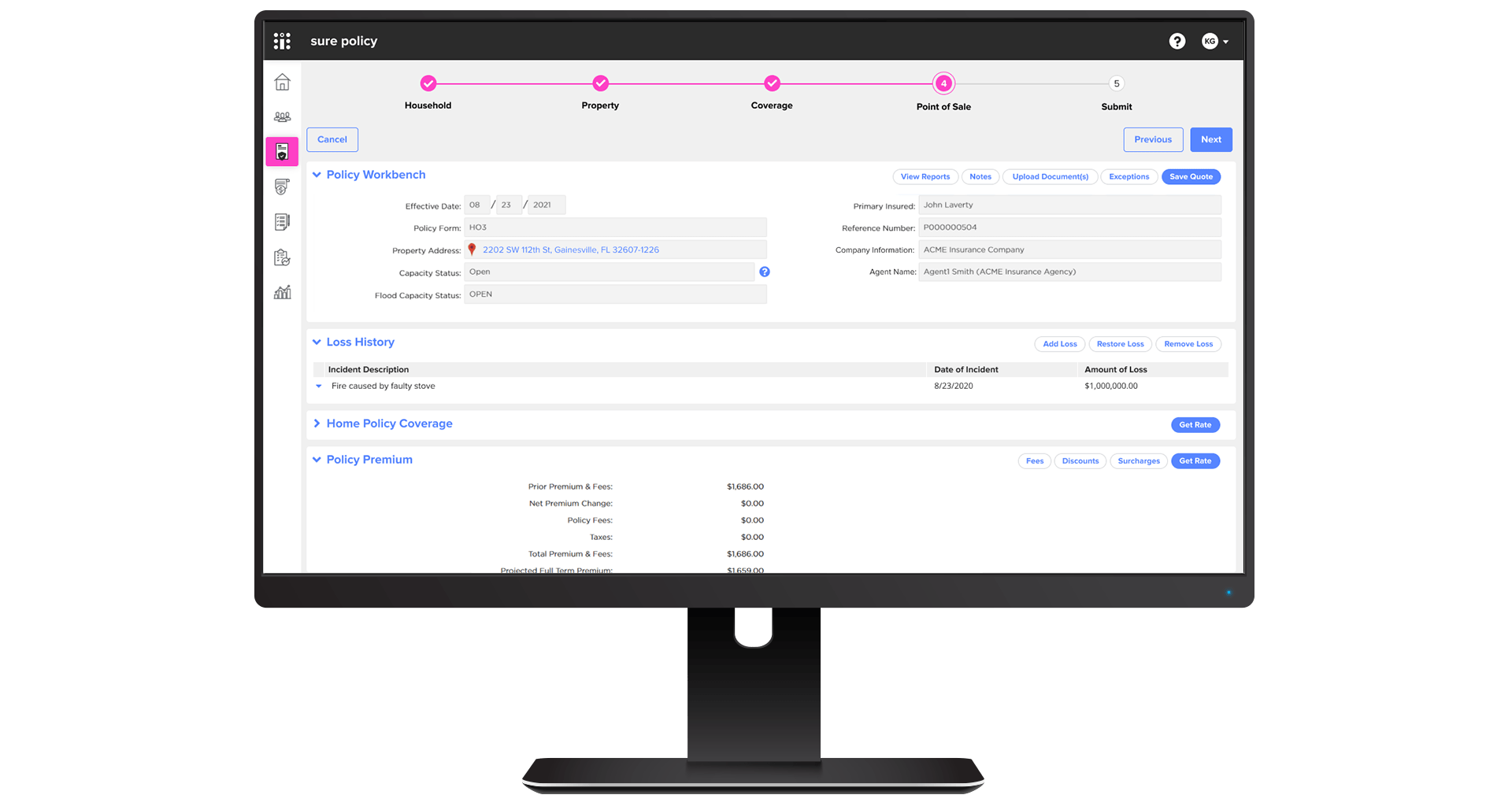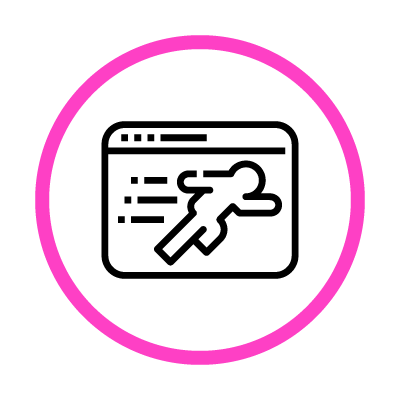 Rapid Product Launch
Create new insurance products before your competition with simple configuration tools.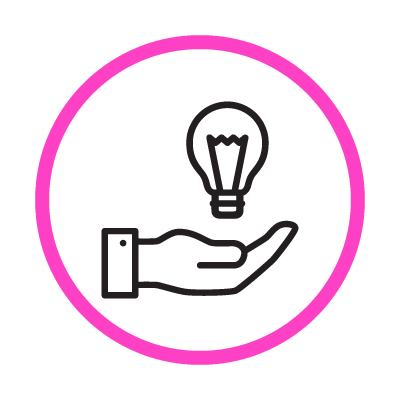 Advanced Rating
Eliminate spreadsheets and tables with a visual engine that simplifies complex rating algorithms.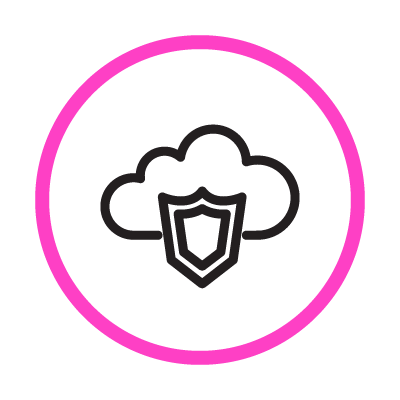 Cloud-Native
Empower growth with cloud hosting that scales, provides ultimate security, and is always up to date.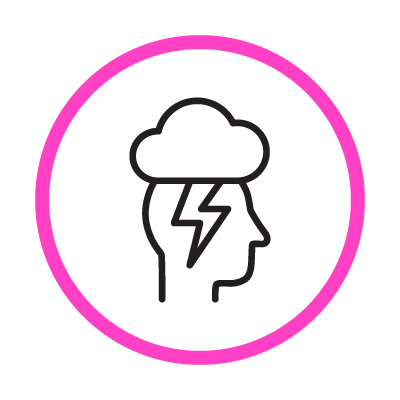 Robust Reporting
Make faster, more informed decisions with built-in reporting to get a holistic view of your book.  

Rapidly adapt to the market
Make changes to your programs or enter new markets quickly with configurable solutions to manage every aspect of your programs, including support for bureau rating and content.

Simplify underwriting
Reduce underwriting time and cost with straight-through processing. Create more predictable and profitable outcomes by configuring rules.

Engage new customers
Strengthen relationships with frictionless customer service at scale. Retain policyholders and reach new markets with modern distribution.

Enable digital business
Manage business your way through a digital ecosystem with ready-to-use APIs that connect your policy platform to any data source.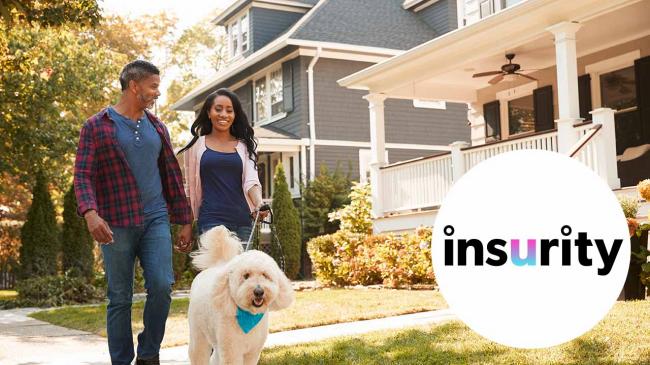 Benjamin Bomhoff, VP, Enterprise Systems, Security First Insurance, talks with Insurity about the importance of configuration.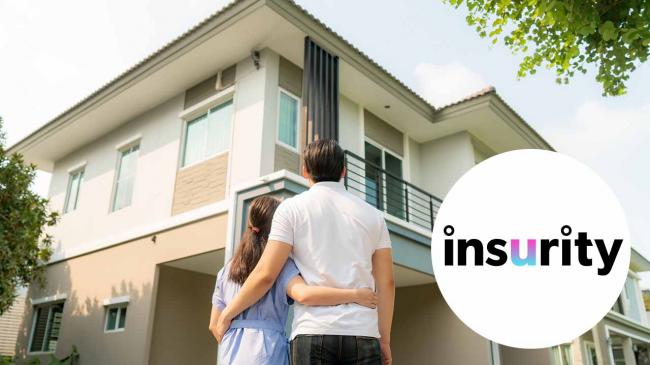 Improve speed to market, customer satisfaction, and efficiency on one scalable, configurable, cloud-hosted platform with Insurity Sure solutions.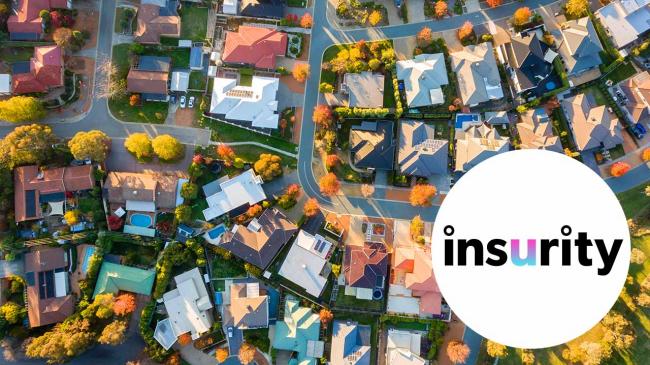 Insurity experts speak with Benjamin Bomhoff, VP, Enterprise Systems, Security First Insurance, about what the future holds for AI and configurability.
Sure Policy includes CodeObjects PolicyEnterprise or Instec Policy.