Sure Underwriting Workbench
Automate routine decisions so underwriters can focus on complex risks
Lower costs, make better decisions, and provide a more responsive customer experience throughout the underwriting process. Sure Underwriting Workbench provides a highly-configurable rules engine, integrations with critical data sources, and workflow tools to streamline the underwriting process in one cloud-native platform.
Book a demo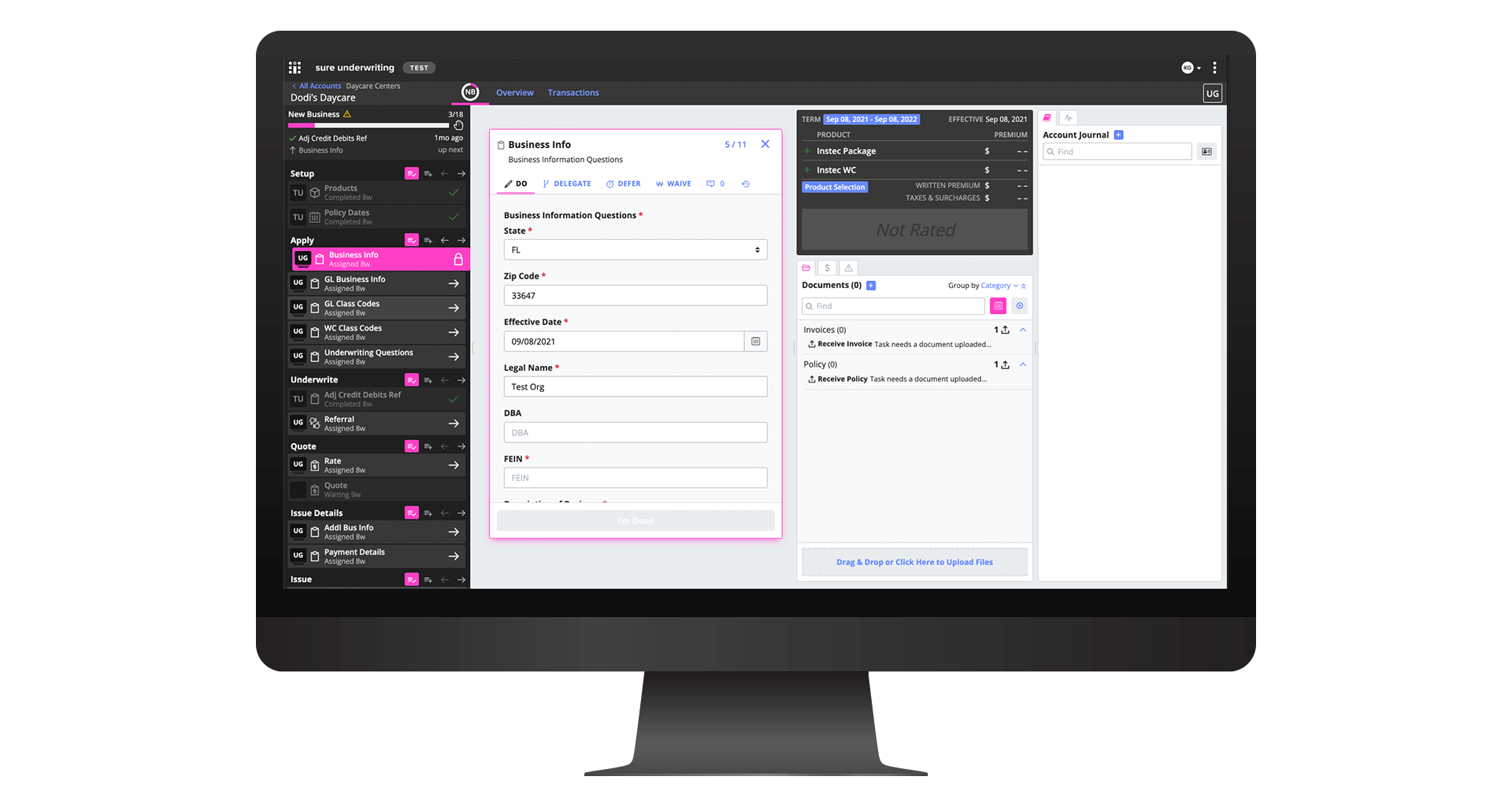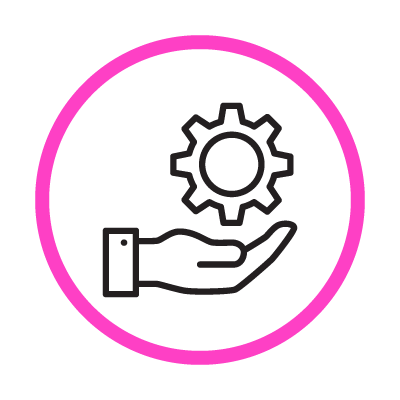 Low-Code
Update workflows, rules, data, teams, and more with self-service configuration tools to meet your evolving needs and improve your processes over time.
Integration Tools
Easily create API keys and webhooks, and use a built-in platform to set up connections and move data to and from sources and applications.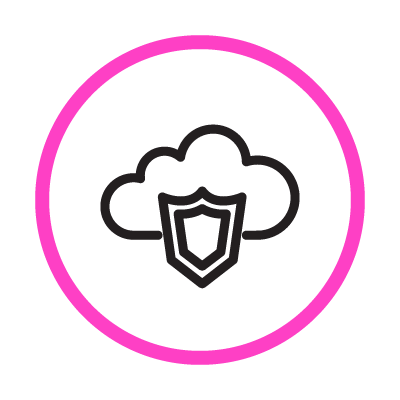 Cloud-Native
Provide anytime, anywhere access to underwriting teams, while ensuring compliance in a secure, scalable, cloud-based, and mobile-enabled application.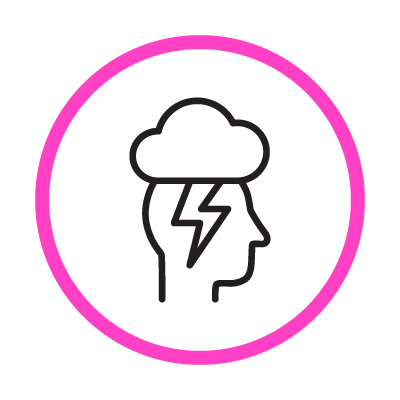 Robust Analytics
Analyze operational efficiency and gain a holistic understanding of your book performance with built-in dashboards and reporting.
Why Sure Underwriting Workbench?

Improve decision making
Give your underwriters the data they need to make the right underwriting decisions. Using integrations with all critical data sources and systems, underwriters gain a more complete picture of risk with account-level views that allow multiple insurance products to be underwritten together.

Lower expense ratios
Automate routine underwriting decisions with a configurable rules engine that automatically processes or auto-declines straightforward risks. Minimize the time underwriters spend sifting through data sources and switching between systems by bringing all data together for efficient processing.

Foster collaboration
Drive efficiency with collaborative workflows that give underwriting teams visibility at every step of the process. Eliminate the need for back-and-forth communication with rules-triggered email and text message reminders, so information flows friction-free for faster turnaround and responsiveness.

Integrate systems easily
Collect information into a single platform, regardless of where your data comes from. Easy-to-use APIs enable you to import data from any third-party provider, scoring engine, or other system. Event-based webhooks automatically notify systems when new data is needed.