Billing Decisions
Simplify billing through automated, configurable workflows
Streamline billing processes and improve the policyholder experience with a cloud-based, flexible billing solution that supports all billing and payment methods across the entire billing lifecycle.
Book a Demo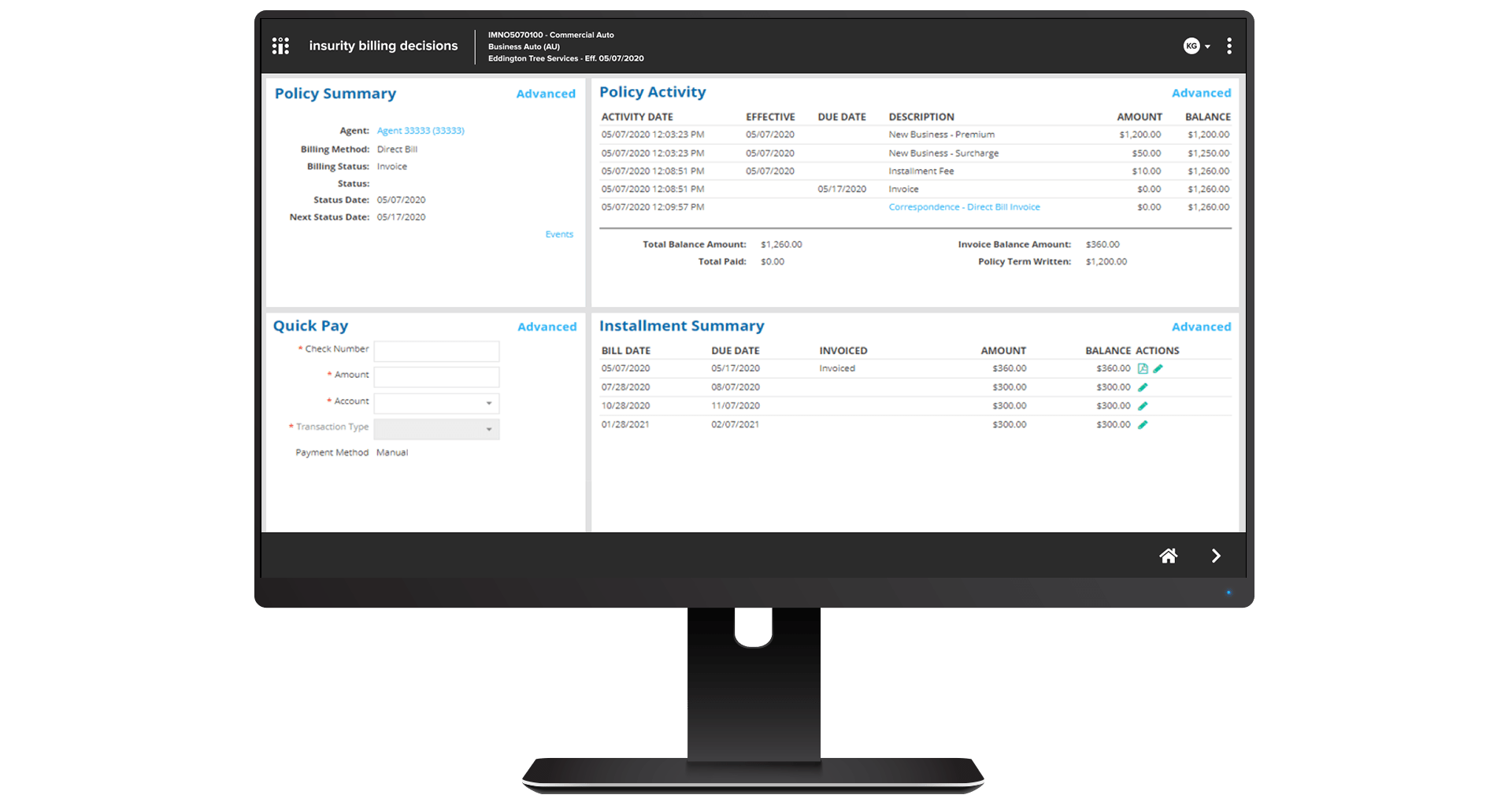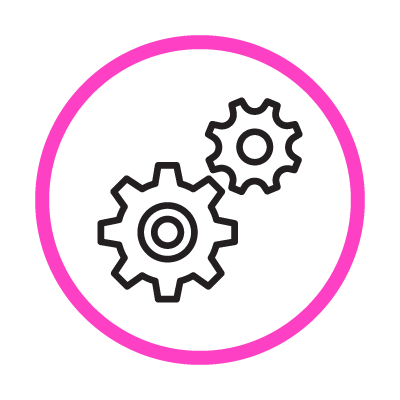 Automated Processes
Ensure efficiency with automated workflows, document distribution, and correspondence through the billing lifecycle.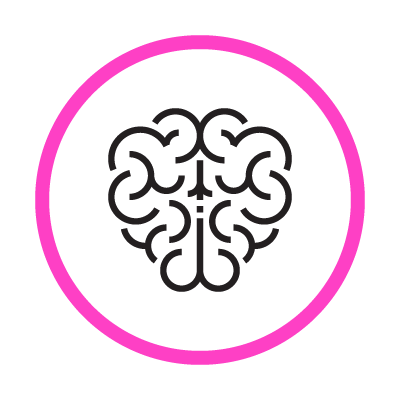 Smart Configuration
Use built-in tools to configure business rules and workflows to meet your unique business needs, anytime, any place.
Flexible Payments
Support all standard payment methods, including checks and credit cards, to easily manage flexible payments and fees.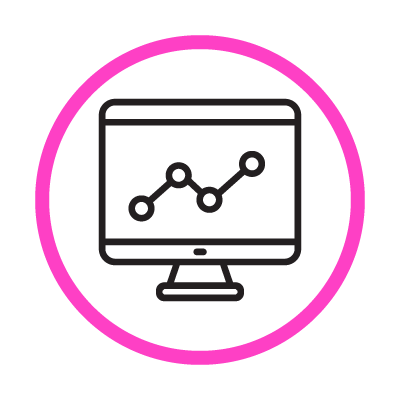 Manage Commissions
Calculate, track, and automatically disburse agent commissions based on an agent's configurable commission basis method.

Decrease operational costs
Drive operational efficiency and cost savings by automating processes throughout the billing lifecycle based on configurable rules and workflows. An intuitive user experience simplifies workflows and maximizes productivity, saving you time and money.

Seamless payment experience
Allow policyholders to pay how they want to with flexible payment plans. Access and pay bills online for a seamless experience. Communicate with policyholders using automated, event-based notifications that can be configured in the system.

Minimize billing errors
Automate processes and integrate with other systems such as document management, check printing, client portals, and more to reduce costly billing errors. Provide better visibility into billing process performance with built-in dashboards and reporting.

Trust a proven cloud system
Insurity serves the largest number of cloud customers in the P&C insurance industry and has over 20 years of experience delivering cloud-native systems that are reliable and secure, so you can focus your time and energy on business, not technology.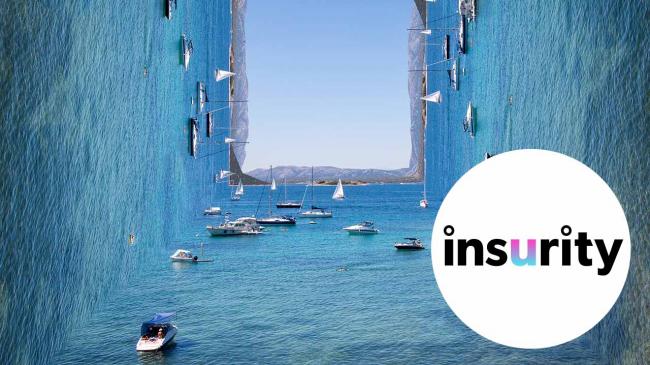 Quickly capitalize on new opportunities with the world's most configurable, easy-to-use, and intuitively analytical software.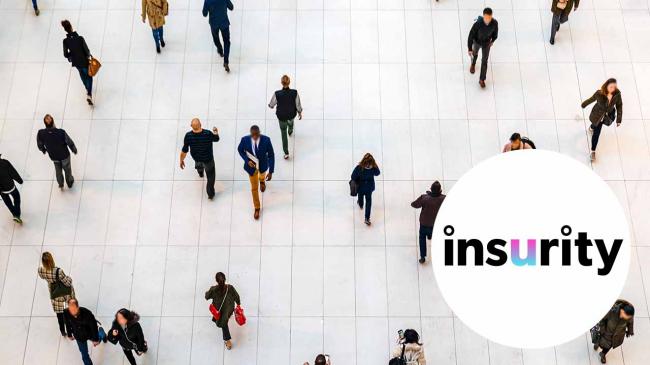 Insurity's cloud solutions and suites earned top marks in the 2021 Novarica Market Navigator Report. Learn more today.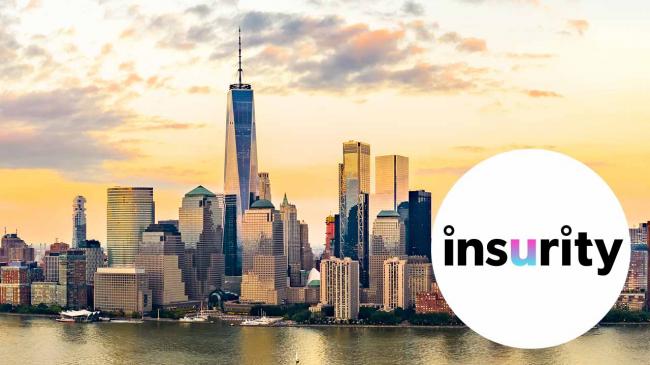 Hobson & Company and Insurity report on the challenges faced by industry leading insurers, brokers and MGAs.