Sure Premium Audit
Automate the entire premium audit process and uncover missing premium
Eliminate time-consuming, manual audit processes that result in missed premiums. Sure Premium Audit enables you to collect millions in additional premium without adding auditors by automating audits from creation and assignment to submission of final reports with cloud-native, configurable software.
Book a Demo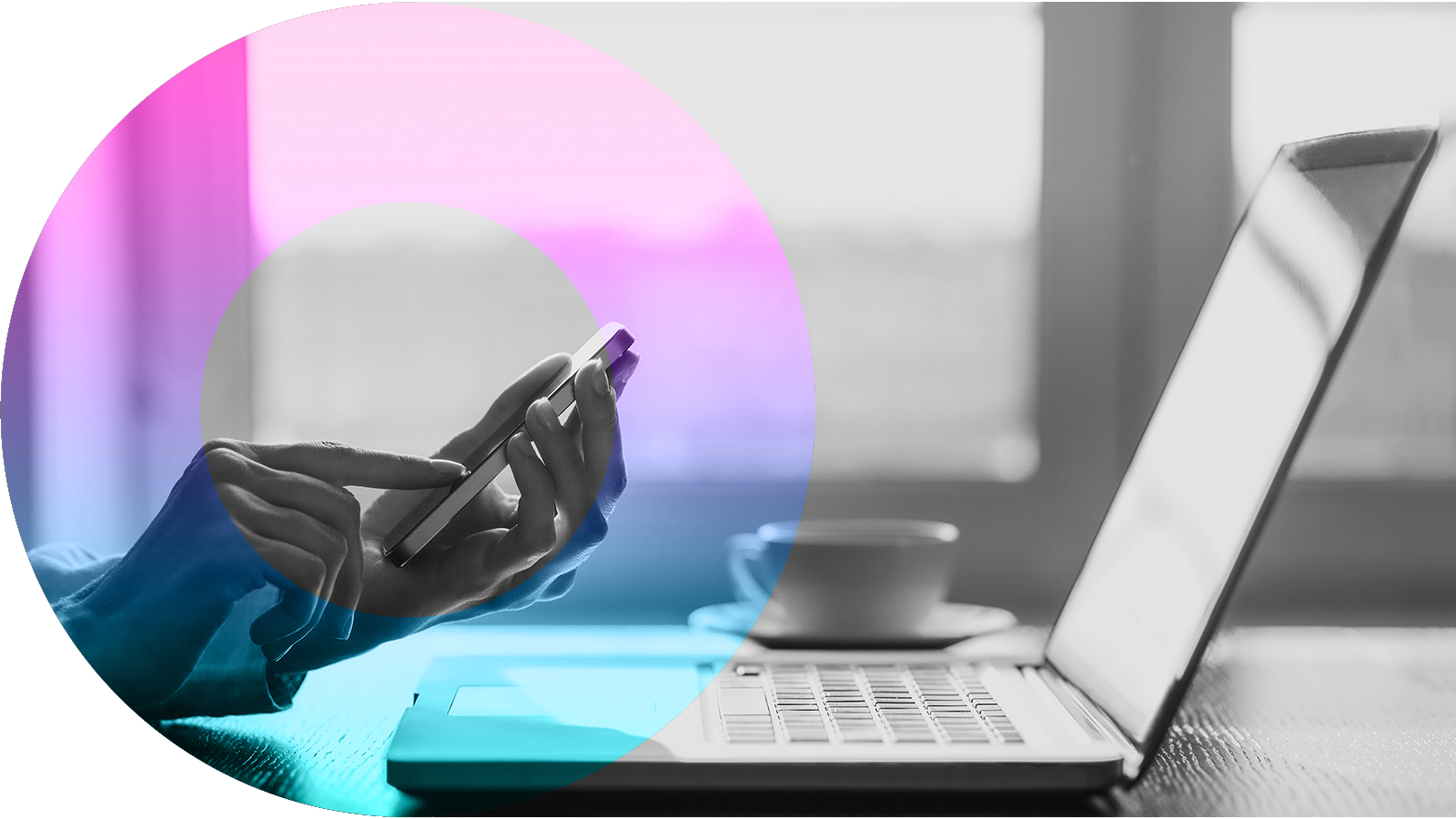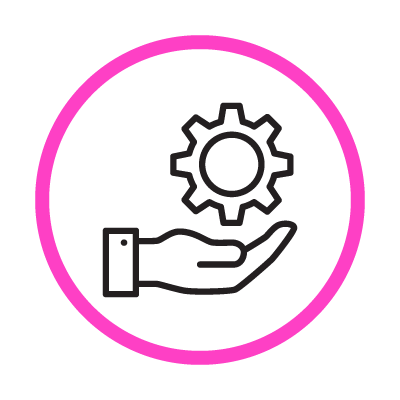 Smart Configuration
Take control and easily configure workflows, rules, questions, audit content, and more without waiting on IT to make changes.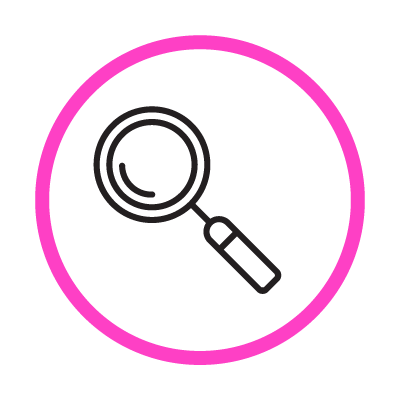 Field Applications
Empower auditors to complete detailed premium audits more quickly and easily using intuitive tools designed for them.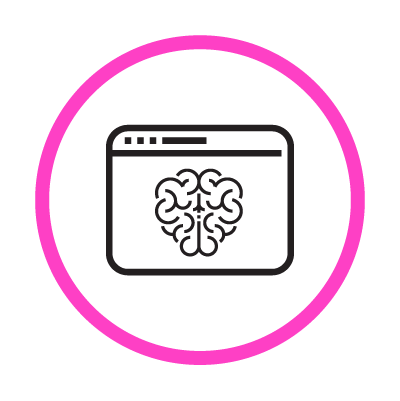 AI-Powered Analytics
Automatically flag where there are opportunities to optimize premiums with analytics derived from over 25 million audits.
Seamless Integration
Easily integrate with your policy, underwriting, and claims workflows to pass data seamlessly between systems.

Uncover additional premium
Order audits automatically based on premium leakage calculations, class codes, claims, and more. Our audit system predicts where you may be missing premium and identifies where to focus your auditors' time.

Streamline audit processes
Boost operational efficiency by eliminating spreadsheets and manual tasks. Automate the entire premium audit process with a highly configurable rules engine and track audits from creation to delivery online and in-real time.

Boost audit volume
Increase audits without adding auditors. Reduce the administrative burden of audits by eliminating spreadsheets and paper with comprehensive tools that empower your field staff to complete audits quickly and accurately.

Deliver better experiences
Create a better audit experience for your policyholders with self-scheduling through an online portal and convenient email and text communications so you can keep policyholders in the loop throughout the process.
"Since implementing [Sure Premium Audit], our field staff's turnaround time has gone from 27 days down to 9 days."
- Michelle O., Premium Audit Manager, Fortune 400 Company
"[Insurity's] ability to evaluate our book of business and automatically order audits allowed us to find and visit a $500 policy which resulted in a $100,000 premium due. Think of all the years without [Sure Premium Audit] and the premium missed!"
- Robert M., Assistant Vice President, Fortune 400 Company
Sure Premium Audit includes AuSuM Systems PAM Premium Audit Manager.