Infosys
Infosys is a global leader in next-generation digital services and consulting. Their deep domain experience helps Property & Casualty insurers rapidly and reliably implement Insurity's software under-budget and on-time across multiple lines of business. In their strategic partnership with Insurity, Infosys brings deep domain expertise in implementing complex commercial insurance solutions, the resources to quickly scale, and an onshore-offshore hybrid delivery model that results in faster speed-to-market for P&C insurers.
Contact Us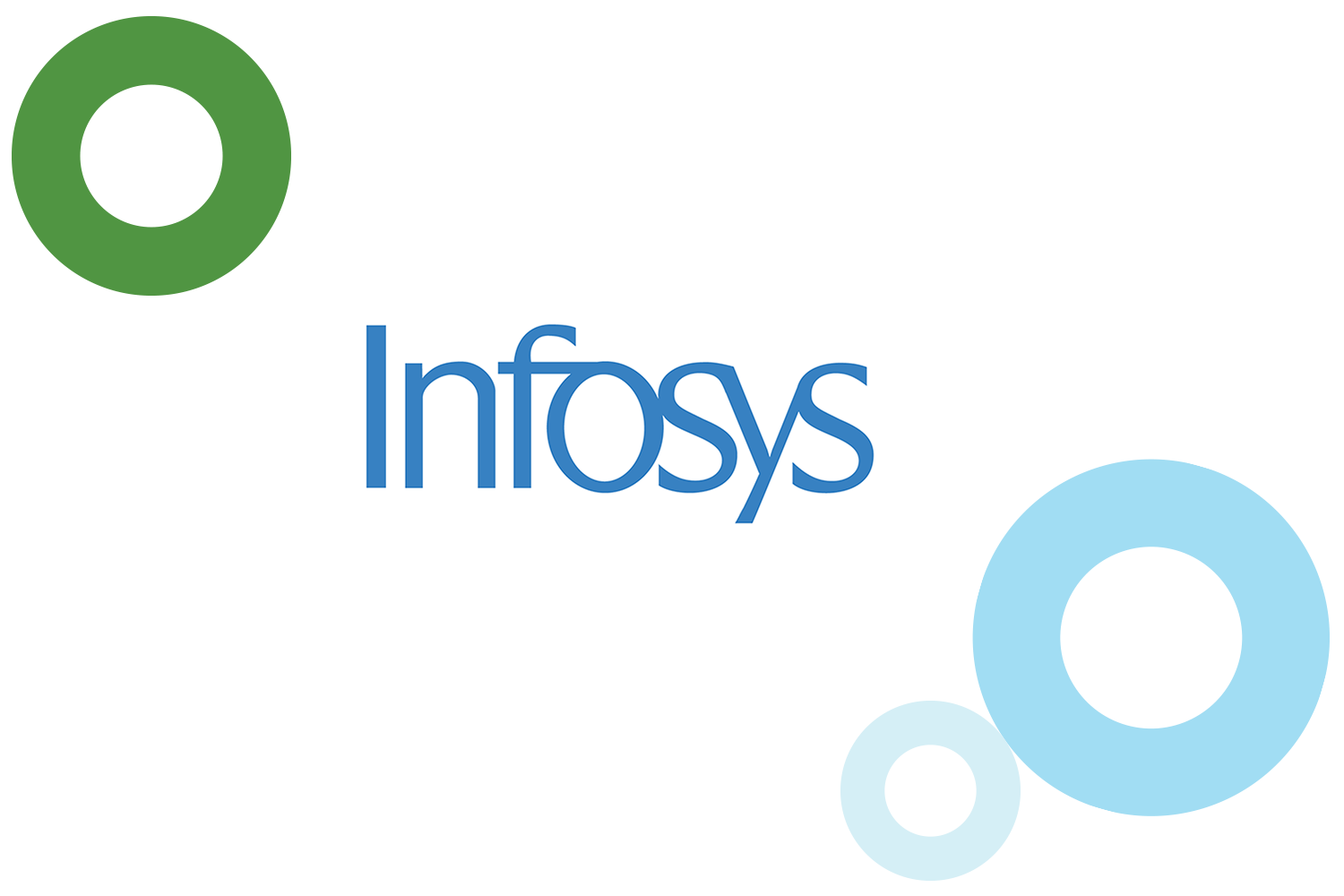 Dedicated Insurance Practice Experts
Build on four decades of next-generation digital services and consulting experience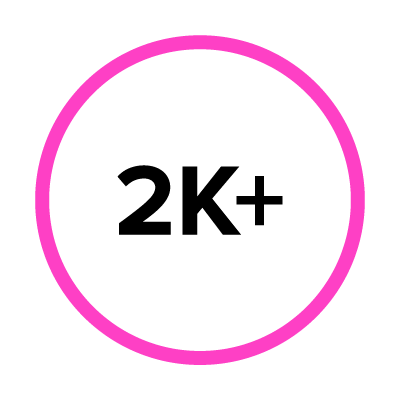 CPCU Certified Consultants
Leverage Infosys consultants' deep domain expertise within P&C insurance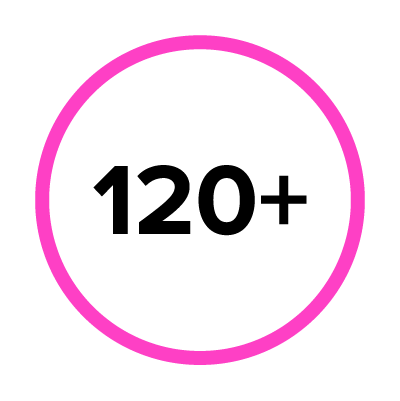 Insurance Clients Globally
Trust a global digital consulting leader that works with clients in more than 50 countries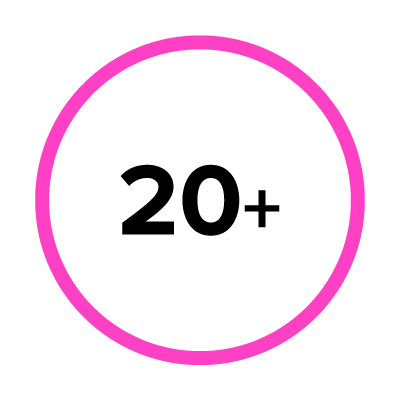 Insurity Experienced Consultants
Implement quickly and reliably with Infosys' expert knowledge of Insurity products 
Infosys Has a Proven Track Record
In one example, Infosys partnered with one of the largest Fortune 100 personal lines insurers in the United States. The carrier was struggling with high maintenance costs due to legacy technology and was looking for a partner to help modernize its systems to reduce costs and boost agent productivity. By partnering with Infosys to accelerate the migration and decommission of its legacy systems, the insurer saved over $50M in costs annually and improved productivity by 15%. To read more, click on the case study below.