Roger Gatto
EVP, Strategic Projects
Experience: Telaid Industries, INTTRA, Aetna, CIGNA
Education: Fairfield University, Rensselaer Polytechnic Institute, M.I.T.
Outside of work, I enjoy: Spending time with family and friends hiking, playing platform and regular tennis, paddleboarding and kayaking, skiing, and travelling.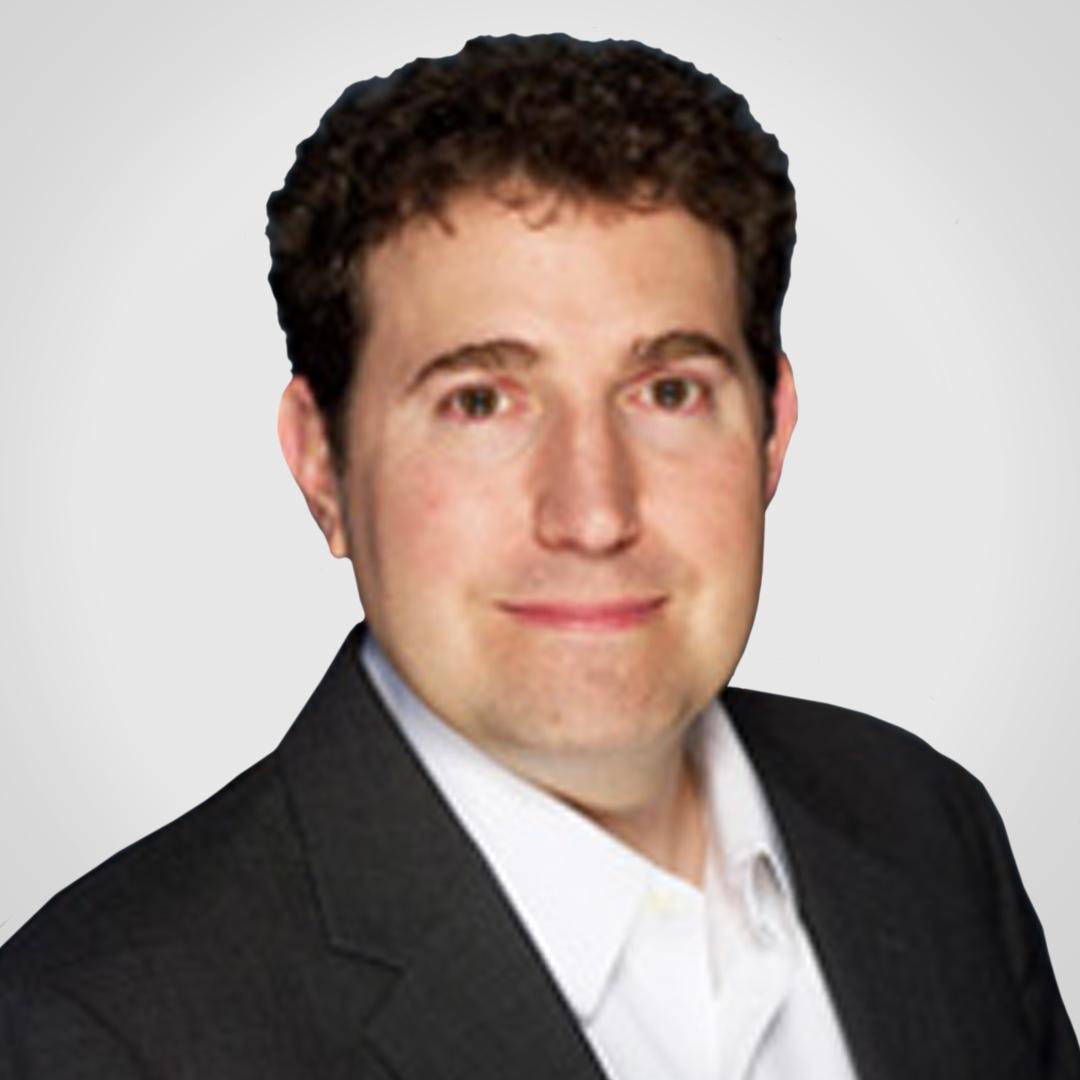 My prediction for the future of insurance...
It will continue to change and evolve due to ongoing, and in some cases accelerating, global changes, which include areas such as human society activities (technology, energy, population), the environment, and global economies.