Sure Billing-as-a-Service
Direct payments and invoicing
Sure Billing-as-a-Service minimizes costs and improves service through fully outsourced billing management. A secure and direct billing solution improves efficiencies across administration, payments, invoicing, technology, and compliance.
Book a Demo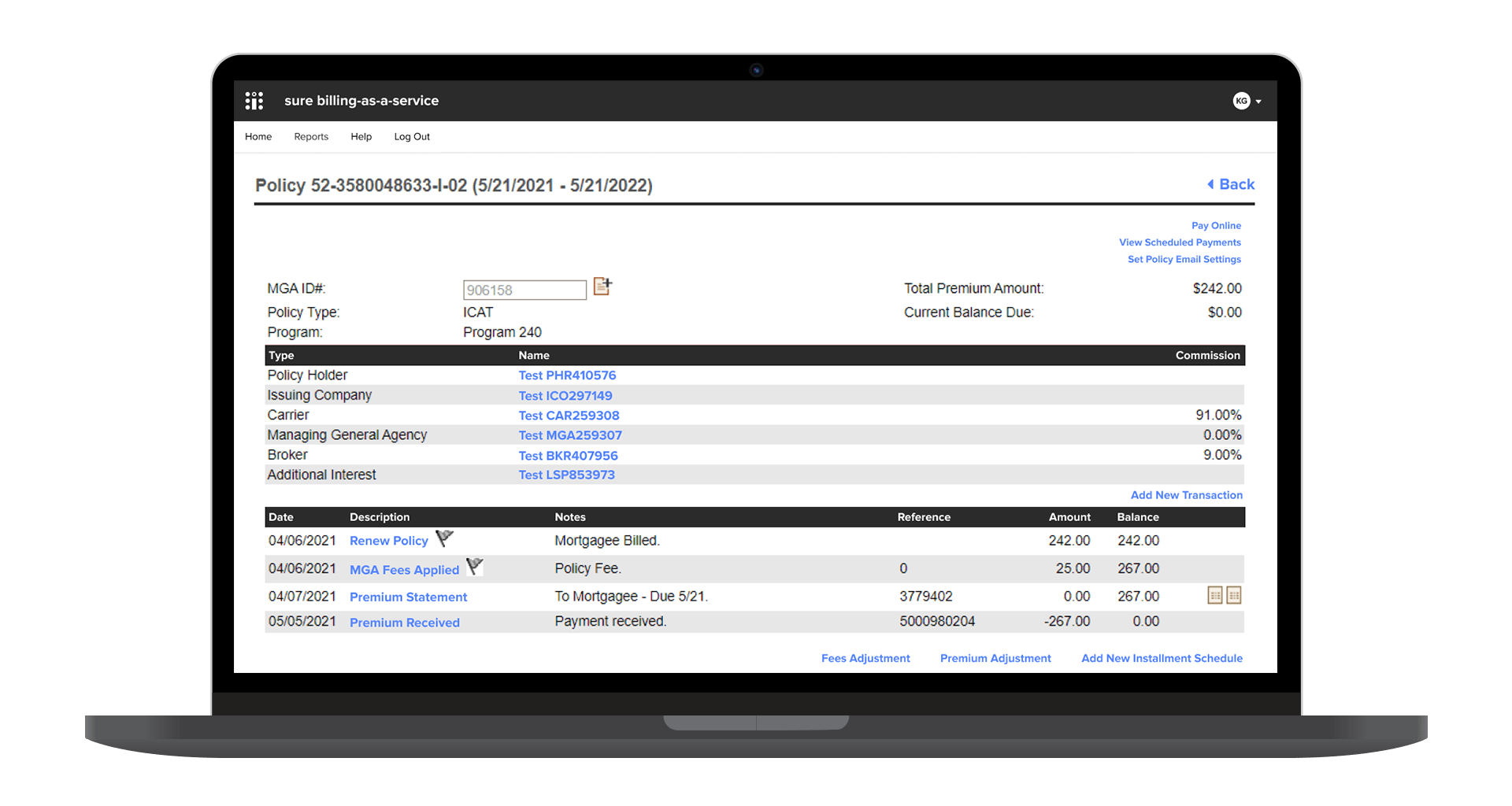 Reduced Billing Costs
Decrease costs while providing policyholders with exceptional service.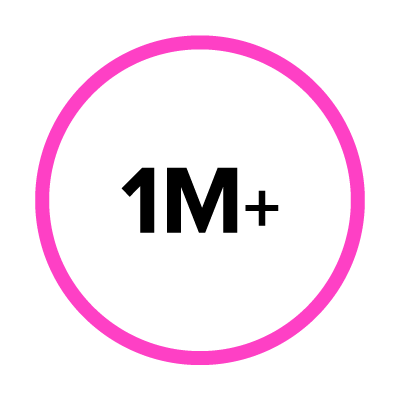 Annual Installments
Scale your business with fast and reliable processing through a proven solution. 
Industry Compliant
Stay fully secure and up to date on PCI standards and state regulations.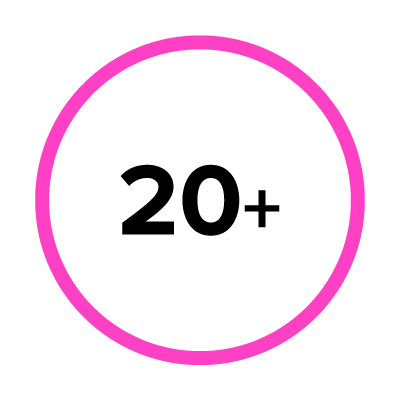 Years of Experience
Leverage the industry's most complete billing administration solutions.
Why Sure Billing-as-a-Service?

Reduce costs
Minimize costs with a flat charge on each payment that covers all administration, processing, and postage fees with our billing management system.

Stay secure and compliant
Ensure payments are secure with our PCI-compliant, secure lockbox and cloud-based software that's always up to date.

Provide exceptional service
Improve the service experience through direct access to a branded website for all users including carriers, MGAs, brokers, and insureds.

Get up and running quickly
Start offering seamless, secure payment processing quickly without an expensive or complicated implementation.
"[Sure Billing-as-a-Service's] flexibility made the implementation process quick and easy. The straightforward system and responsive support allow my agents to concentrate on what they need to do: produce and service. Also, moving my book from one carrier to another was seamless. I can confidently work on growth knowing that [Sure Billing-as-a-Service] can handle my current and future needs."
SVP, Strategic Insurance Underwriters
Sure Billing-as-a-Service includes Bill It Now.