Sure MGA Billing and Accounting
Boost efficiency and reduce workloads across your billing operations
Facilitate back office operations and empower your business with an enterprise system purpose-built for MGAs to drive growth across program administration.
Book a Demo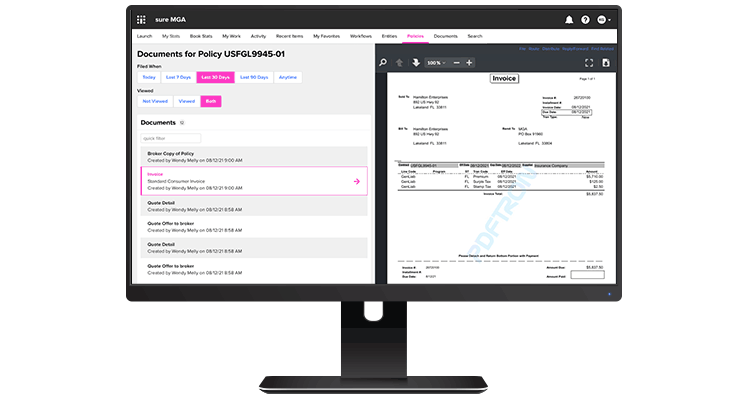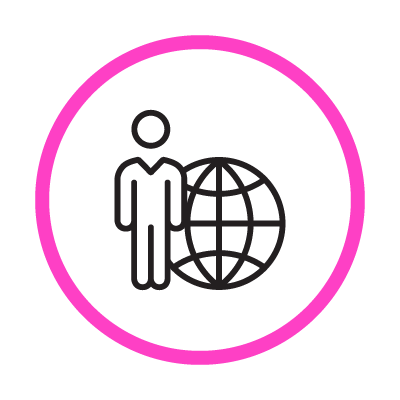 Enterprise Accounting
Manage all programs on one platform using only one set of data for a smoother user experience.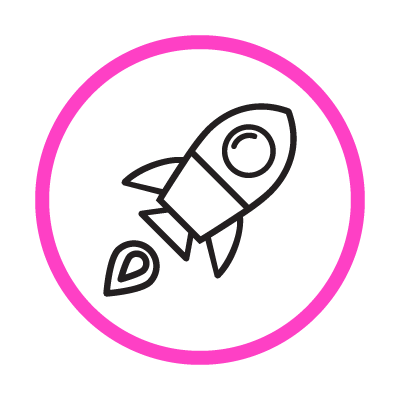 Faster Administration
Reduce accounting costs by up to 20% with a fully-integrated and configurable billing system.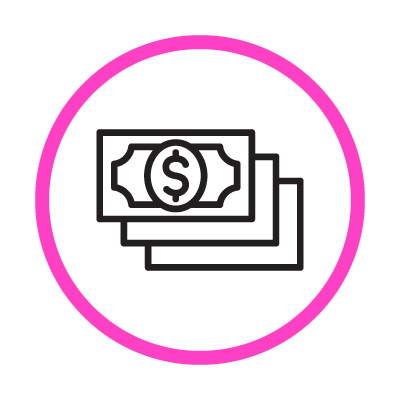 Flexible Options
Improve customer service with a single platform and flexible payment options for your customers.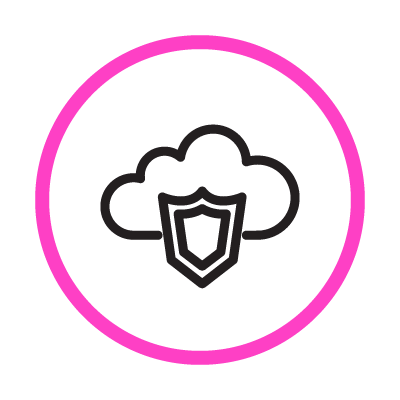 Enhanced Security
Ensure users can access only their accounts and functions by leveraging user-level authority.
Why Sure MGA Billing​ and Accounting?

Increase customer satisfaction
Save time reconciling with the support of various billing methods such as gross/net broker, installments, statements, and third-party as well as the tracking of receivables, premium, and more.

Tailor workflows
Take advantage of our best practice workflows or build your own with a full feature set of open architecture APIs to enable your business strategy and drive efficiency across your organization.

Simplify your accounting
Enhance trading partner relationships and easily manage both upstream and downstream financial transactions. Accommodate the unique billing needs of each of your programs and for each agency.

Reduce administration support
Boost operational efficiency with a true enterprise solution designed for MGAs. Reduce workloads with fully-integrated policy, claims, billing, accounting, and document management solutions.
Sure MGA Billing and Accounting includes ConceptOne.