Sure Bureau Rating
Stay in lockstep with bureau content
Sure Bureau Rating is the proven solution for programs and complex commercial insurance, offering key capabilities for national and independent bureau content across all major commercial property and casualty lines of business. 
Book a demo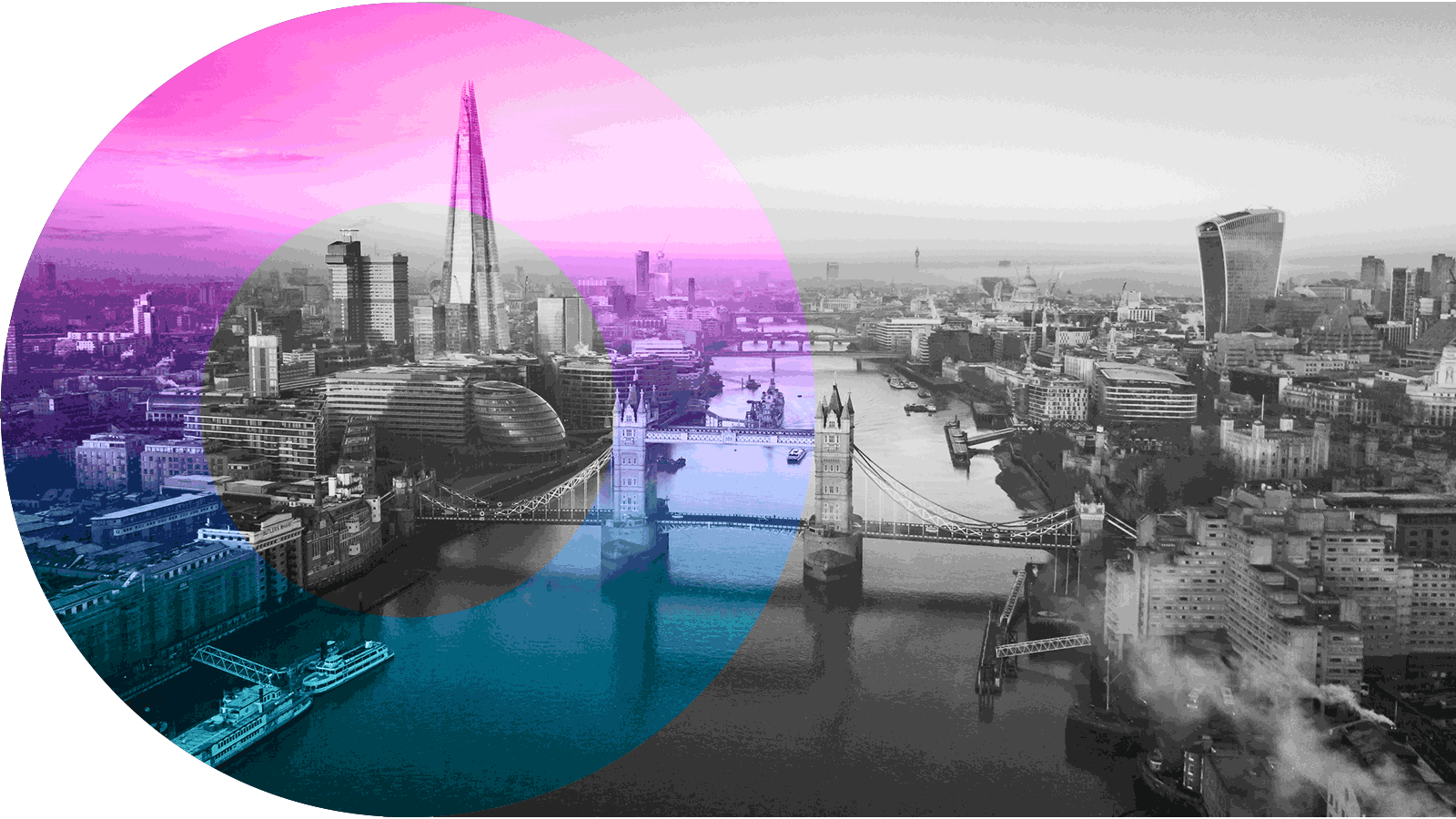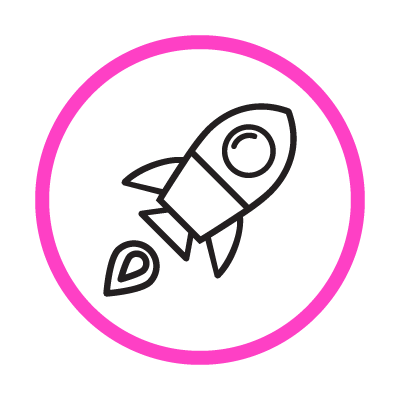 Rapid Implementation
Go live in as little as 6 weeks with a rich library of rates, rules, and forms to use out of the box.
Scalable Deployment
Start small and scale up as you grow with SaaS pricing and cloud deployment that align cost with revenue.
Trusted Expertise
Insurity's insurance experts have extensive experience and apply proven business rules and processes to every implementation.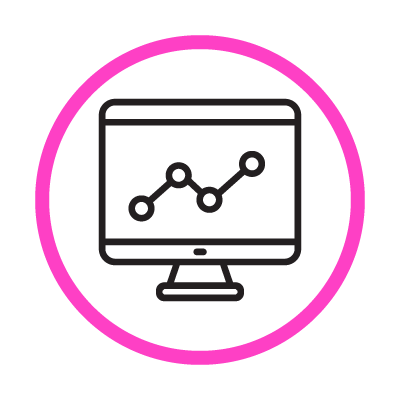 Accessible Data
Drill down into business-critical policy data and easily integrate it for a seamless workflow.

Efficiency gains
Boost efficiency and minimize administrative efforts with an up-to-date library of bureau content and state-specific rates, rules, and forms.

Self-service configuration
Enable business users to easily modify and save built-in bureau content through an intuitive interface.

Simple integration
Easily integrate with other applications via Insurity's APIs and take advantage of pre-integrated third-party data sources such as IHS POLK, SmartyStreets, and Google Maps.

BI and analytics
Extract and analyze policy data through ad-hoc queries or built-in dashboards for greater pricing accuracy and more profitable books.
Sure Bureau Rating Fire Rating includes Instec.