Insurity Business Intelligence
Foster data-driven decisions and enable any user to find what they need with just a few clicks
Insurity Business Intelligence is an out-of-the-box, seamless analysis platform embedded into all Insurity systems. Empower users to improve decision making, enhance product functionality, and increase speed to insight with built-in dashboards, visualizations, and analysis.
Book a Demo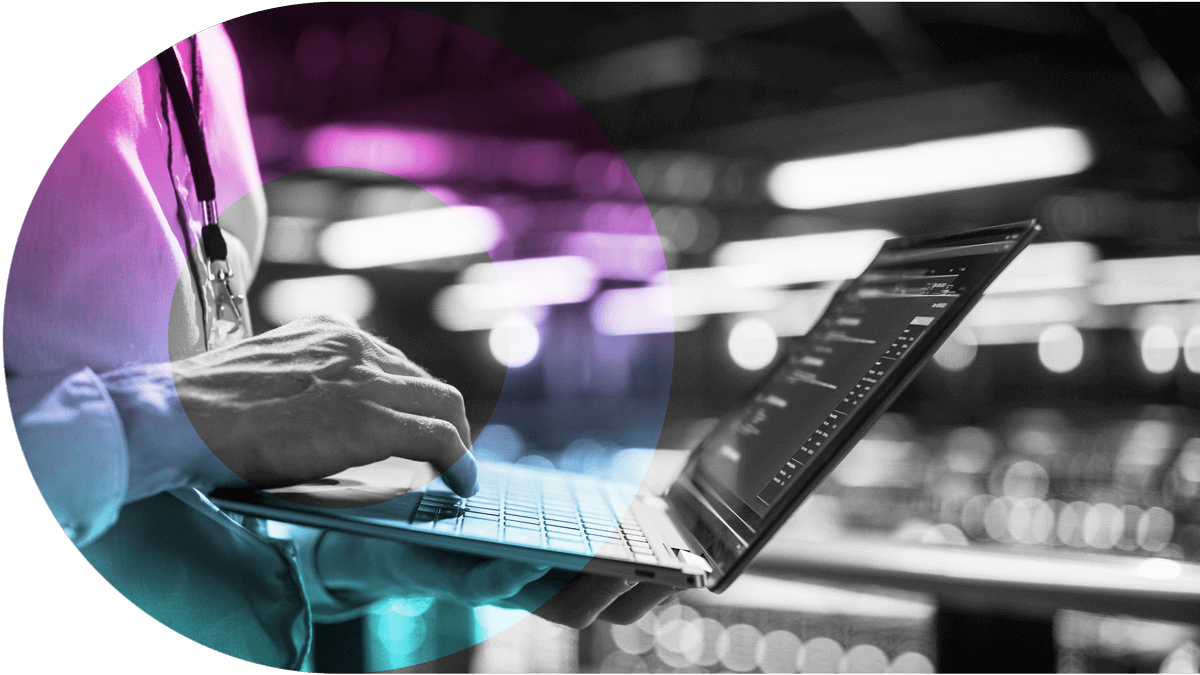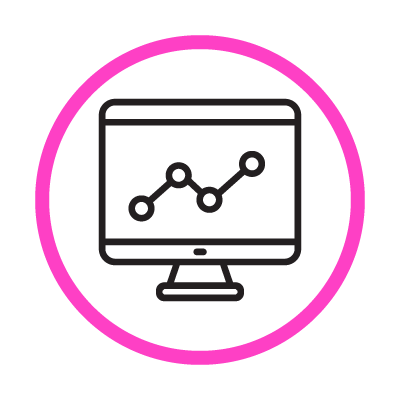 Actionable Analytics
Empower all users, regardless of skill level, to quickly make data-driven decisions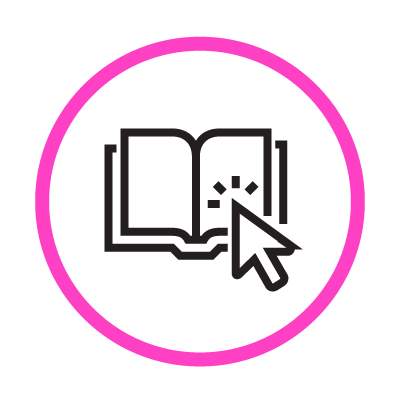 Interactive Storytelling
Enable interactive storytelling by easily sharing insights and creating presentations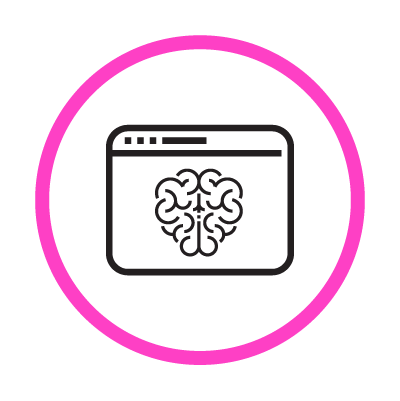 AI Technology
Generate context-aware patterns and discover trends in large datasets with AI
Robust Visualizations
Build and deploy over 100 dashboards with an intuitive drag and drop functionality
Why Insurity Business Intelligence?

Make data-driven decisions
Give your workforce seamless access to the data they need. Leverage previously untapped data assets without additional setup costs or time.

Get more system value
Boost efficiency by embedding analytics into your core workflows. Easily guide your team's actions with automated insights and alerts.

Increase speed to insight
Expedite decision making by giving users the data they need at their fingertips. Enable continuous intelligence with a large selection of interactive dashboards.

Explore data freely
Combine all data types together and remove query boundaries with a unique associative engine. Empower all users to explore complex data and investigate trends easily.