Sure MGA Claims
Connected, cloud-native, and scalable claims to differentiate your policyholder experience
Improve efficiency and gain a holistic view of your business with fully integrated claims management, purpose-built for MGAs, brokers, & TPAs to simplify claims.
Book a Demo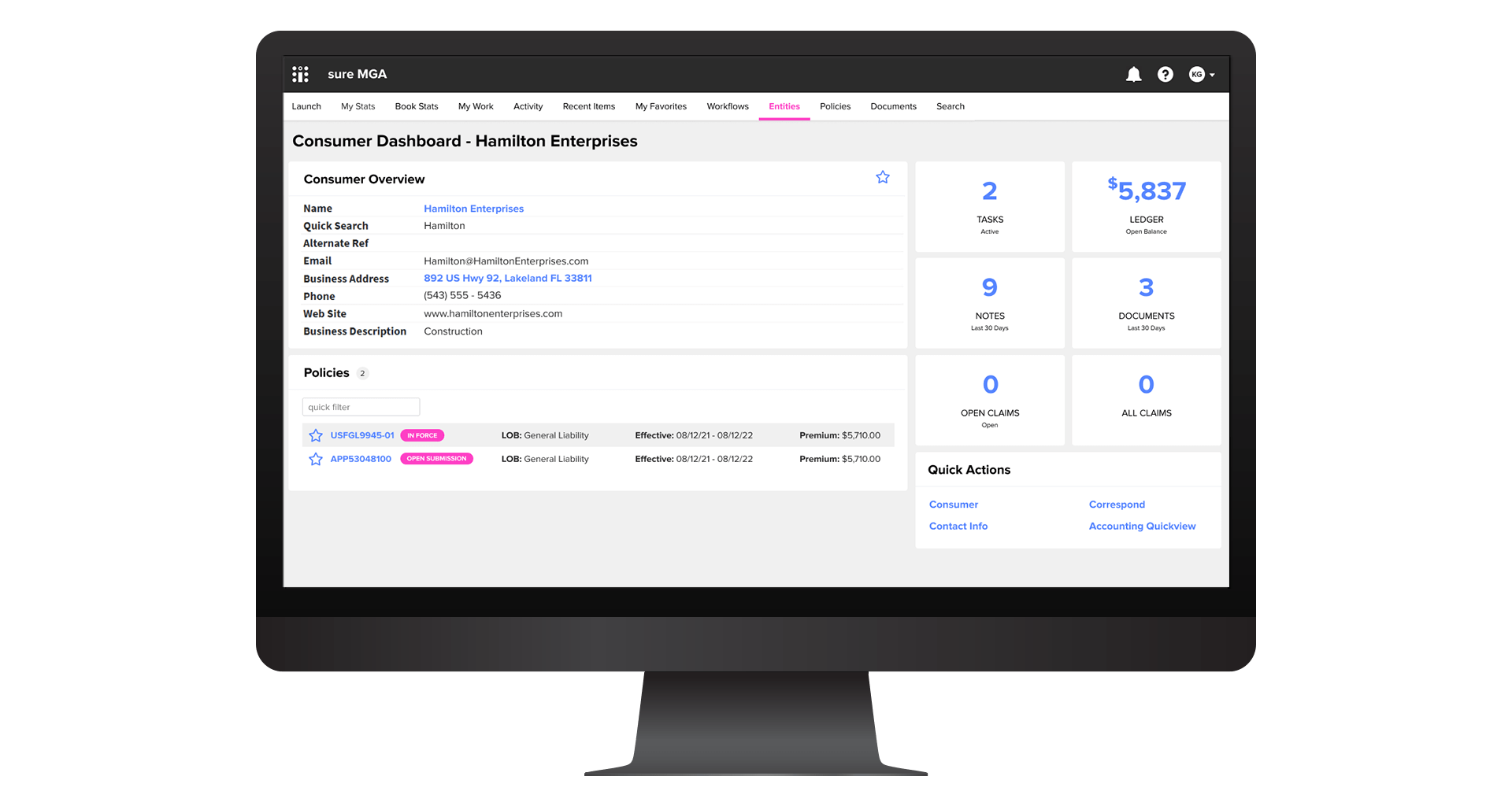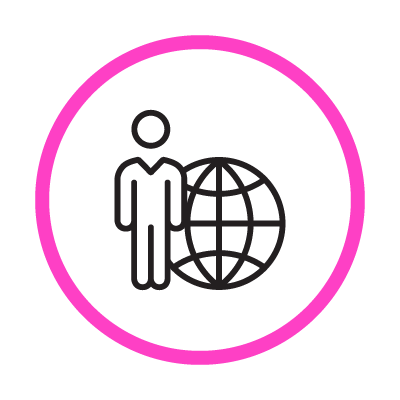 Enterprise Platform
Simplify claims processing with a single system that can handle individual program requirements.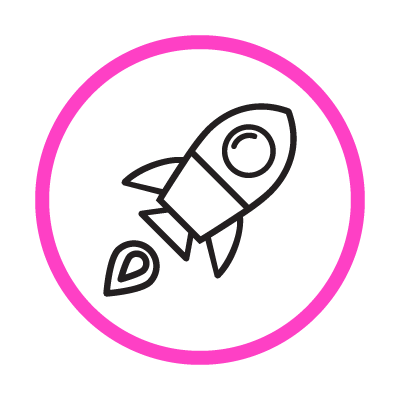 Faster Administration
Reduce claims processing time and cost by up to 20% with a fully-integrated and configurable claims system.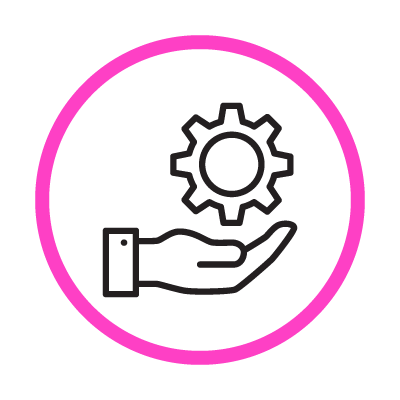 Smart Configuration
Improve claims processing by creating unique user workflows and a variety of APIs.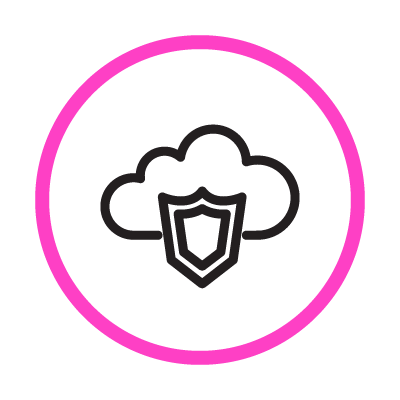 Enhanced Security
Ensure policyholders, agents, and vendors can access only their claims with user-level authority.

Manage claims effectively
Improve in-house claims processing with a single system to manage payments, reserve adjustments, task handling, documents, and carrier payables/receivables.

Tailor your workflows
Take advantage of our best practice claims workflows or build your own with a set of open architecture APIs to enable your business strategy and drive efficiency.

Minimize manual work
Reduce workloads and boost operational efficiency with an integrated enterprise solution purpose-built for the managing general agent market.

Offer payment options
Streamline processes and improve the payee experience with payment options including real-time payments, ACH, virtual cards, and more.
Sure MGA Claims includes CodeObjects ClaimEnterprise or ConceptOne.