Sure Loss Control
Automate and complete loss control surveys faster than ever
Identify and reduce risk by automating the survey process from start to finish. Sure Loss Control enables you to efficiently manage the survey process and empowers your field staff to complete surveys quickly and easily with highly-configurable, cloud-based loss control software.
Book a Demo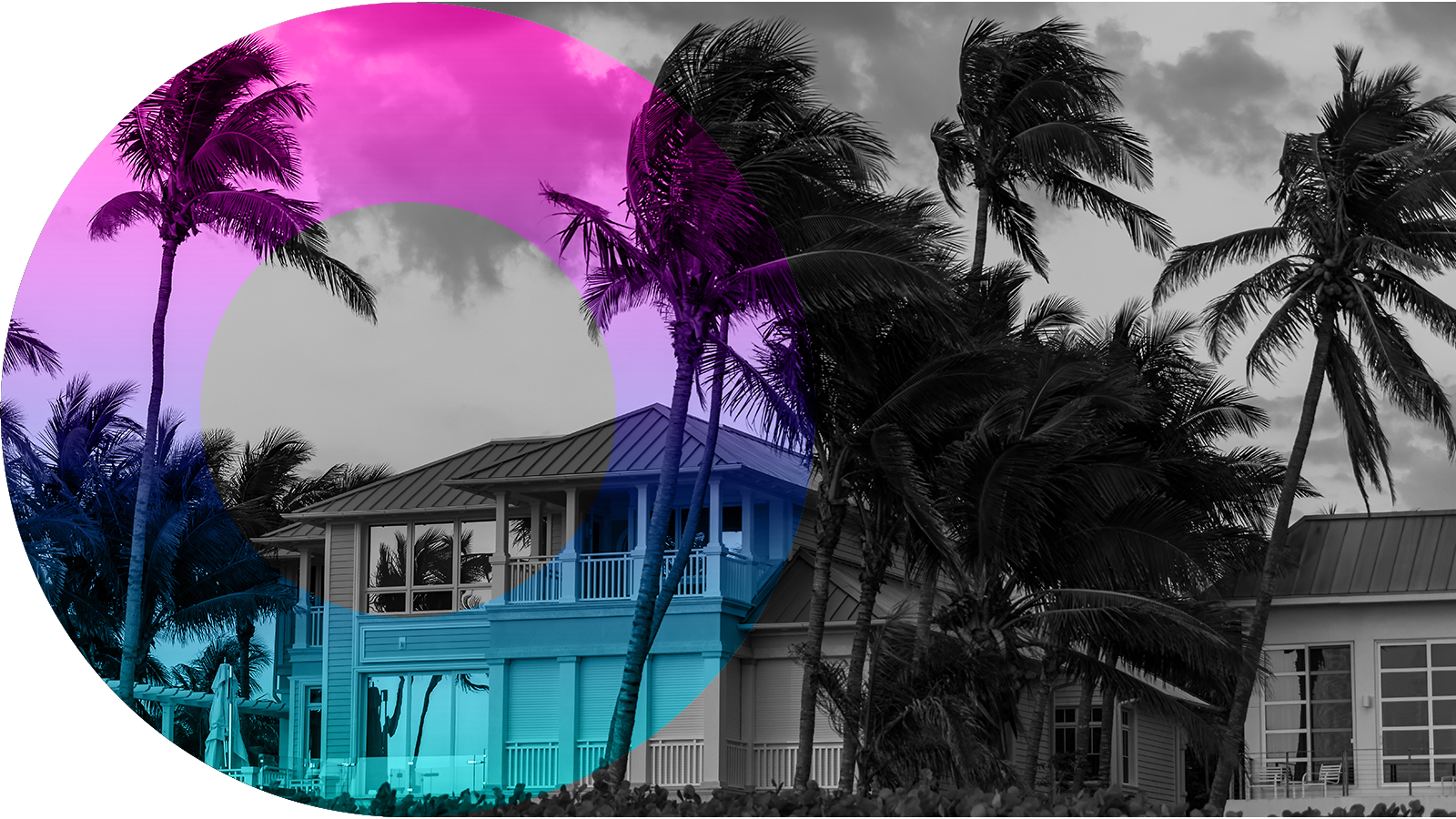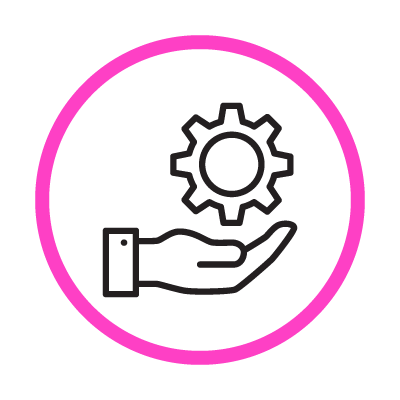 Smart Configuration
Easily configure rules, workflows, assignments, survey questions, and more with an intuitive no-code toolkit.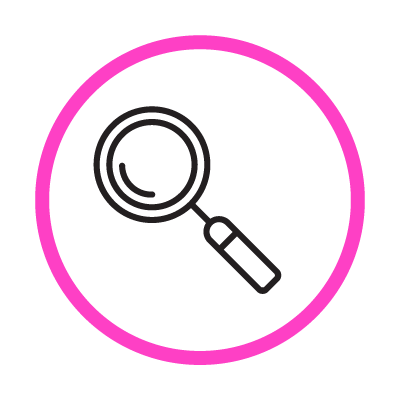 Field Applications
Empower field staff to complete surveys more quickly and easily using intuitive tools designed for them.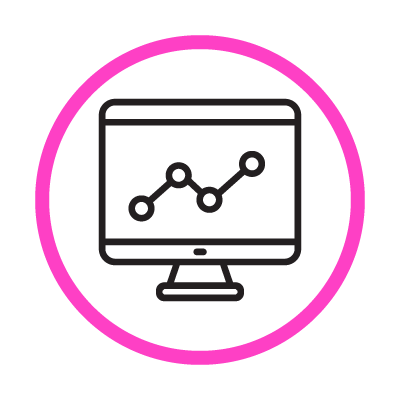 Robust Reporting
Collect survey data, run comprehensive reports, and build predictive models with advanced data and analytics tools.
Seamless Integration
Easily integrate with your policy, underwriting, and claims workflows to pass data seamlessly between systems.

Reduce losses
Validate underwriting decisions and mitigate risk with loss control reports. Automatically flag opportunities to decrease claims and increase direct written premium with analytics derived from over 7 million surveys.

Boost survey volume
Complete more surveys without adding field staff. Minimize administrative tasks by eliminating individual documents and paper with robust tools that empower your field staff to complete surveys quickly and accurately.

Streamline survey processes
Boost operational efficiency by automating slow, manual processes with a highly configurable rules engine. Create surveys, delegate assignments to underwriters and field staff, and produce risk reports instantaneously.

Maintain compliance
Increase compliance by incorporating state regulations and rules based on industry, policy size, and more into the survey process. Ensure questions and forms are completed accurately and risk scores are produced consistently.
"[Sure Loss Control] has saved us over $100,000 a year for the last 9 years by utilizing the time management component."
- Bill L., Loss Control Manager, Fortune 300 Company
Sure Loss Control includes AuSuM Systems SaRA Survey and Risk Assessment.