Sure MGA Policy
Win more business with integrated policy administration and agency management software
Stay ahead of the curve with policy software purpose-built for MGAs. Sure MGA Policy enables you to drive profitable growth by building stronger partnerships with carriers and gives you a holistic view of your portfolio to make the right business decisions across your programs.
Book a demo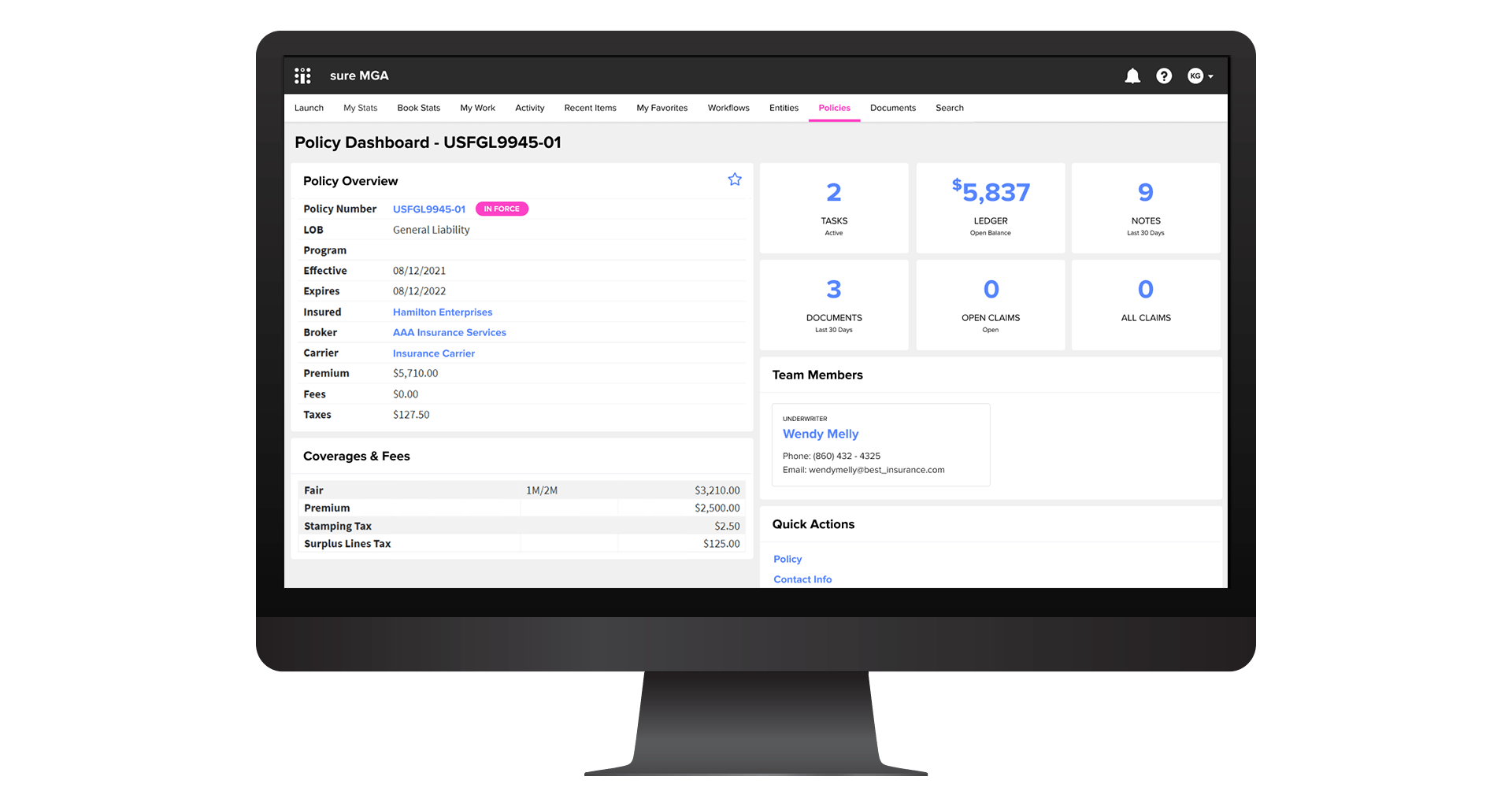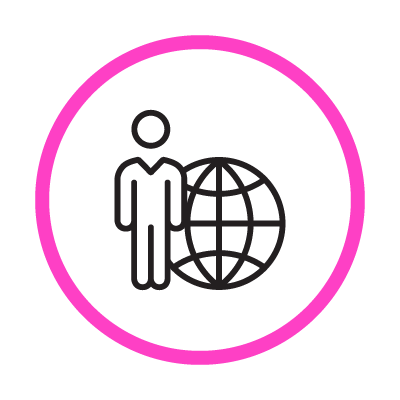 Enterprise Platform
Manage multiple business models in a single system, with an integrated agency management and policy administration experience.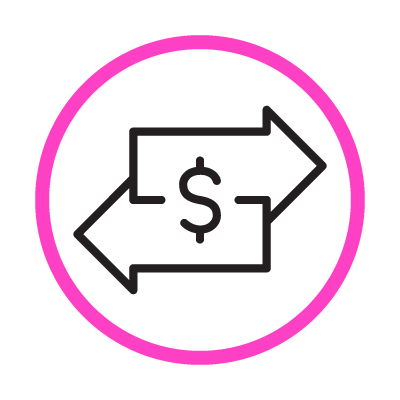 Real-Time Trading
Place risks, adapt your underwriting guidelines, and monitor performance across your programs in real time.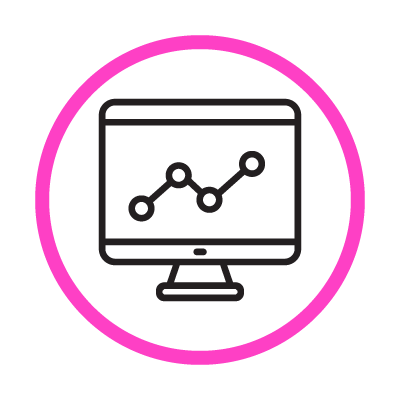 Data and Analytics
Avoid adverse risk selection and manage aggregation with embedded analytics for better decision-making.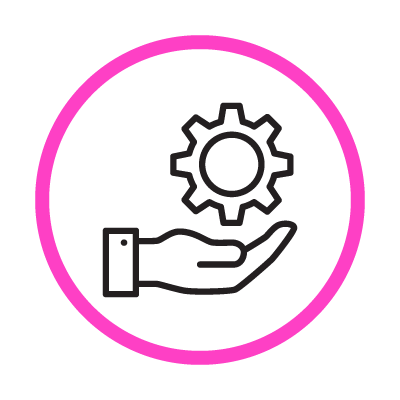 Smart Configuration
Process policies faster with customizable workflows to simplify policy administration across your programs.

Connect your business
Boost operational efficiency across your organization with a full set of APIs. Integrated systems bring policy, accounting, analytics, and more to the point of entry for quote, bind, and issue.

Rapidly adapt to the market
Make changes to your programs or enter new markets quickly with configurable solutions to manage every aspect of your programs, including support for bureau rating and content.

Streamline underwriting
Write and quote policies faster by allowing underwriters to focus on the exceptions with intelligent automated risk placement tools, including straight-through processing, predictive analytics, geospatial aggregations, and capacity management.

Improve carrier partnerships
Strengthen your carrier relationships with a trading platform that encourages upstream and downstream interaction. Increase capacity and commissions with carrier confidence through proactive capacity management and area shutdowns.
Sure MGA Policy includes ConceptOne.