Sure Submission Gateway
Modernize underwriting risk management and distribution with seamless risk placement
Expand and empower your trading network with a platform designed to simplify e-trading and bring a fast, digital experience to a complex, growing market.
Book a demo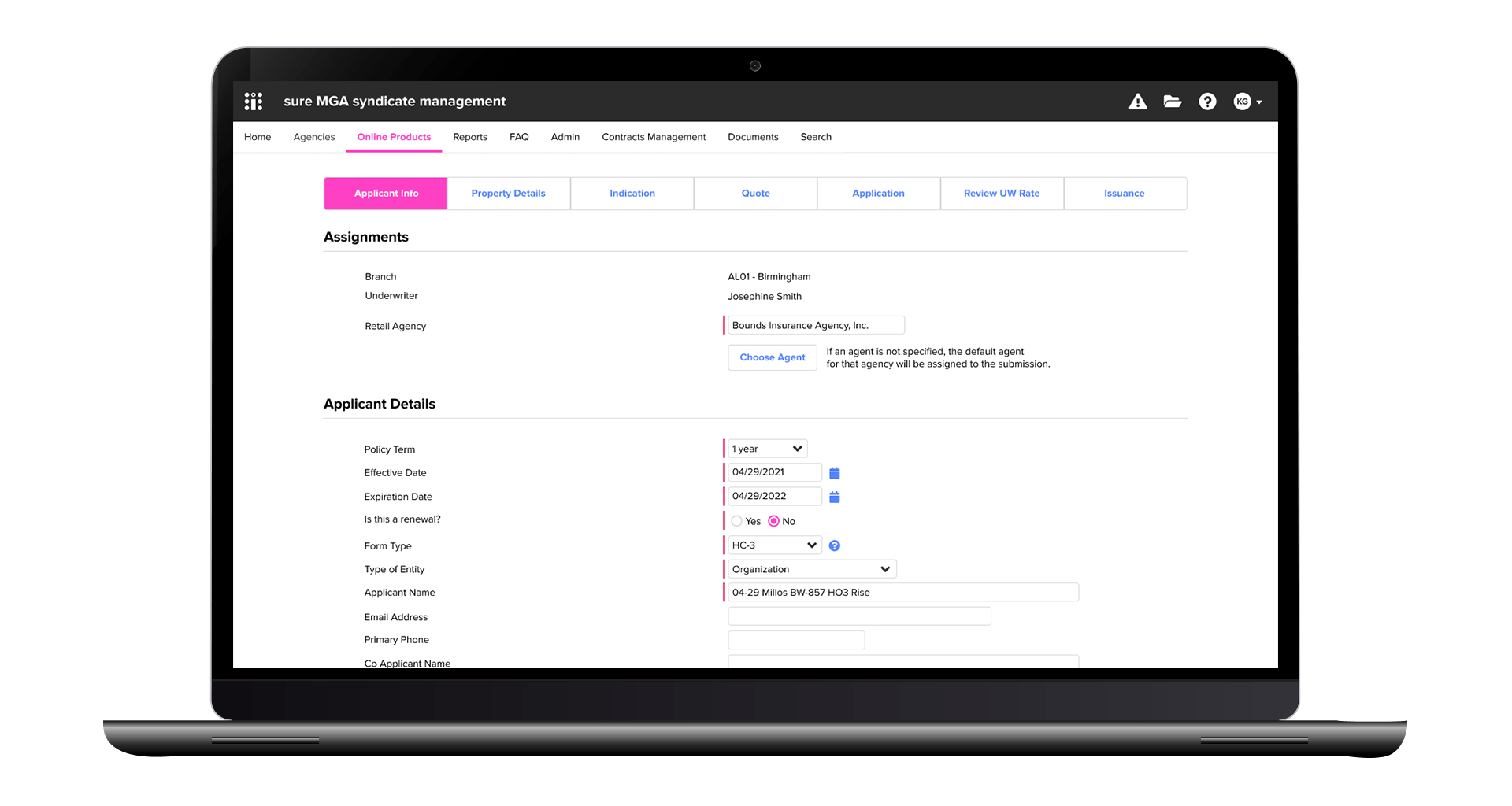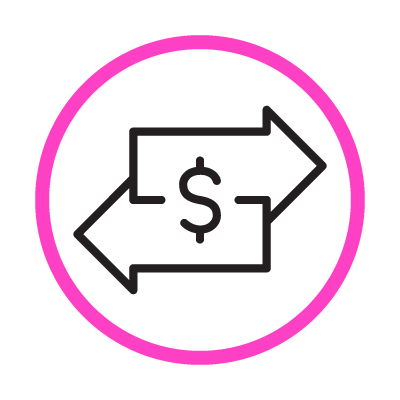 Real-Time Trading
Place risks, adapt your underwriting guidelines, and monitor performance across programs in real time.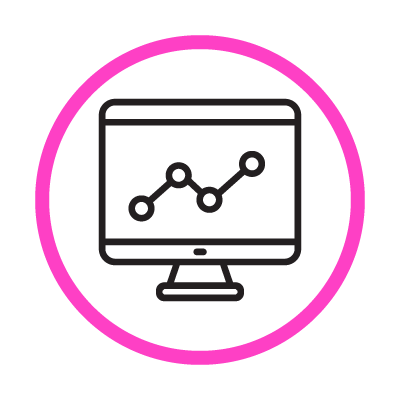 Data & Analytics
Avoid adverse risk selection with intuitive, embedded analytics for faster, more informed decision-making and risk placement.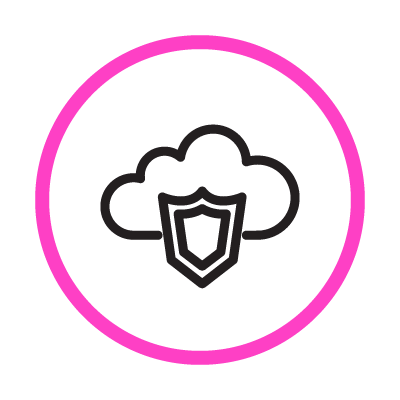 Cloud-Enabled
Stay agile with a scalable, always-on cloud deployment model to manage all your programs from anywhere.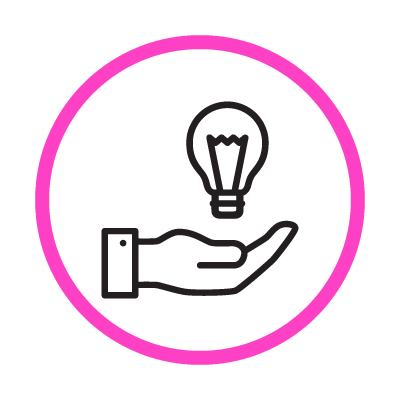 Market Expertise
Leverage our deep product knowledge and experience in providing solutions for coverholders, syndicates, and more. 
Why Sure Submission Gateway?

Boost underwriting efficiency
Quote from retailer to coverholder using the latest rating, underwriting guidelines, and moratorium updates. Write policies up to 80% faster with automated predictive models, scoring, and straight-through processing all at the point of entry.

Simplify e-trading
Strengthen MGA-syndicate partnerships by leveraging APIs to streamline upstream and downstream interaction. Reduce time spent producing risk level reports by 60% with data validation and reports throughout the multi-party distribution chain.

Capacity automation
Maximize your book with automated capacity management that ensures aggregations are not breached across retailers and underwriters. Track global catastrophic events and apply rules to automatically enable or disable moratoriums against live events.

Avoid adverse risk selection
Develop a coherent view of your risk by exploring relationships between your exposures, losses, events, and market data. Use embedded geospatial analytics to visualize how risks impact your underwriting appetite and better manage your portfolio.
Sure Submission Gateway includes Virtual MGA.