RCG
For 14+ years, RCG has been a trusted Insurity delivery and implementation partner. For over 40 years, their global team has delivered innovative digital experiences across mobile, web, cloud, and legacy platforms, focused on integrating frontend processes with actionable data and analytics. RCG works with customers as a strategic partner, trusted advisor, and solution integrator of Insurity's product suite. RCG has a rich history helping insurers in the global 1000 marketplace to realize their digital ambitions and is listed as an Established IT Service Provider for Insurers in the Novarica Market Navigator report.
Contact Us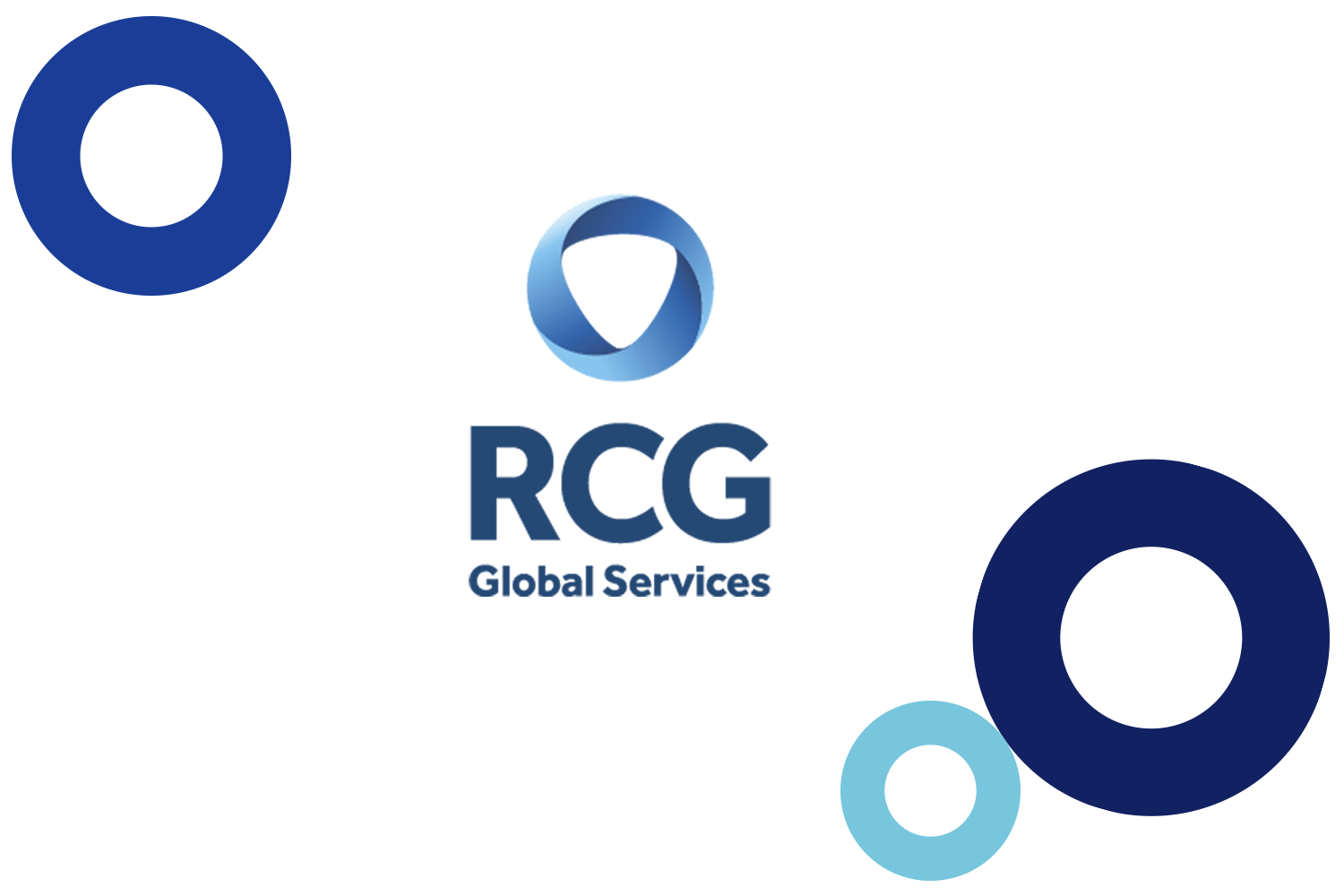 Global Insurance Practitioners
Trust in RCG's global team of P&C experts to finish projects on time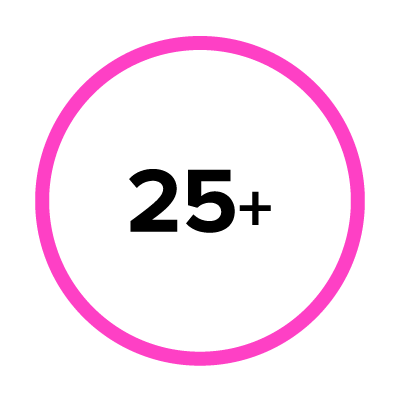 Lines of Business Experience
RCG's team of consultants have expertise with bureau and specialty lines
Insurity Certified Consultants
Implement quickly and reliably with Insurity experienced teams
Implementation Team Works US Hours
Eliminate time zone issues with offshore resources working US hours
Our Work Together
For over a decade, Insurity and RCG have partnered to power the regulatory content and compliance capabilities of Policy Decisions. RCG leverages its offshore delivery centers to provide bureau compliance services, including circular analysis and interpretation, rates and forms maintenance, and application development and testing. RCG interacts and works directly with all bureaus and independents covering over 25 lines of business. In an average year, RCG analyzes 3,200+ circulars, authors 5,500+ forms, applies 14,000+ rates updates, and implements 3,300+ customer specific customizations to meet ever-changing compliance requirements. RCG interfaces directly with Insurity customers on enhancement requests and provides expert services for compliance and implementation approach.
Over the years, RCG has expanded its presence in other areas including Sure Commercial Suite, Insurity Workers' Comp Suite, Insurity Geospatial Analytics, Insurity Predictive Analytics, and Insurity Data Depot, continuously evolving and maturing its product knowledge as a premier Insurity system integrator partner.