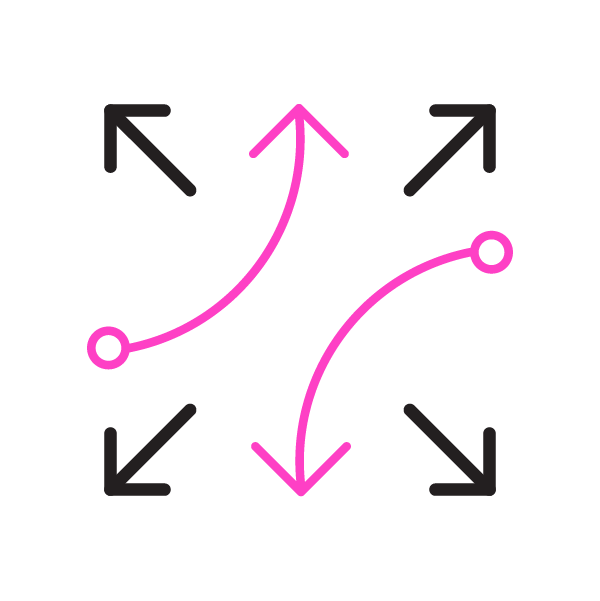 Flexibility
Gain the freedom to capture opportunities as they arise with base workflow accelerators and line of business templates.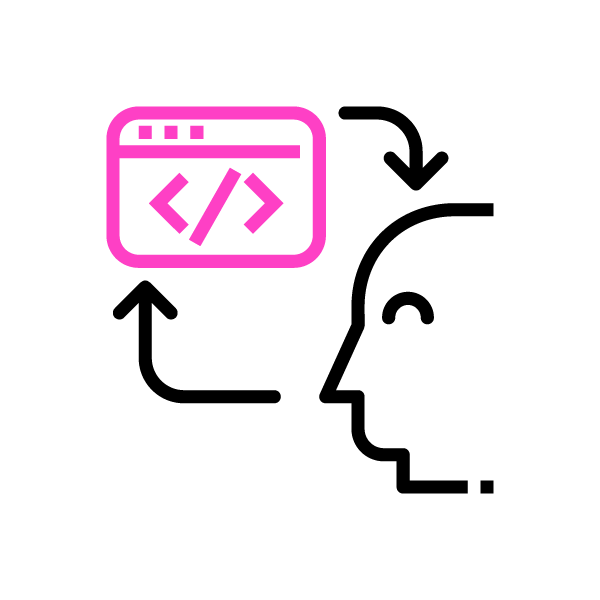 Agility
Keep up with shifting market and customer demands by using specialty insurance software that's easy to quickly adjust as needed.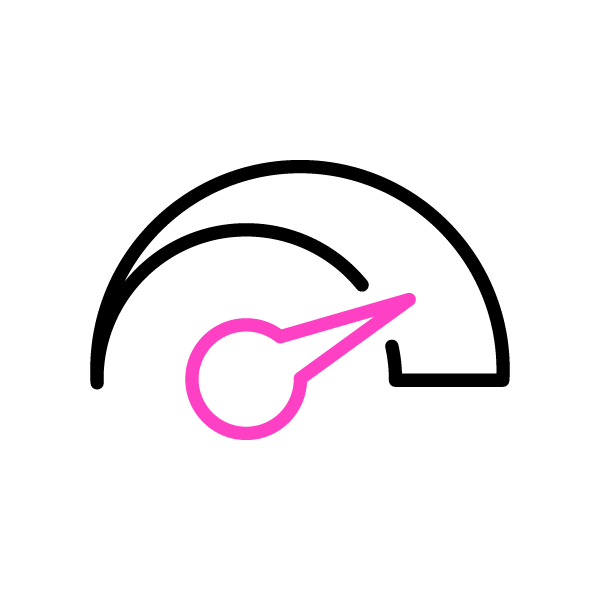 Speed
Improve speed to market using templates with pre-built user interfaces designed for specialty insurance products.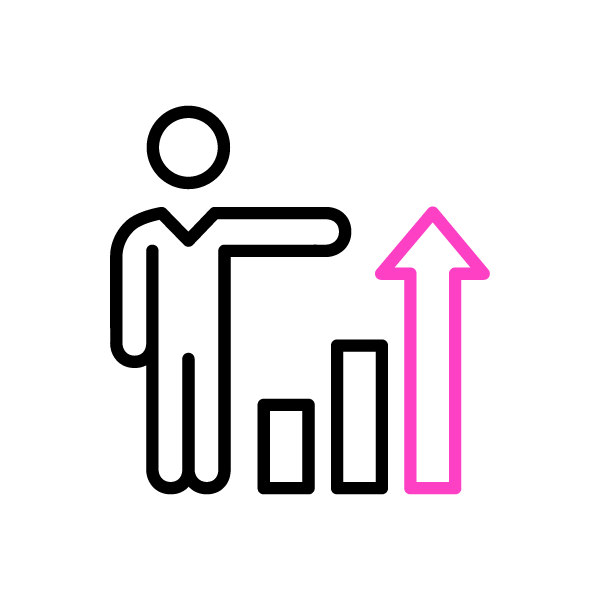 Growth
Easily implement new lines of business with low- or no-code solutions that allow for simple and fast configuration.
"After a review of potential technology providers, we felt that Insurity's Oceanwide Marine Suite would deliver to our customers a modern, dynamic, and responsive system. The global transport and logistics sector is driving towards increased digitalization in a quest to improve trading standards and efficiency. In this environment, we believe Insurity to be a strong business partner for TT. The advanced technology represented in Oceanwide Marine gives our forwarders and their clients a system appropriate to current and future needs."

Kevin King, TT Chief Operating Officer