Insurity Analytics
For Specialty Lines
Insuring the most unique risks requires a deeply granular view of risk. From geospatial analytics to accumulations management, predictive models, and more, Insurity's cloud-native analytics platform delivers market-leading ROI while empowering your decision makers with data-driven insights delivered in the right context at the right time.
Book a Demo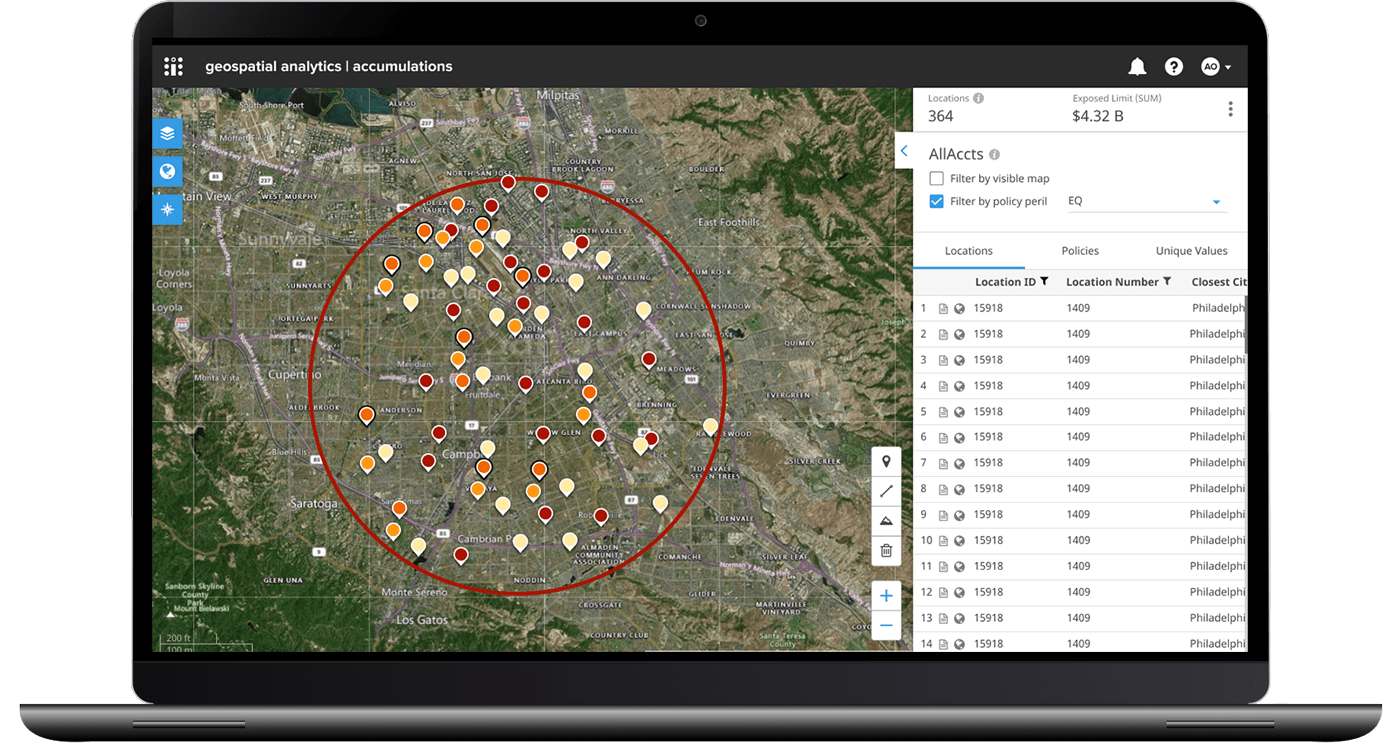 25-40% Faster Speed to Quote
Make better, faster decisions with robust geospatial analytics, industry-leading predictive models, and the industry's largest open network of data providers.

3x Industry Average Growth
Drive growth with predictive analytics that have enabled Insurity Analytics customers to experience 3x the industry average growth rate over the past 5 years.

3-10% Loss Ratio Improvement
Improve profitability and lower your cost of claims with 3-10% better loss ratios and 5% improvement in claims costs among customers compared to the industry average.
How does Insurity Analytics empower your underwriters to make data-driven decisions?
Learn how Insurity Analytics allows leading P&C insurers, including Frank Winston Crum Insurance, Markel, UBIC, and LUBA Casualty, to make faster, stronger decisions at the underwriting level, helping drive competitiveness, boost profitability, and create a data-first culture.
What is Insurity Analytics?
What Makes Insurity Analytics Uniquely Impactful?
Insurity's cloud-native Data Hub, powered by Snowflake, gives you unparalleled flexibility and access to your internal data, plus proprietary data consortiums and third-party data sources that enable you to make smarter, faster decisions and achieve market-leading ROI.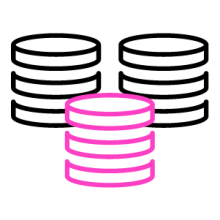 Data Hub
At the heart of Insurity Analytics is our proprietary and cloud-native Data Hub, powered by Snowflake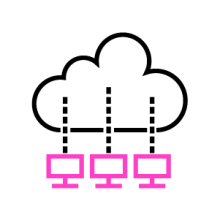 Accessible
Fuel automated and on-demand decisions while accessing any data—your own or 50+ third-party sources—in the right context at the right time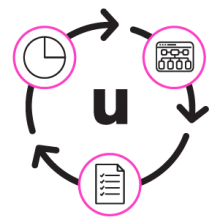 Integrated
Embed advanced analytics in any decision workflow for smarter, faster decisions across the policy lifecycle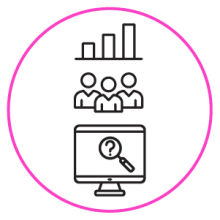 Portable
 Move insights between software systems and take control of your data strategy with our commitment to an open ecosystem: any data, any user, any system
"Data analytics is a key differentiator in how we operate, compete, select risks, and proactively manage our portfolio. With Insurity, we have empowered our underwriters and analytic teams with actionable information to improve risk selection and portfolio performance."
-Jen Klobnak, Senior Vice President, Operations at RLI
The Largest P&C Data Network with 50+ Third-Party Data Sources
Insurity Analytics includes Valen Analytics, SpatialKey, Maprisk, and DataHouse.