Insurity Marine Suite
Purpose-built software for marine cargo insurance
Insurity Marine Suite is the market leader with the most comprehensive, purpose-built marine software available, issuing nearly 4 million certificates annually from over 100,000 insurers, brokers, freight forwarders, and shippers worldwide.
Book a Demo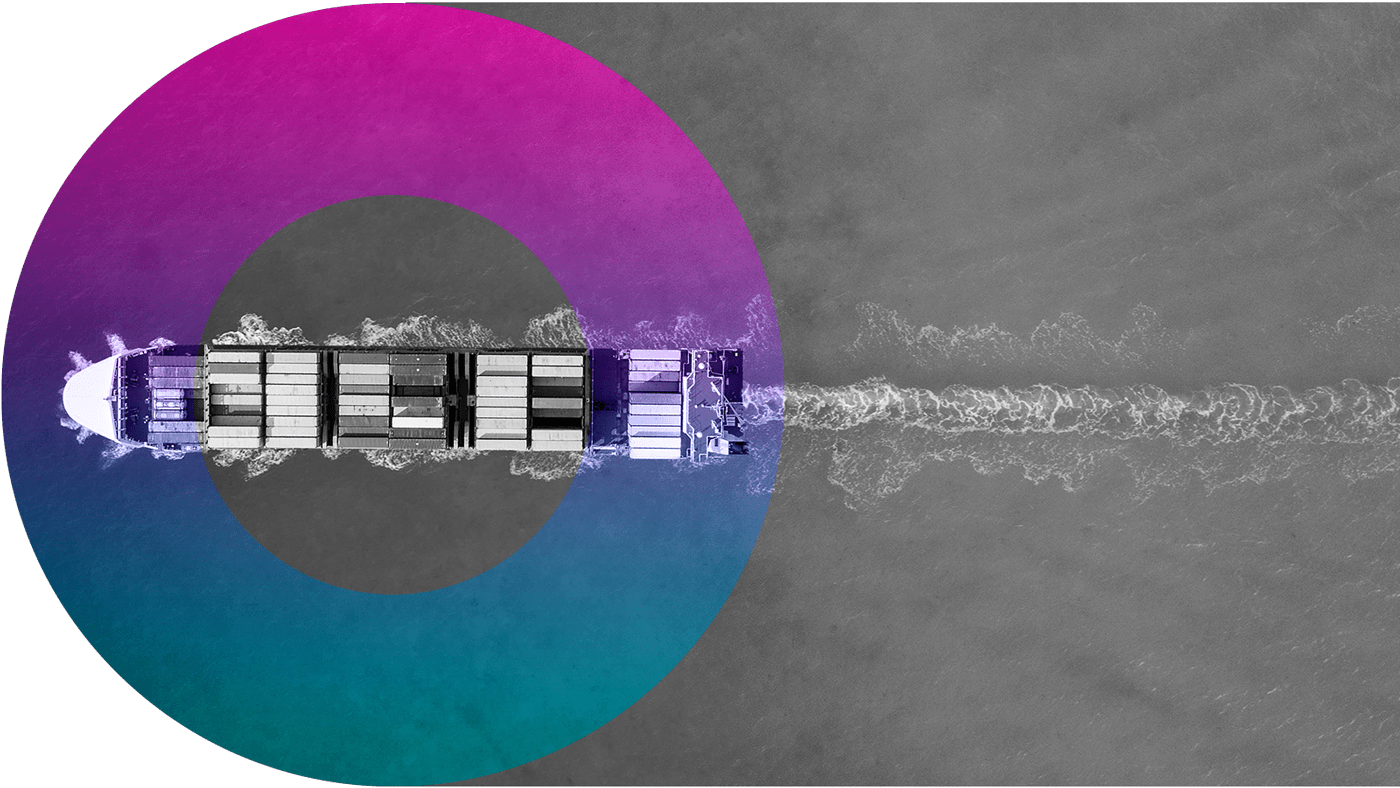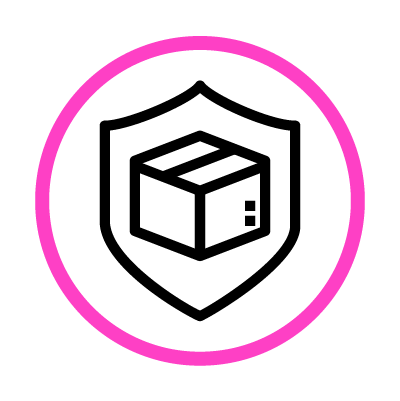 Built for Marine Cargo
Enable cargo lines with an application that includes complete functionality for declaration management and certificate issuance.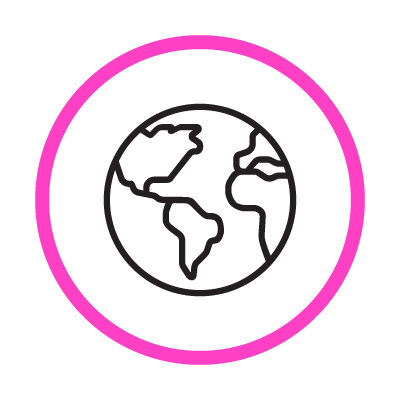 Global Reach
Serve the needs of brokers, policyholders, shippers, and freight forwarders with multi-lingual and multi-currency support.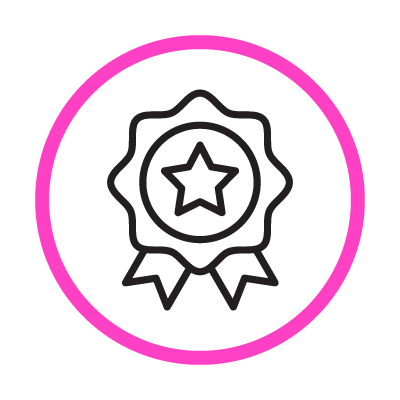 Ultimate Compliance
Ensure OFAC and regulatory compliance and security with the largest set of international compliance scan lists in the market.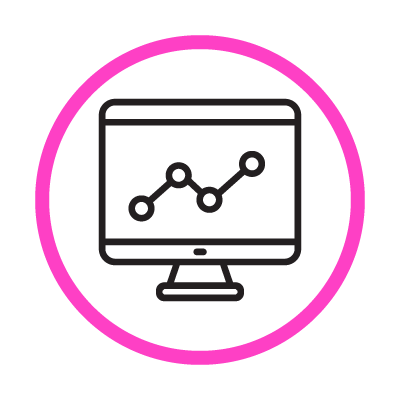 In-Depth Analysis
Gain a holistic view of your portfolio performance with configurable dashboards that incorporate first- and third-party data sources.
Why Insurity Marine Suite?

Improve service and speed
Boost efficiency through batch issuance for marine cargo insurance brokers and underwriters, with all certificates issued in accordance with the policy terms and conditions, including automatic premium adjustment.

Minimize administration costs
Easily manage policies through customizable workflows for data capture, coverage information, and referrals. Seamless integration with Insurity's Bridge Specialty Suite offers complete customization and program management.

Understand portfolio performance
Gain a holistic view of your business with centralized data and flexible reporting tools that support analysis across policyholders, policies, shipments, storage declaration, and storage activity.

Leverage integrated billing
Improve cash flow and provide transparency for invoicing, payments, and receivables with automated premium billing and accounting. Offer flexibility to customers with fully-supported invoicing based on a number of different values.
Insurity Marine Suite includes Oceanwide Marine Suite.