Insurity Workers' Comp Billing
Streamline the billing process with simple, integrated, and flexible software
Increase operational efficiency, analyze portfolio performance, and increase customer satisfaction with the leading workers' comp billing solution.
Book a demo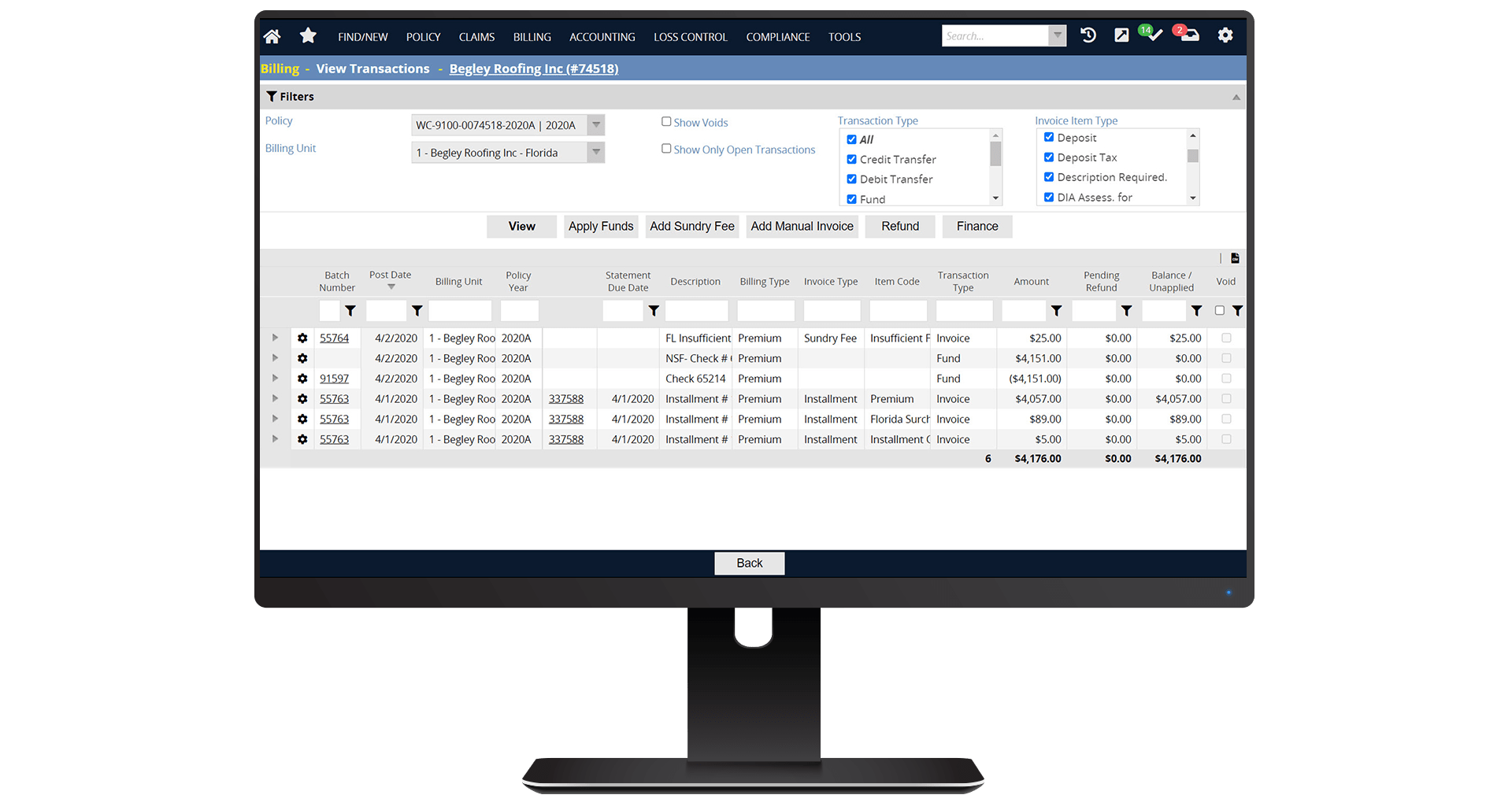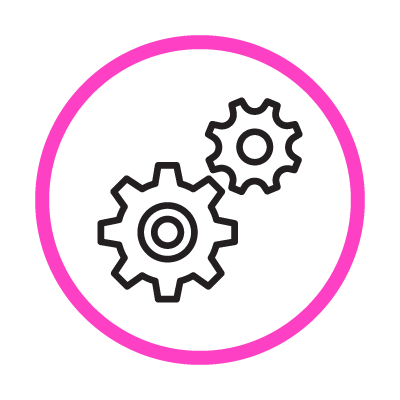 Automation
Boost your efficiency with seamless integration across policy, billing, claims, and analytics. 
Digital Enablement
Lower operational costs and increase IT security with a fully-integrated, cloud-hosted solution.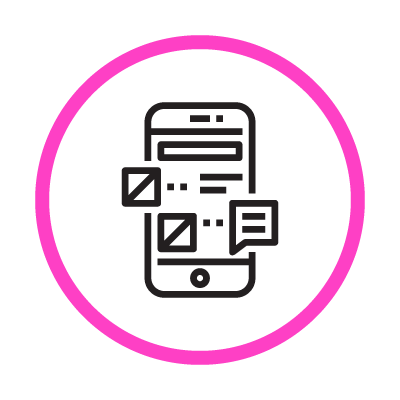 Customer Access
Enhance the customer experience and streamline billing services with direct application access.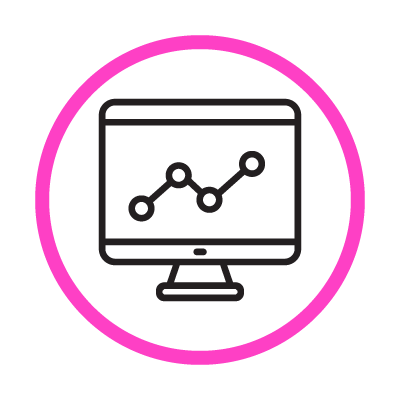 Robust Reporting
Assess performance and gain a holistic view of your business through configurable dashboards.
What challenges has Insurity Workers' Comp Suite helped your business solve?
Learn how Workers' Comp Suite takes care of the manual, behind-the-scenes processes and reporting so that organizations like AmeriTrust Group and AlaCOMP can focus on the business of writing the best policies.
Why Insurity Work Comp Billing​?

Improve billing efficiency
Save time and money by eliminating manual processes with simple and accurate premium payment tracking, billing plans setup, and statement creation.

Assess business performance
Gain a holistic view of your business by breaking down performance through configurable dashboards or an extensive library of pre-designed reports.

Leverage industry expertise
Gain confidence in our industry-leading experience, with 100% installation-to-production success for over 20 years on 30+ customer implementations.

Trust a proven cloud system
Insurity serves the largest number of cloud customers in the industry and has 20+ years of experience delivering cloud-native systems, so you can focus on business, not technology.
Insurity Workers' Compensation Billing includes Workers CompXPress.