Circ by Insurity
Stay up to date with new regulatory changes and address emerging risks
Better understand the market with Circ, the industry's most extensive solution for implementing regulatory changes. Insurity manages the entire process, including monitoring, analyzing, interpreting, and integrating all bureau changes into your policy administration systems.
Book a demo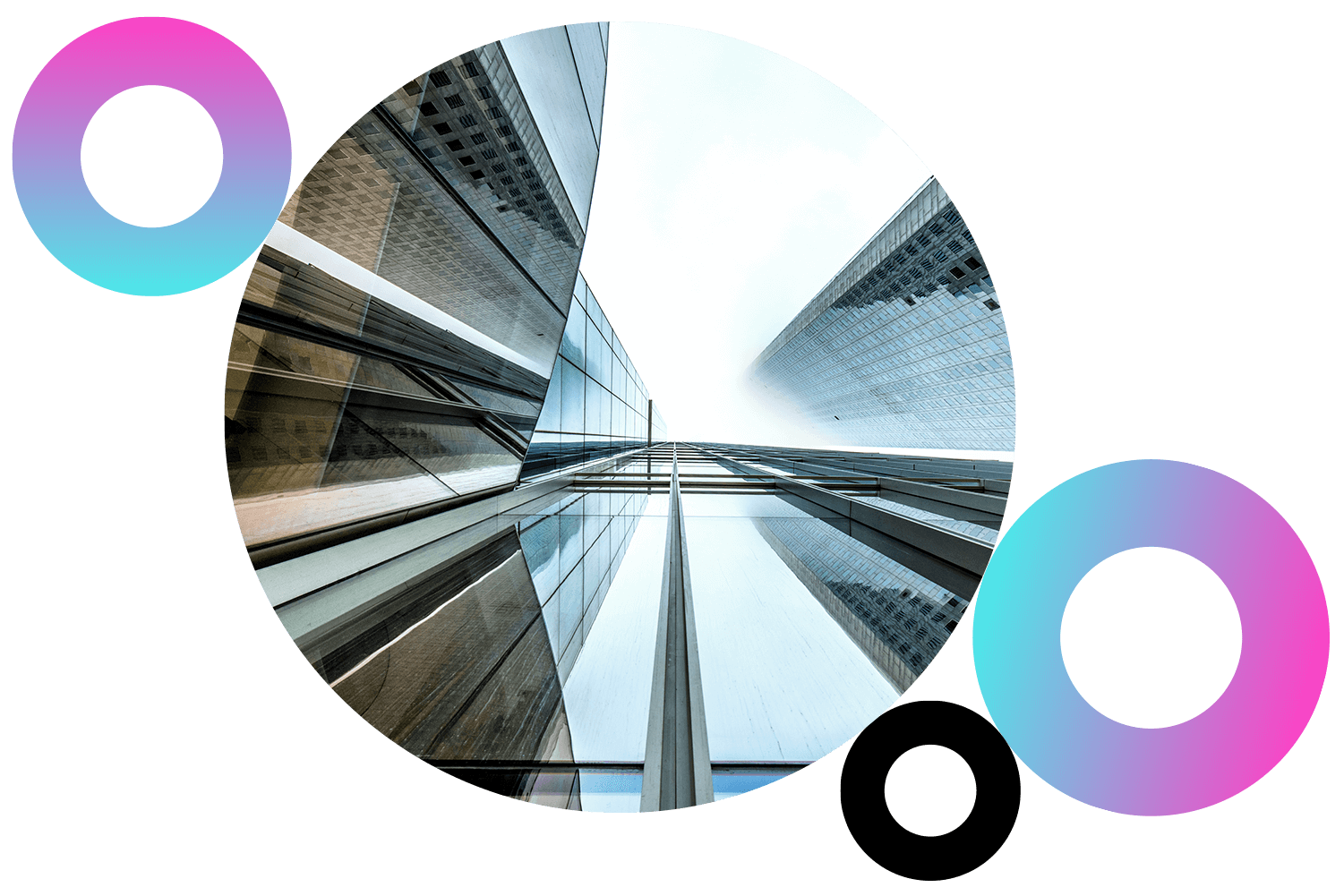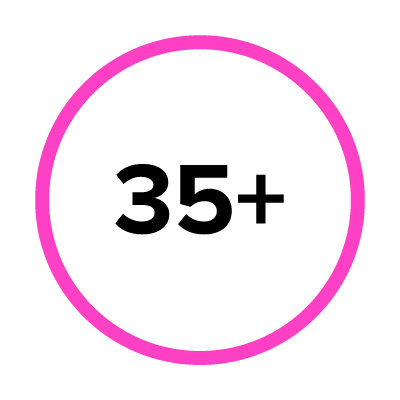 Years of Bureau Expertise
Insurity has been providing world-class bureau content support to P&C carriers and MGAs for decades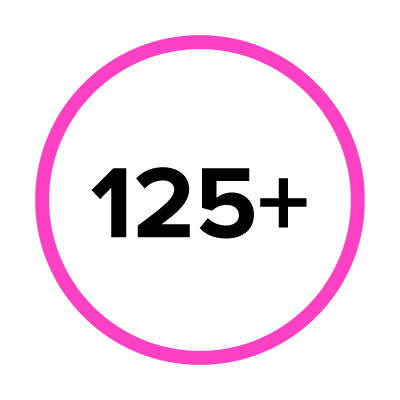 Customers Trust Insurity
We are the most prominent software provider of regulatory services for P&C carriers and MGAs
Changes Made Annually
Stay ahead of competitors with bureau content integrated directly into your policy admin systems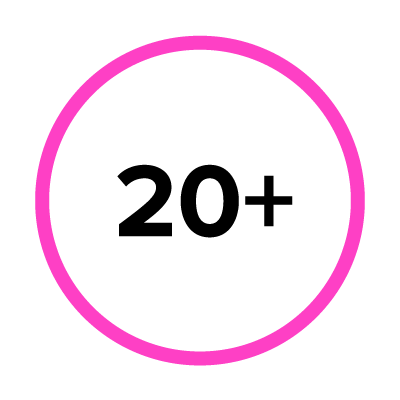 Lines of Business Available
Make the most out of bureau content with support across commercial lines and all 50 states

Stay informed of changes
Keep up to date with the latest bureau content delivered to your policy administration systems in the shifting regulatory landscape. Easily incorporate the bureaus' changes into your rates, rules, and forms.

Spend less time on compliance
Repurpose hundreds of hours of human capital to accomplish critical business objectives by leaning on Insurity's regulatory experts.

Partner with the industry leader
As the #1 software provider of regulatory services management, Insurity processes 3,000 bureau circulars annually, including national, state, and independent bureaus, while maintaining your existing deviations and implementing new variations.

Get customized support
Every insurer has a different philosophy for adopting regulatory content. Insurity works with each P&C carrier and MGA to understand their unique approach to implementing regulatory changes and overall management.