Insurity Workers' Comp Claims
Automation drives efficiency and reduces cost
Minimize claims leakage and improve policyholder retention with integrated claims handling. Provide a seamless claims experience from FROI to payment settlement with self-service web portals and fast digital payment options.
Book a demo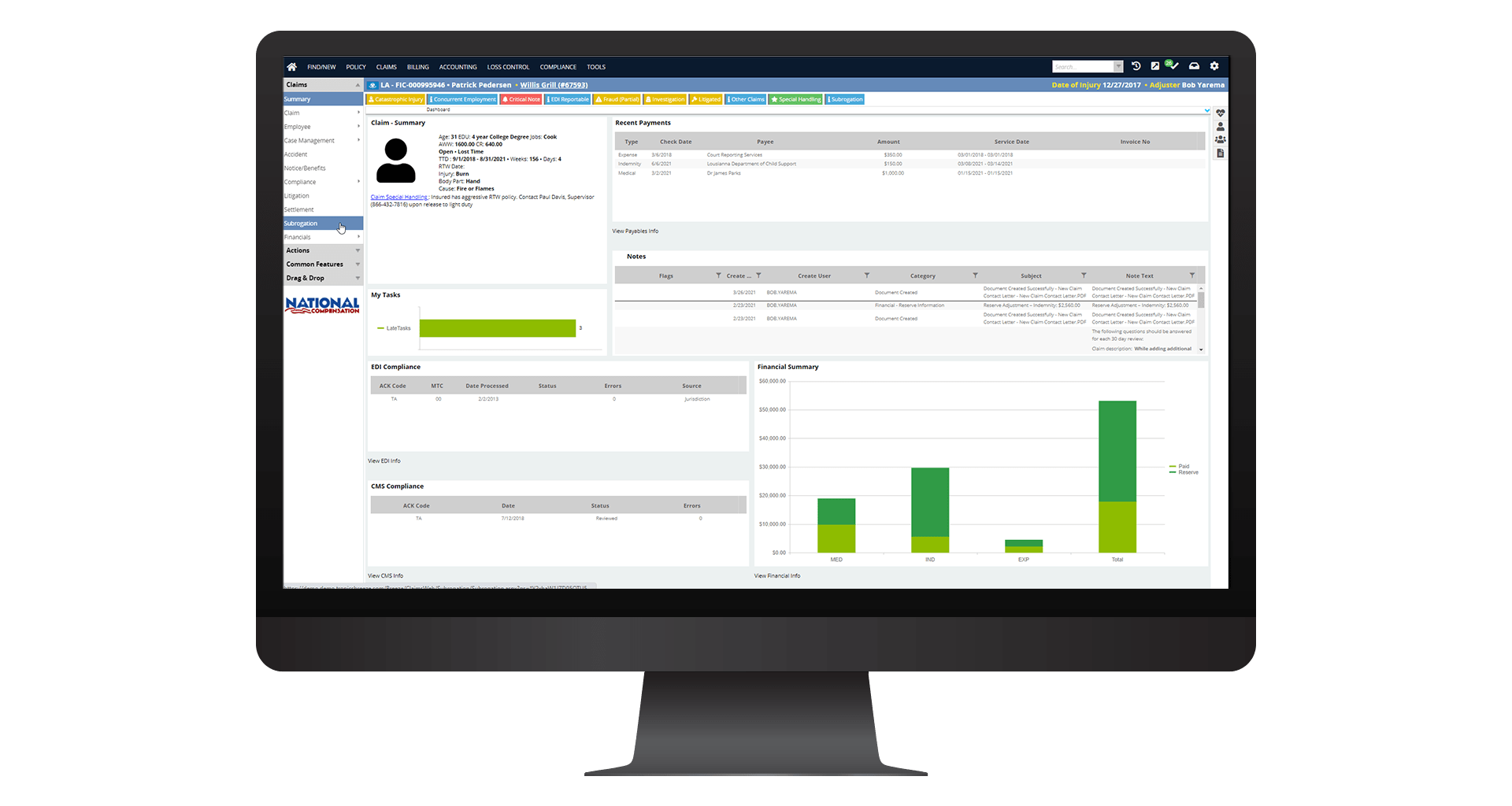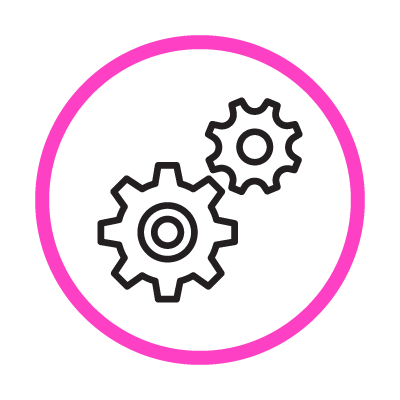 End-to-End Automation
Boost efficiency and speed with seamless integration across policy, billing, claims, and analytics workflows.
Digital Enablement
Lower costs, improve experience, and increase IT security with an integrated, cloud-hosted workers' comp solution.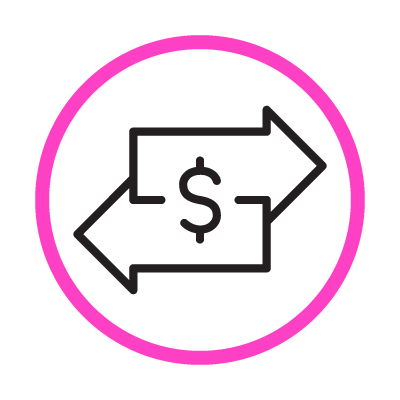 Integrated Digital Payments
Easily manage payments using Insurity's out-of-the-box Digital Claims Payments solution.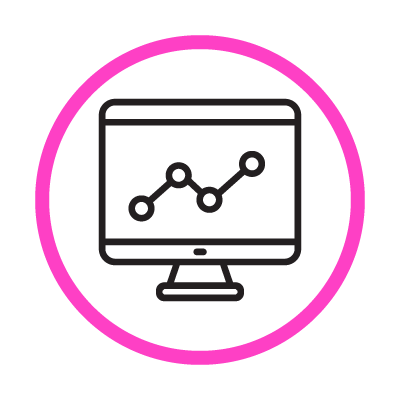 Analytics & Control
Improve loss ratios and give claims adjusters more time to manage complex claims by using better monitoring tools.
How does Insurity Workers' Comp Suite increase efficiency?
More and more workers' comp carriers, including Midwest Builders' Casualty Group and AmeriTrust Group, are learning how Workers' Comp Suite allows them to easily automate routine tasks to increase efficiencies.
Why Insurity Work Comp Claims​?

Boost efficiency
Improve productivity and accuracy with seamless workflows that include task management, form generation, Electronic Data Interchange (EDI) reporting, state-specific First Report of Injury (FROI), and provider management.

Offer payment options
Streamline administrative processes and improve the payee experience by offering payment options that include real-time payments, ACH, virtual cards, and more, so payees can receive their money faster.

Enable self-service
Allow agents and policyholders to review claims, access reports, and enter FROI securely through user authority granted access to self-service web portals.

Leverage expertise
Gain confidence in Insurity's industry-leading experience, with 100% installation-to-production success for over 20 years on 30+ customer implementations.
Insurity Workers' Comp Claims includes Workers CompXPress.