Insurity Workers' Comp Policy
Best-in-class workers' compensation software to manage the entire policy lifecycle
Simplify operations, manage compliance, and gain a competitive edge with intuitive and comprehensive workers' compensation policy administration software.
Book a Demo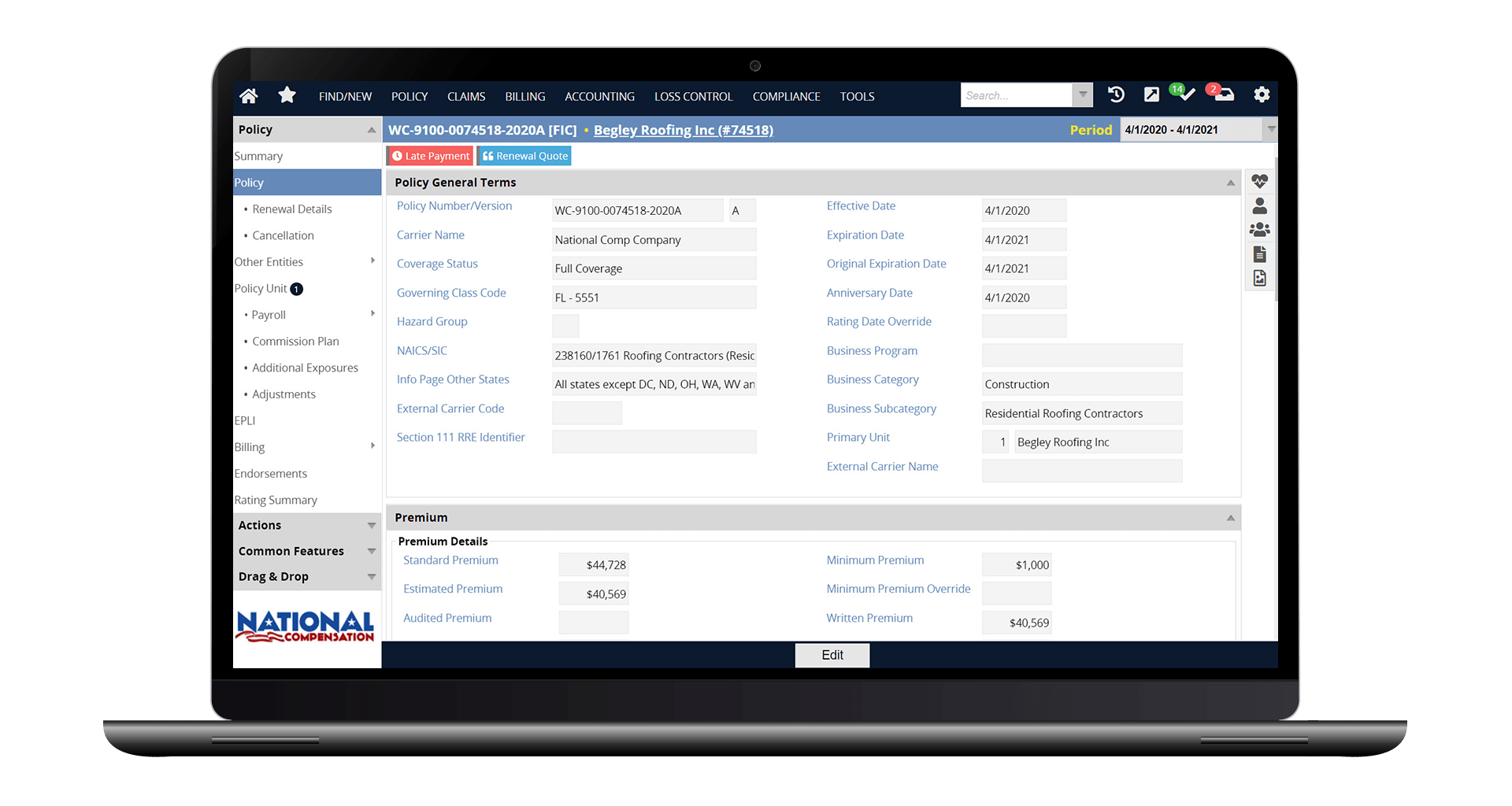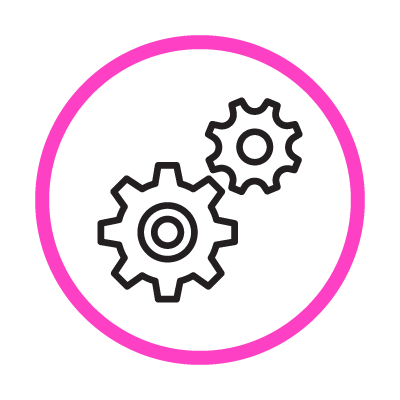 Process Automation
Boost efficiency with seamless integration across policy, billing, claims, and analytics to enable end-to-end automation.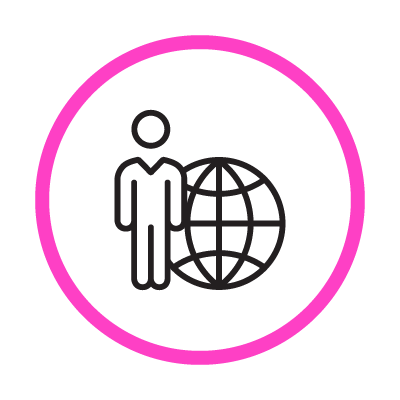 Agency Management
Enable agents to bind and issue eligible risks, manage transactions, and submit inquiries autonomously through an intuitive portal.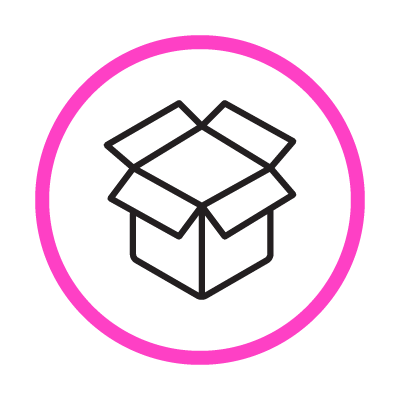 Profitable Growth
Expand your book and raise your bottom line with out-of-the-box multi-state rating and compliance reporting.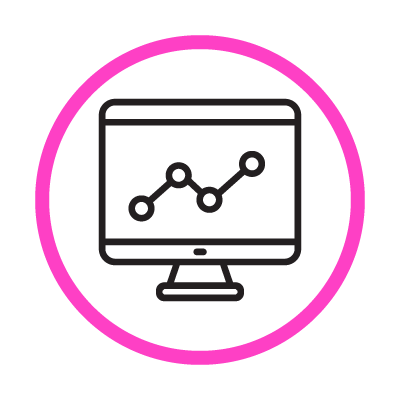 Advanced Analytics
Improve loss ratios with enhanced loss prevention and portfolio monitoring capabilities, along with built-in analytics.
How does Insurity Workers' Comp Suite help your underwriting team?
Learn how Insurity's Workers' Comp not only provides better insight to the underwriting team at AmeriTrust Group, but also helps their team cultivate better relationships with customers.
Why Insurity Work Comp Policy?

Simplify workflows
Work faster using simplified workflows designed to fit your business needs with straight-through processing on placing, quoting, binding, issuing, and renewal of policies.

Manage compliance
Handle statutory reporting requirements effortlessly across your portfolio with purpose-built workers' compensation insurance online reporting tools, including policy and unit statistical reporting.

Make informed decisions
Boost your predictive modeling power with point-of-entry risk placement using the industry's largest P&C data consortium: $67B+ in premium with two dozen third-party data sources.

Leverage the leading solution
Take advantage of Insurity's proven expertise in workers' compensation lines, with 100% installation-to-production success for over 20 years on 30+ customer implementations.
Insurity Workers' Comp Policy includes Workers CompXPress.