Alchemy
Alchemy Technology Services is a global center of excellence for insurance software implementation services that supports the digitalization of the insurance industry. As a preferred Insurity system integrator partner, Alchemy's highly skilled talent enables insurance organizations to modernize and grow their technology platforms. They offer a full lifecycle approach to projects from inception through implementation, data migration, production, and support after go-live. Their expertise and experience can be leveraged to build specific implementation and other service programs.
Contact Us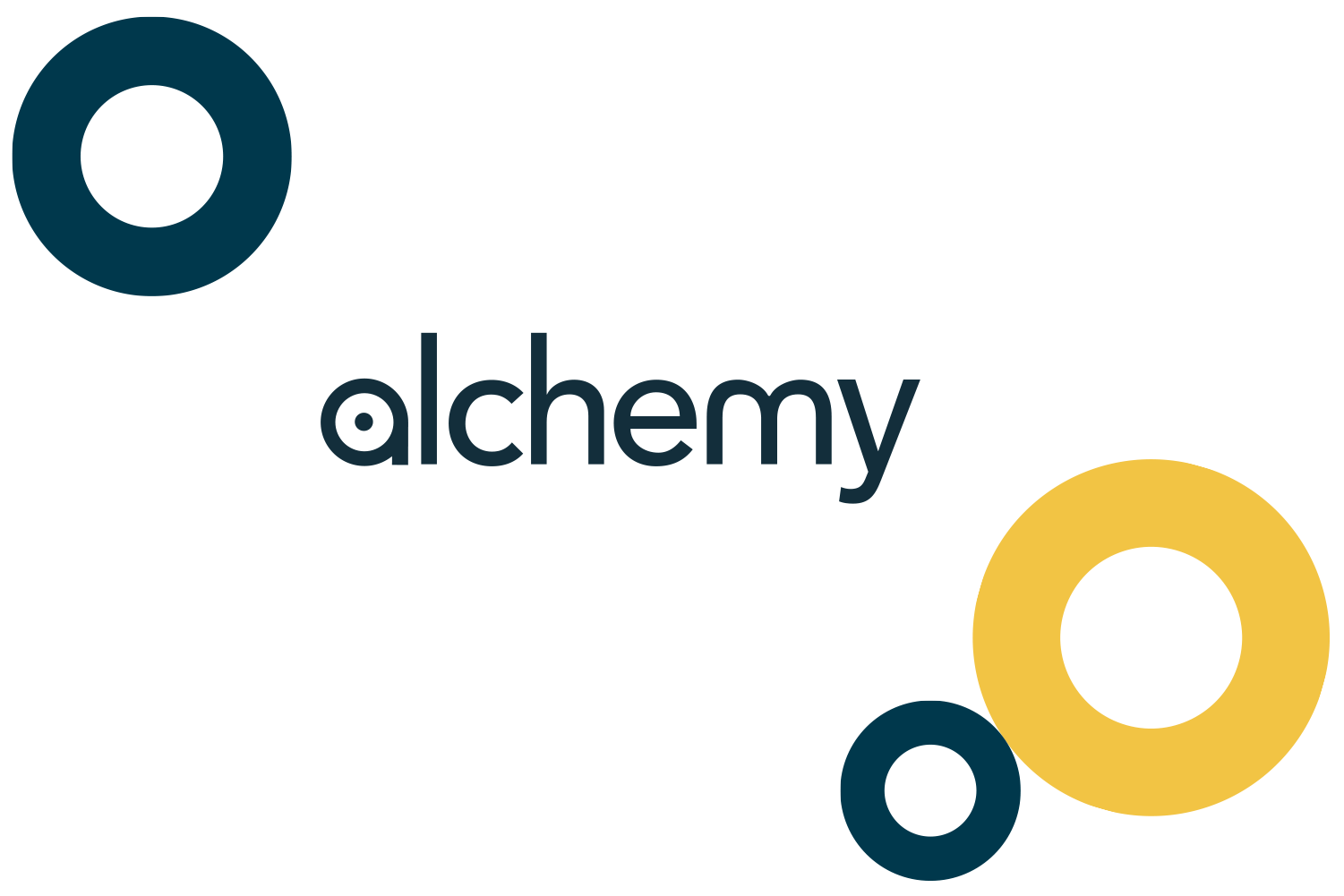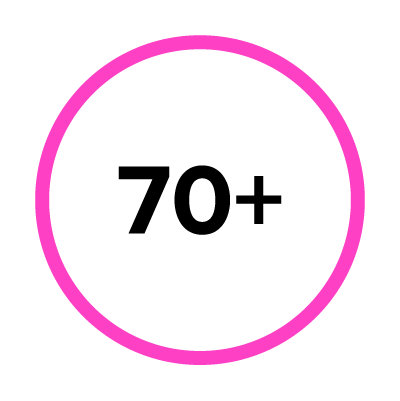 Projects Completed
Alchemy covers P&C implementations and integrations from start-up to BAU handover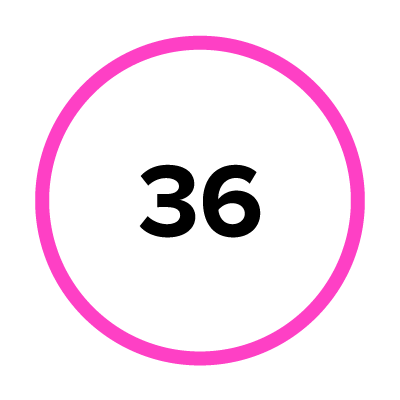 Global Programs
Alchemy is a trusted partner for several blue-chip companies around the world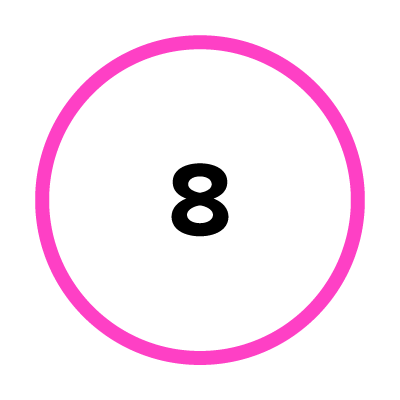 Training Academies
All Alchemy consultants are experts in the insurance space and complete a rigorous training program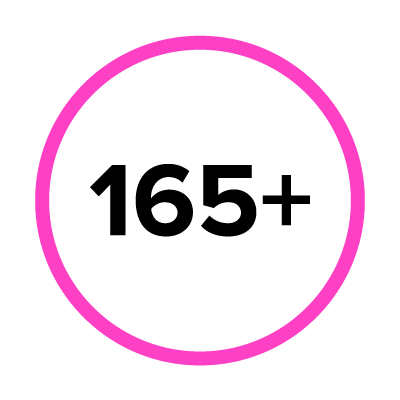 Insurance Consultants
The Alchemy team is well balanced with senior staff that has 20+ years of industry experience
Alchemy is a Global Leader
For one leading Canadian P&C carrier with over 44 billion in assets under administration, Alchemy quickly transitioned from staff augmentation to leads across various projects in less than 3 months. These projects included a cloud product upgrade, the integration of an existing product with a leading 3rd party fraud software, and risk assessment enhancements. 
In another example, Alchemy Technology Services partnered with one of the top 10 largest global insurers and Asia's largest insurer with European operations to support the replacement of legacy insurance systems and all relevant downstream integrations. Alchemy's team initially provided development support for the customer's first release and then acted as the system integrator for the insurer's data migration. Having achieved a successful legacy system migration, the Alchemy team now manages all strategic project delivery and BAU for the new software suite, including development, automated testing, scrum, and business analysis support for this global insurer.