GlobalLogic
GlobalLogic, a digital engineering leader and Hitachi Group Company, helps brands design and build innovative products, platforms, and digital experiences for the modern world. GlobalLogic offers digital engineering services for several market-leading Insurity solutions including Insurity Decisions Suite, Insurity Bridge Specialty Suite, Insurity Marine Suite, Insurity ClaimsXPress, and Insurity Workers' Comp Suite. Through a strong system integrator (SI) partnership with Insurity, GlobalLogic provides product management services, quality assurance, production support, and dedicated service channels for several of Insurity's customers.
Contact Us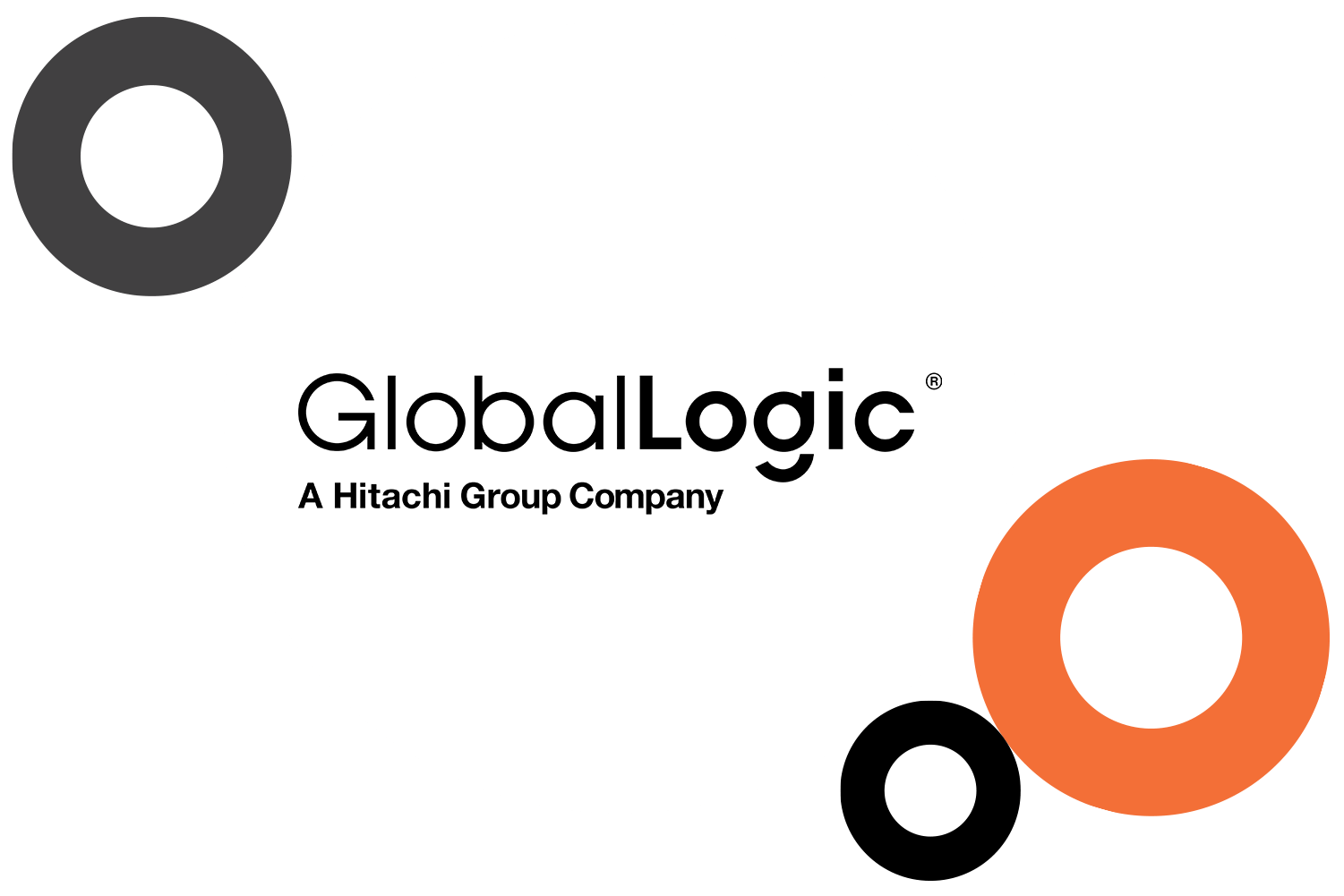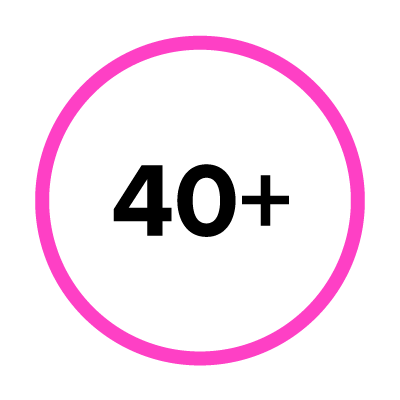 Insurity Clients Served
Receive best-in-class service and quick turnarounds with dedicated support teams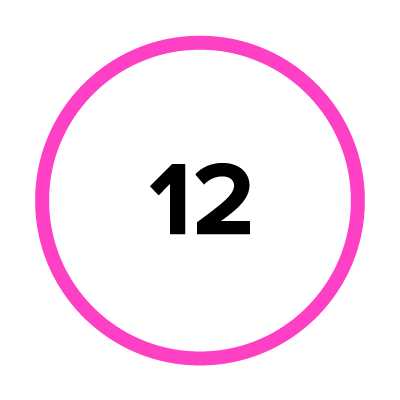 Insurity Products Supported
GlobalLogic consultants have an average of 24+ months of Insurity product knowledge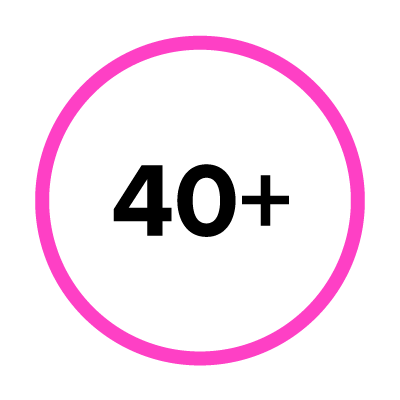 Successful Migrations Completed
Migrate quickly, under budget, and across multiple lines of business with GlobalLogic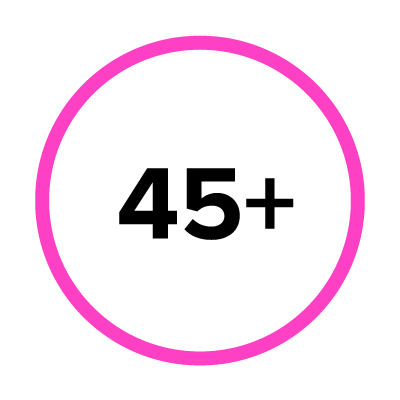 AINS-certified Specialists
 GlobalLogic's certified consultants have deep industry and Insurity product expertise
Our Work Together
GlobalLogic partnered with Insurity to build integrations with Sure AI Assistant and Sure Claims Payments to enable Insurity ClaimsXPress customers to search for valid policies during the claim creation process and provide digital payment options to customers.
For the Sure AI Assistant integration, GlobalLogic built an API to search for valid policies within Insurity ClaimsXPress during the claim creation process. Using this API, users can identify valid policies for a claim settlement based on certain search parameters. Users can also check whether the risk is covered for the loss reported and determine associated coverages.
GlobalLogic also partnered with Insurity to build the integration between Insurity ClaimsXPress and Sure Claims Payments, which allows electronic payment processing. This enables Insurity ClaimsXPress customers to offer multiple digital payment methods, reduce fraud, realize cost savings, and provide a better customer experience.