Rented Mule Consulting
Rented Mule Consulting is an advisory and professional services firm that helps growth-focused P&C insurance entities efficiently harness the power of technology in pursuit of their business goals. Rented Mule partners with leading P&C insurers to plan, build, and support the systems and tools required to successfully take a product to market. Insurity and Rented Mule's System Integrator (SI) partnership enables start-ups, MGAs, and small/mid-size carriers to quickly implement core systems and achieve their digital transformation goals.
Rented Mule's depth of insurance expertise enables them to deliver successful builds to their customers in a quick, easy, and low-cost manner. The combination of Insurity's market-leading solutions and Rented Mule's specialty in helping growth-focused insurance entities provides lasting value to insurance organizations.
Contact Us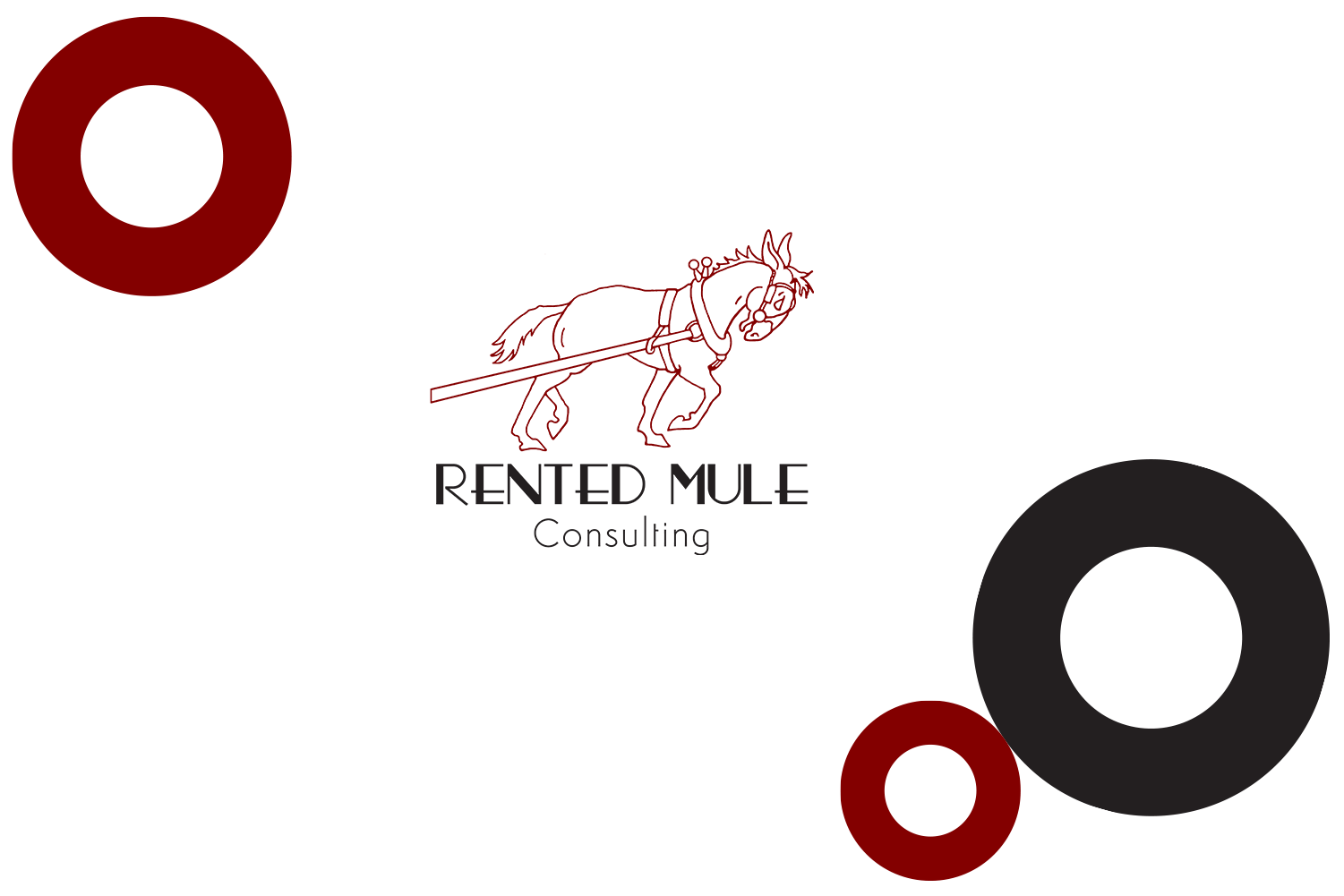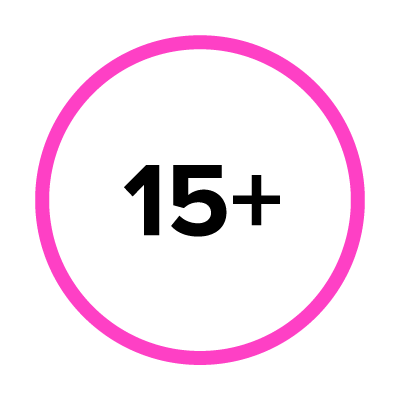 Years of Industry Experience
Rented Mule's team of P&C insurance consultants possess on average more than 15 years of domain experience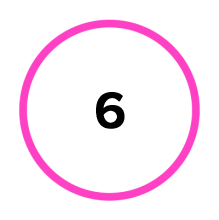 Core Processing Platforms
Rented Mule enables customers to quickly launch new lines of business in all 50 states across multiple core processing platforms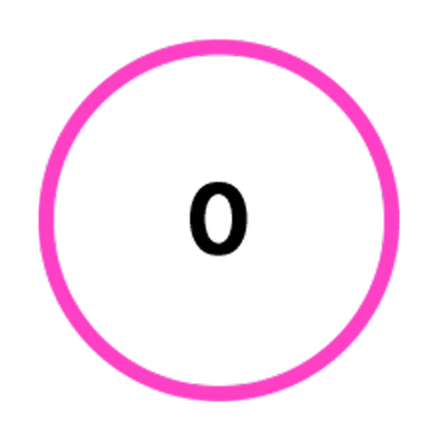 Client IT Resources Needed
Rented Mule provides comprehensive services from vendor selection to implementation and ongoing support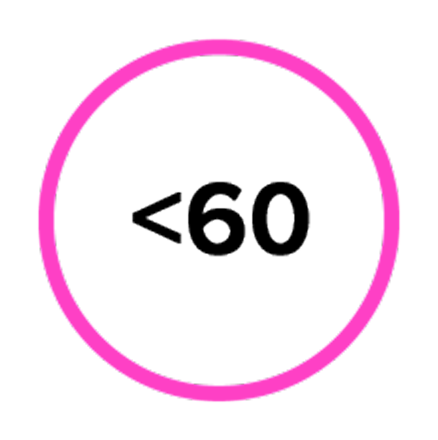 Days to Launch New LOBs
Expand into new markets quickly with Rented Mule's fast, low-cost insurance software implementation services
Why Rented Mule? 
Rented Mule enables their MGA and insurer customers to take dozens of new lines of business to market in all 50 states. They provide comprehensive services including needs assessment, vendor selection, system implementation, and ongoing support. 
They excel at building custom integrations within and between disparate insurance technology solutions. The Rented Mule business model is focused on flexibility, which allows them to provide as little or as much support to customers as is needed for a particular time and task.